text.skipToContent
text.skipToNavigation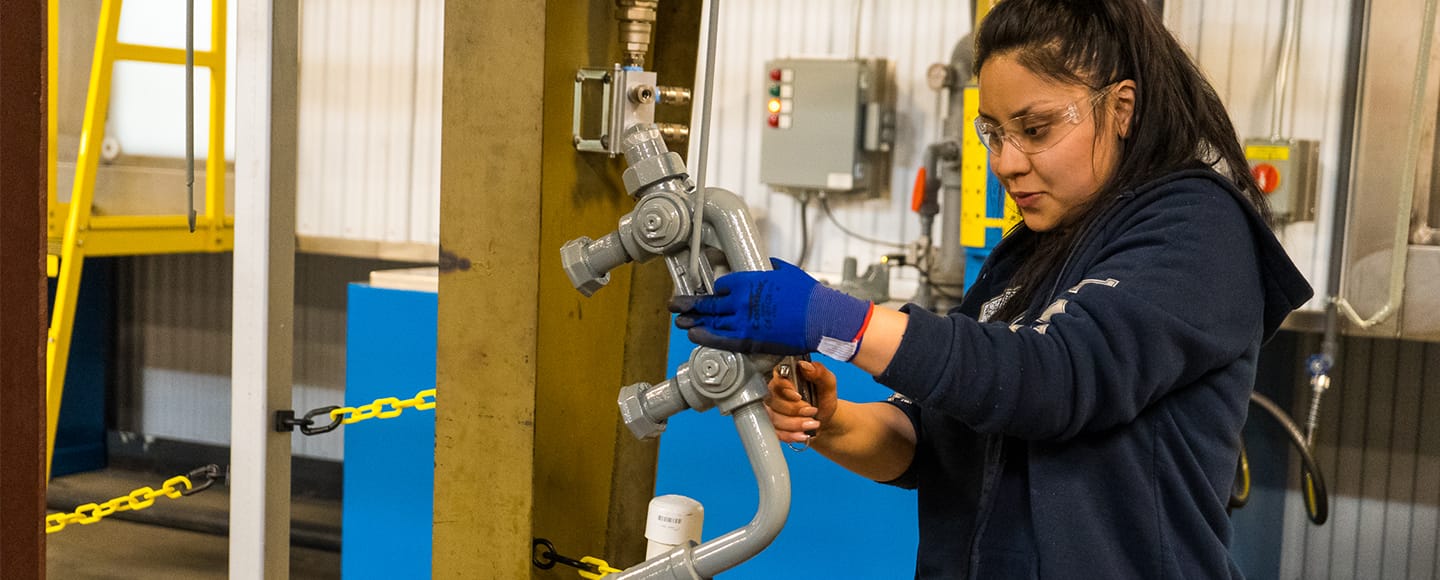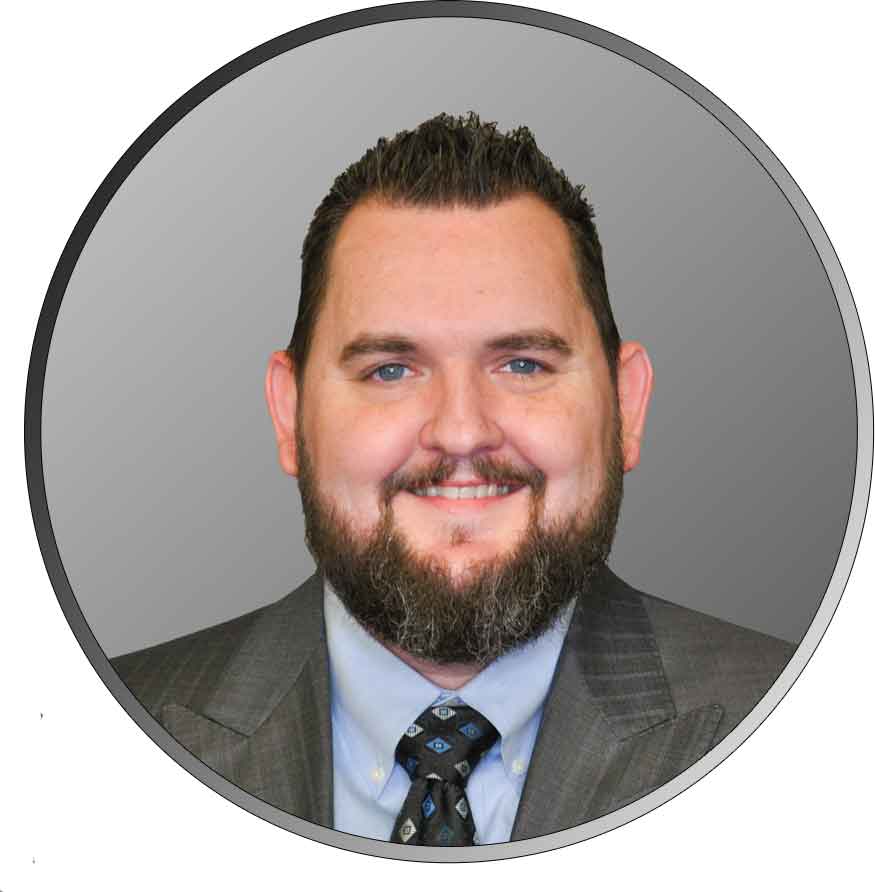 Josh Brewer
Product Manager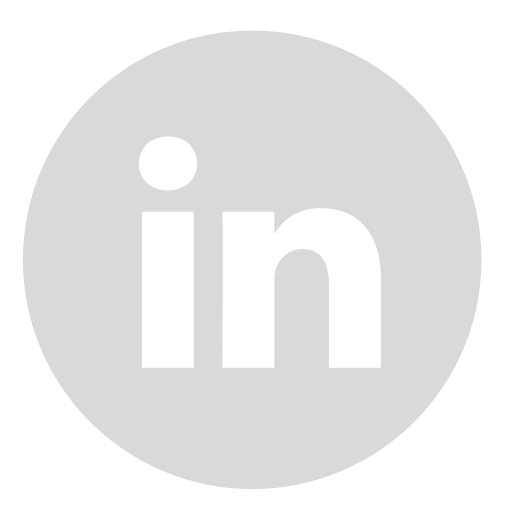 Connect with Josh Brewer
As a Product Manager for Hubbell Gas Connectors and Accessories (HGCA), I am responsible for product planning and execution throughout the Product Lifecycle. This includes gathering and prioritizing product and customer requirements, defining the product vision, and working closely with engineering, sales, marketing, suppliers and other departments to ensure revenue and customer satisfaction goals are met. Many facets of my job involve working closely with HGCA facility leads and production personal to determine and provide direction to where a product is to be made. Having multiple facilities nation-wide, that can flex and produce similar products, gives HGCA a distinct advantage when it comes to maintaining quality, maximizing production, and utilizing geographic location to capitalize on output and customer satisfaction. Amongst some of my products are the fabricated meter set assemblies or MSAs for short. This product line is typically manufactured for residential or commercial applications. MSAs are used as a foundation for natural gas metering devices and the physical component that delivers natural gas in and out the meter and into a home or business. If you have natural gas service at your home or office, you already have a version of a meter set assembly in place.
How did the Meter the Set Assembly come about?
From the early days of our RW Lyall and AEC divisions, MSAs have been a core product line throughout all HGCA. MSAs are the foundation for metered gas service and are a necessary and valuable component to any gas line. Due to variances in building codes, locations, and designs, a fabricated meter set was born to allow flexibility, durability, and an all-around, best bang for the buck. Since MSAs are fully customizable, they are an excellent and proven option for any natural gas service line and continue to be the choice design amongst, many of the largest utility companies in the USA, Canada, and Mexico.
What make's HGCA's MSA's special?
Reduced on-site labor with two joint installation
Safety - "one-piece" designs allow for fewer potential leak points, reducing stray emissions
Lower inventory costs - less component parts to stock and carry on crew trucks
Reduced maintenance - superior coatings applied in a controlled environment provide long lasting corrosion protection
Fully customizable
Standardized appearance and quality of your meter set configurations
Can be coupled with support brackets or support stakes
What certifications or specifications do MSA's have/meet?
Steel Piping / ASTM A53 or API 5L
Threads / NPT ANSI B1.20.1
Flange / Swivel Spec ANSI B109.1
Welds / API 1104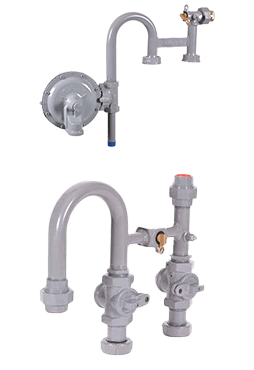 Tell me more about the features.
Fabricated meter set assemblies come in power coat, paint, bare, or plated versions. They can be non-insulated or insulted, depending on the application. They can have inlet and outlet valves, bypasses, test ports, different sized connections…this list goes on! The MSA is a truly customizable natural gas component with a proven history and a bright future.
How can I customize MSA's
You can choose from our standard designs or create customized assemblies tailored to your exact requirements. We feature API 1104 code welding, 100% pressure testing, different coating and plating services, custom packaging, and continued service and support from product development through final installation.