text.skipToContent
text.skipToNavigation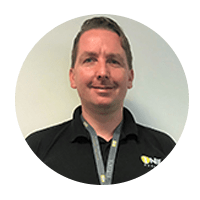 Q: Firstly Ian, tell us about your role.
A: I began my time with Chalmit, like many of my colleagues, in manufacturing - nine years ago. Following some time working in the lab, I moved on to become a Production Engineer. Previously I've worked on aligning the HDL106 within the Chalmit brand and I am now delighted to have played my part in designing the Sterling III Industrial and Hazardous Area LED linear.
Q: What did you set out to achieve when undertaking the design process?
A: Our Sterling range has a long standing reputation as a high quality, cost effective luminaire, commonly utilised within Industrial or Zone II hazardous environments. We are always striving to provide our customers with practical solutions for their markets, and in this instance we identified that there was an opportunity to further improve the existing Sterling II LED linear range to meet these needs.
Q: What benefits does the Sterling III LED have over its predecessors in the series?
A: The Sterling III is lighter than the previous model, with increased LED life: up to 130,000 hours to L70. The fitting also benefits from improved power savings over the Sterling II. I was happy to have the opportunity to take customer feedback and use it to directly influence the design process. We have retained the well-known and trusted key features of the luminaire whilst making updates to deliver greater performance and save time.
Q. So the customers influenced the updates you made?
A. Ofcourse! Our customers' requirements are at the forefront of all we do at Chalmit. We'd received feedback that the gear tray was sometimes difficult to access when maintaining the fixture. I used this as my focus throughout the design process. The resulting updated Industrial and Hazardous Area Sterling III LED design features a new streamlined gear tray. This allows easy access for inspection and maintenance, ultimately saving time and making the whole processes more convenient.
Q. Where are your customers most likely to utilise the updated fitting?
A. The Sterling III LED is available as either an Industrial or Hazardous Area LED linear luminaire, and is often utilised in distilleries and warehousing. In addition, the Zone 2 certified Hazardous Area LED linear version is suitable for Onshore Oil and Gas applications and projects where a high quality, cost effective linear luminaire is required.
Find out more about the updated Sterling III LED: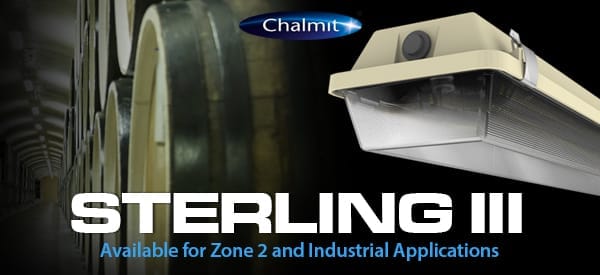 Download the Sterling III Industrial Datasheet
Download the Sterling III Zone 2 Datasheet
Contact the Chalmit
Sales Team
YOU MAY ALSO LIKE
Ready to make the switch to LED?
Find out how Chalmit is making it easier for customers to make the switch to LED.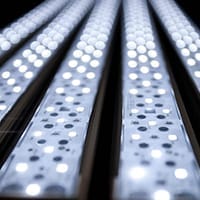 By Olivia Serrage
Q & A | Elwin Mulderji | Gunneman
Learn from Elwin about Gunneman, and his relationship with
Hubbell.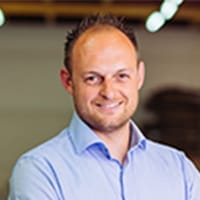 By Ruth Henderson
How much do you know about LED?
We've put together 15 of our favourite facts that'll convince you
to go LED.
By Olivia Serrage
MEET THE EDITOR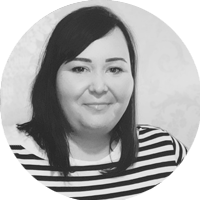 Ruth Henderson
Marketing Specialist
Ruth worked with Chalmit Internal Sales from June 2016 ahead of joining the Marketing team, so has first hand knowledge of customers' needs. This experience combines with a background in the engineering and retail marketing sectors. In her spare time you'll find Ruth walking through the woods with her dog or indulging in her passion for arts and crafts.