Welcome to part one of a four-part series highlighting Hubbell's strategic objective, Developing Our People. In this series we surface stories of the amazing individuals behind the Hubbell platform as they represent the four pillars in which we stand; Serving Our Customers, Operating with Discipline, Growing the Enterprise, and Developing Our People. This month meet Carol, a Hubbell Gas Connectors and Accessories employee, who's career started as a Receptionist and grew to a Human Resources Manager.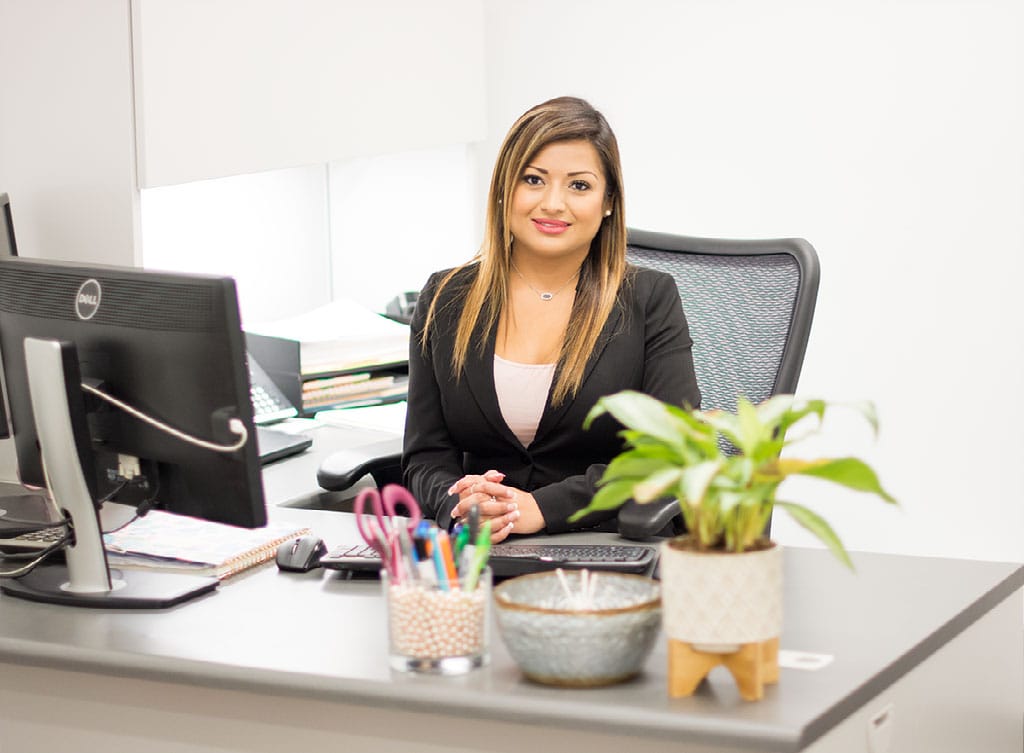 Carol has been with us for about 7 years now and is based at our Broken-Arrow office in Oklahoma. She started as a receptionist for Continental Industries, then made her way to Human Resources, and since moved into Management, working more directly with Operations, Safety, and Finance.
Let's learn more about her.
What's your role at Hubbell Gas Connectors and Accessories?
As an HR Manager, I oversee all aspects of workforce development and management for HGCA. I ensure that the company is appropriately staffed. While tasks vary on a day-to-day basis, I regularly serve as a primary point person for all issues related to employee activity. This includes payroll, benefits and employee relations. Every day is a different day in HR. This is what I love about my job! There is no time for boredom.
Talk with us about the evolution of your role.
When I started working at HGCA, my main responsibilities were to answer all company calls, greet customers and visitors, but I always found myself asking for more to do. I was eager to learn more about what the HR Department is responsible for and what they do on a day to day basis. I was very fortunate to work for someone who gave me the opportunity and took the time to teach and mentor me into what I do today.
After a year as the receptionist, I was promoted to HR Representative. At that time, I decided to enroll in college using Hubbell's Tuition Reimbursement. I immersed myself in all aspects of HR and learned as much as possible. Going to school is one thing but doing the on the job training was what helped me the most. After six years as the HR Rep, I moved into my new role, HR Manager.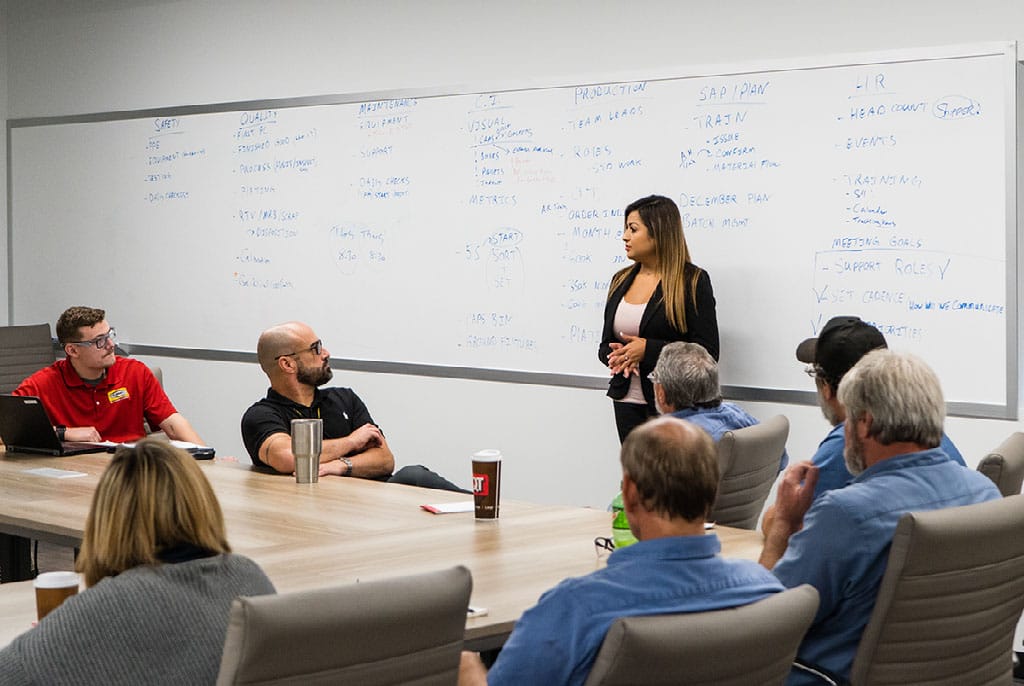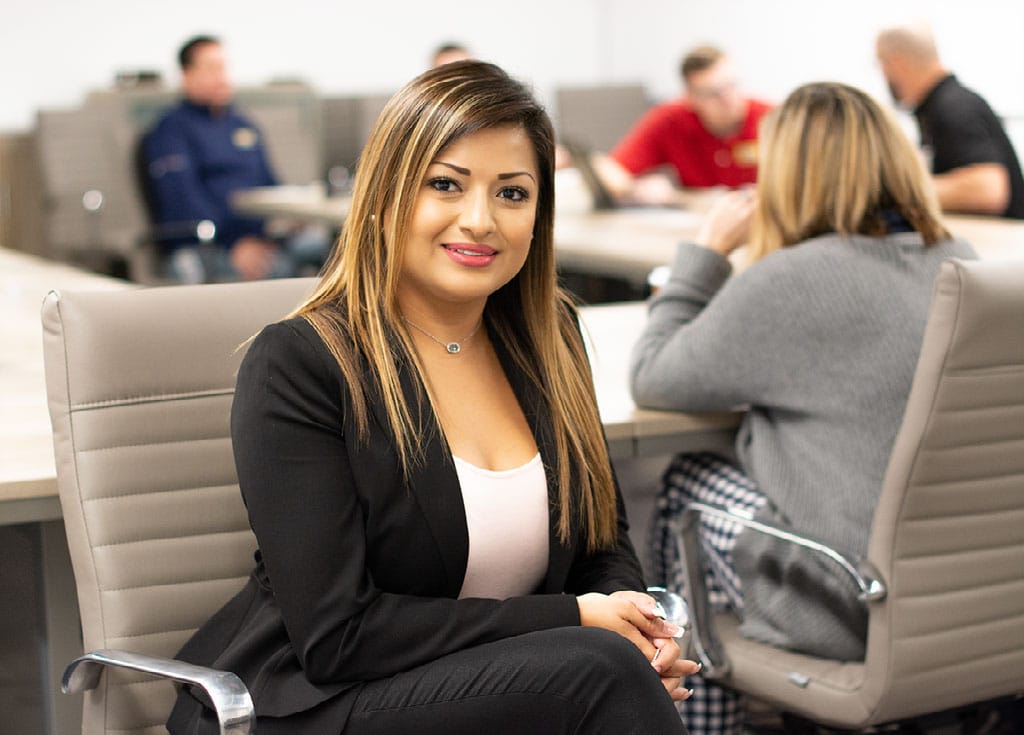 What is it like working for HGCA? And what do you enjoy most about your job?
They care about their employees. From tuition reimbursement to your own wellbeing, Hubbell is there to help! What I enjoy most about my job, is the people. I'm so lucky to work with people who have been in the industry for a long time. I look up to these people and learn. I take what I can from them because they know what it takes to build a strong company.
Tell us about one of your most memorable moments as a HGCA Employee.
Hands down the acquisition of not just one, but of three companies! I had the opportunity to work side by side with our HR Director to transition GasBreaker, Lyall and AEC to Hubbell's standards. We worked on implementing Hubbell's policies, payroll process, and all onboarding tasks for our new employees who were employed during acquisitions.
What is a favorite HGCA tradition?
That your position doesn't matter. All employees are treated with respect and are highly appreciated. You can often find our Vice President / General Manager, Tim Hoagland, out on the shop floor greeting our employees by name. The family culture that has been built here is something I really admire and appreciate. A lot of our new hires often tell us that they have never worked for a company where they are treated with so much respect. HGCA's culture is really something to admire!
Talk with us a bit about your life outside of work.
I have a six-year-old nephew and three-year-old niece that I love dearly. I enjoy having them over on the weekends. I literally go from playing makeup and princess dress up with her, to battling a 6-year-old on PlayStation. I also enjoy traveling when possible. Trying new foods and seeing new cultures.
What inspires or drives you every day?
My biggest motivation is my family. They are my biggest source of inspiration and my strongest supporters as well. I grew up seeing my parents work very hard, this gave me the drive to be like them.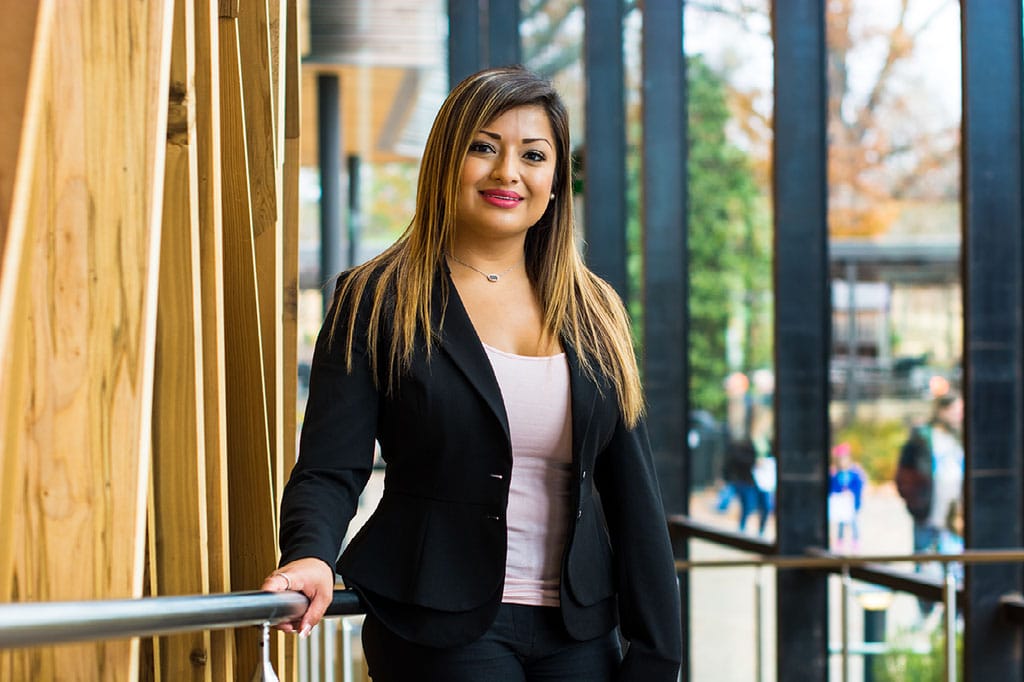 What are a few words that describe HGCA? And what advice would you have for someone who is considering joining the HGCA team?
Family culture, respect, and growth.
If you have drive and motivation, you can succeed and make a career here with us at HGCA.