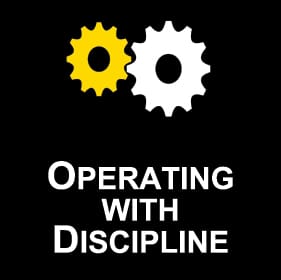 Welcome to part three of a four-part series highlighting Hubbell's strategic objective, Operating With Discipline. In this series we surface stories of the amazing individuals behind the Hubbell platform as they represent the four pillars in which we stand; Serving Our Customers, Operating With Discipline, Growing The Enterprise, and Developing Our People. This month meet Jessie, a Hubbell Gas Connectors and Accessories employee, who specializes in Operations as Senior Manager-Production Planning.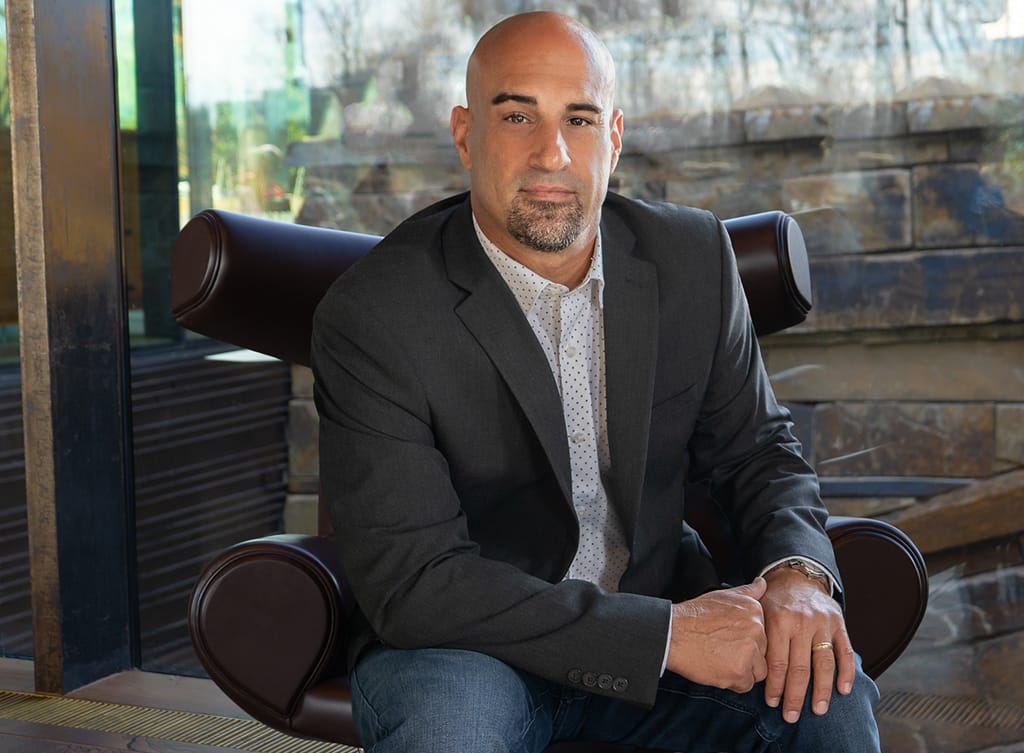 Jessie has been with us for about 4 years now and is based out of our office in Tulsa, Oklahoma. He started as a Production Manager for Continental Industries, then advanced to his current role as Senior Manager-Production Planning for HGCA, where he develops and standardizes business processes related to production planning, inventory movement and SAP.
Let's get to know him.
Jessie, what do you do at HGCA and what does your day-to-day look like?
I am Senior Manager-Production Planning, responsible for the development and standardization of business processes related to production planning, inventory movement and SAP. I am the site lead for SAP implementations, and I'm also responsible for the management of the lean/continuous improvement team at Continental Industries. My typical day is spent evaluating our current processes for opportunity to become more proficient. Much of the current focus is on data integrity within SAP with an emphasis on standardization across the HGCA business units and greater utilization of the tools it has to offer.
What led you to the company and to be in Operations?
I have been involved with operations my entire career primarily in the upstream oil and gas industry. I was passively exploring an industry change, when the production manager position opened with Continental Industries. Upon interviewing for the position, it became clear the industry was strong, the organization was growing, and the people were great.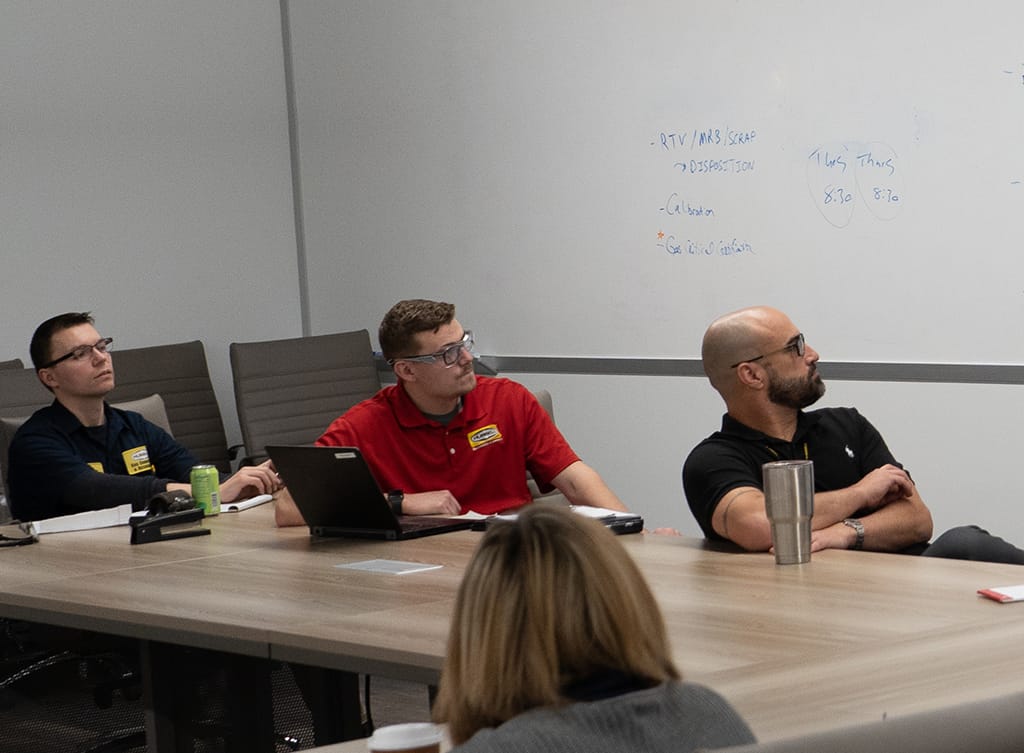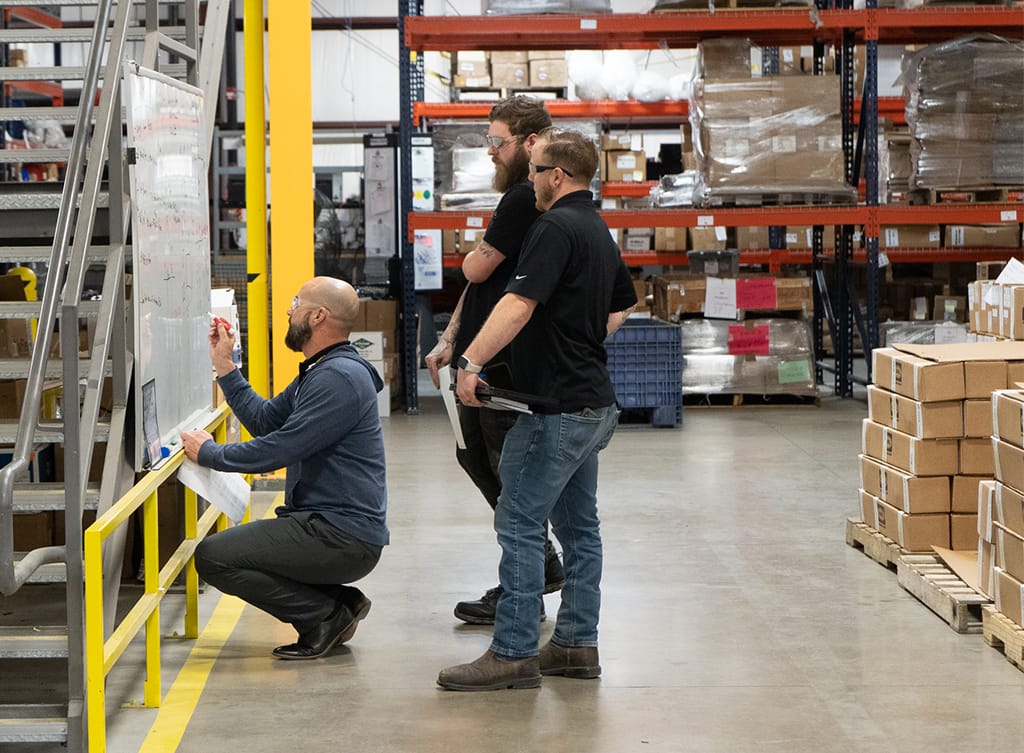 How has your career grown since starting at the company?
I was hired in May 2016, as production manager, with a focus on planning and manufacturing for the Continental Industries business unit. The role afforded me the opportunity to collaborate with all levels of the organization and grow my leadership and interpersonal skills. In 2018 I was asked to be one of the site leads for Continental Industries SAP implementation and again in 2019 for the AEC business unit. Both projects helped me to fine tune my decision making and critical thinking skills. In July 2019 I was promoted to senior manager of HGCA. My current role requires a "bigger picture" approach to decision making as I must now consider the four business units within HGCA.
Looking back one year with HGCA, what would you say has changed most?
The materialization of the vision and growth of HGCA with the addition of our new 55,000sq./ft. facility and the migration of the AEC operation.
What are major objectives of the Operations Department?
To safely produce quality products, on-time.
What has been your proudest moment or accomplishment during your time at HGCA?
Two successful SAP implementations with minimal business interruptions. The second of which was done in half the normal implementation cycle.
What are some of your hobbies outside of work?
Golf, video gaming, and obsessive lawn mowing.
You get one day to relive, what day would that be and why?
Any day where I was playing football or baseball. I miss the competition and comradery of both.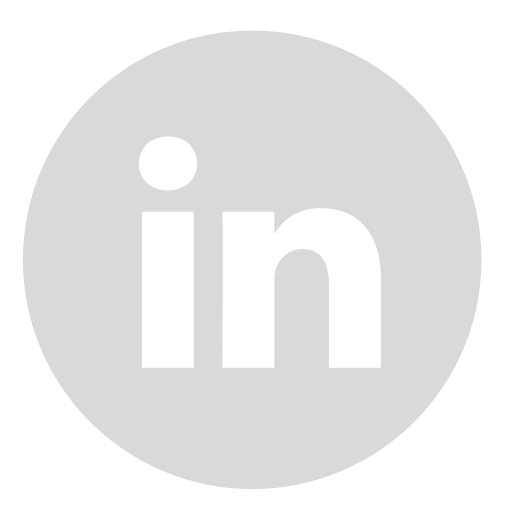 Connect with Jessie Nunes