Coldflow Compliant Cable Glands
For Zero cable damage
What is Coldflow?
Coldflow or creep as it is referred to in material science is the tendency of any solid material to move or deform over a period of time under the influence of mechanical stress. Athough temperature and various other environmental factors impact cold flow, materials such as plastics and rubbers will begin to creep at room temperature. All solid objects can be deformed by ambien temperature, the applied force and time.
Cable gland manufacturers can help negate the impact of cold flow through the reduction of load stresses on the cable itself.
The polymer sealing element found in most hazardous area cable glands will only form an effective seal on a cable when compressed or displaced through the action of tightening opposing components of a cable gland. This force applied to the seal either compresses or displaces the sealing face of the seal onto the cable inner sheath. In either case, the force applied in tightening the gland is transferred through this sealing element and on to the inner sheath of the cable.
This force can cause coldflow where the cable inner sheath may move away from the seal and create a possible path for gas or lame propagation in the event of an explosion. To possible consequences of this event are catastrophic, which is why it is important to select a safe cable gland that has been independently tested.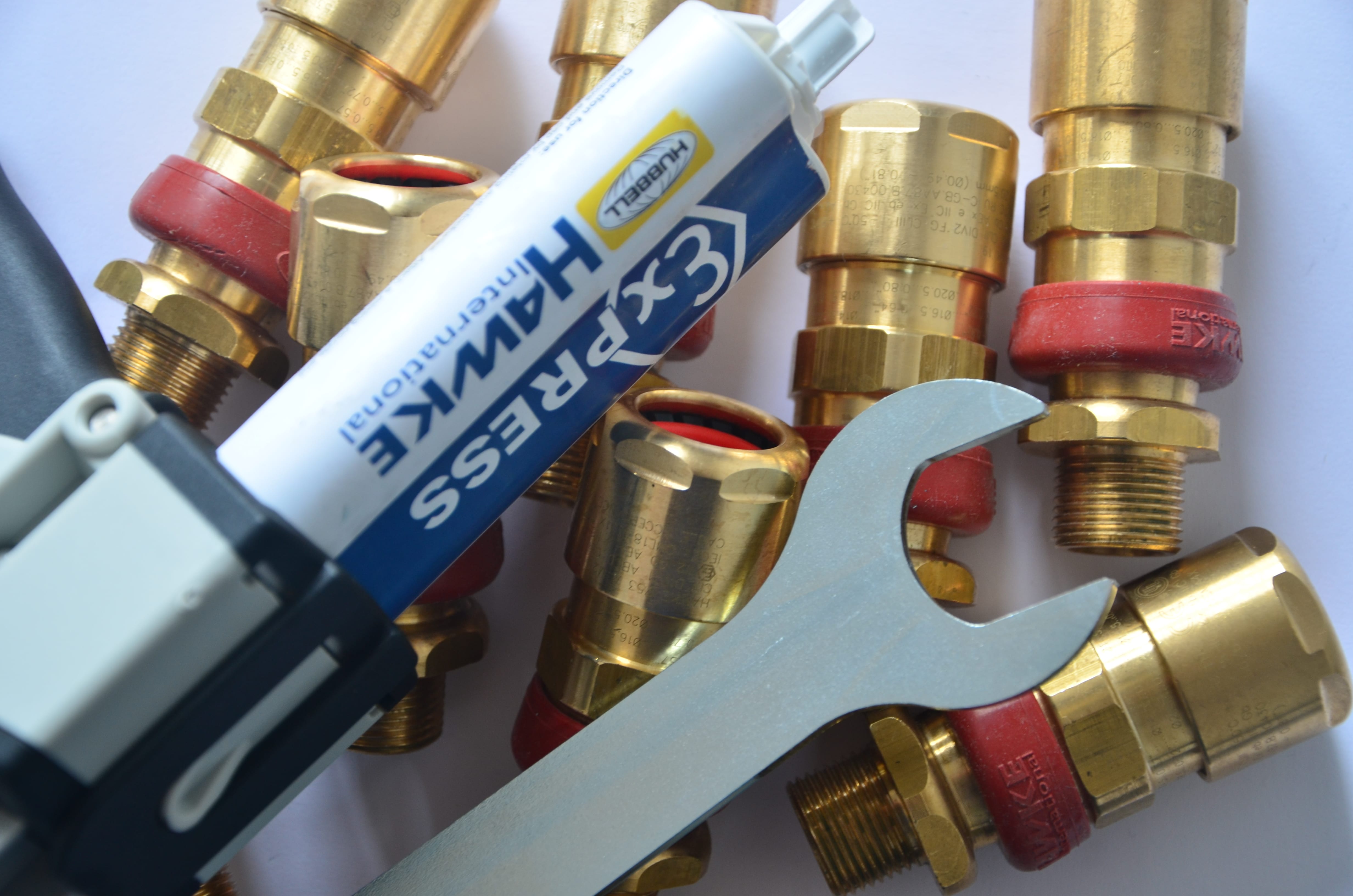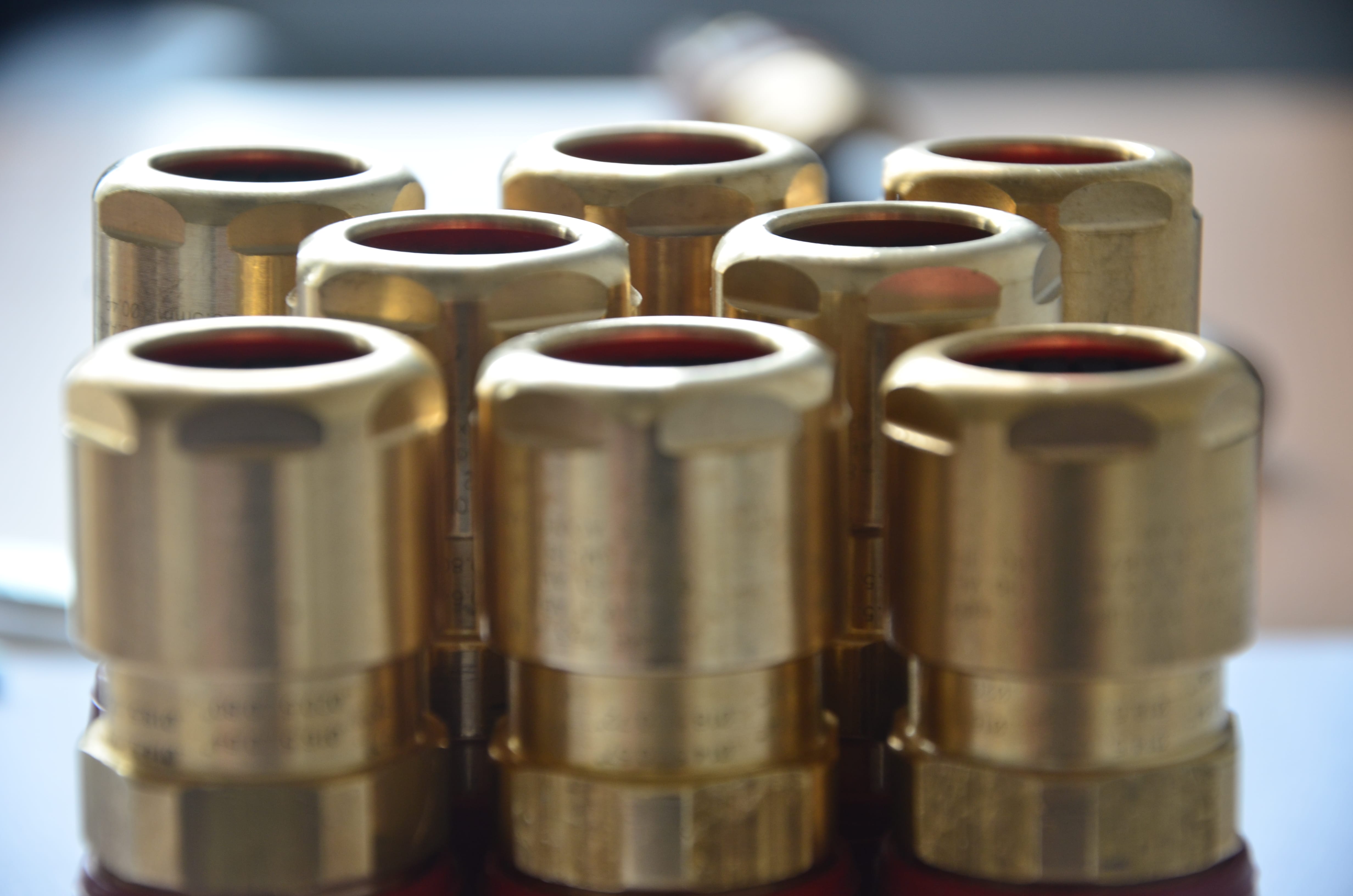 Designed for Zero Cable Damage
The unique Hawke diaphragm sealing system, which all Hawke Cold Flow Compliant Cable Glands use, does not damage cable which exhibit 'Cold Flow' characteristics. The diaphragm type seal is the only elastomeric seal to comply fully with IEC/EN 60079-14 and is therefore suitable on effectively filled 'cold flow' cables which would otherwise require barrier style cable glands. The Hawke diaphragm seal is also unique in that it is the only flameproof elastomeric seal that can be visually inspected in operation – a real benefit to inspectors.
An Independently Tested Solution
The 501/453/UNIVERSAL gland manufactured by Hawke International is the only known independently tested non-barrier gland proven to not cause damage to cables and to meet the necessary safety standards when fitted to an actual cable- not a sold stainless steel test mandrel. Testing cable glands on a steel mandrel is ultimately not a good substitute for a cable, and in the majority of instances, unless specified by the test certificate this is the manner in which tests are carried out. In other words, these tests are not a reflection of reality - and would be similar to testing a bullet proof vest with rubber bullets. We, as a company give assurance that our cable glands have been tested in a manner that reflects how they will be used in their true application.
To find out more about the test, visit www.harshandhazardous.com/coldflow and download our free whitepaper.