Discover the RFID Stopping Plug
Combining our extensive experience in Ex environments with the latest in RFID technology, Hawke's RFID Stopping Plug offers a safe and reliable way for users to access the benefits of RFID tagging in hazardous areas.

Product Catalogue
Download the RFID Stopping Plug datasheet today!
Download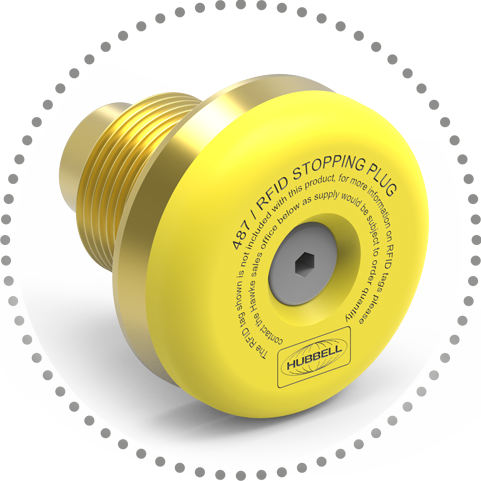 The Product
Head straight to the RFID Stopping Plug product page for product specifications, in-depth features and more.

RFID past, present and future
Records of RFID technology have been traced back as far as World War ll. Find out why it's only just being adopted in Ex environments in our blog.