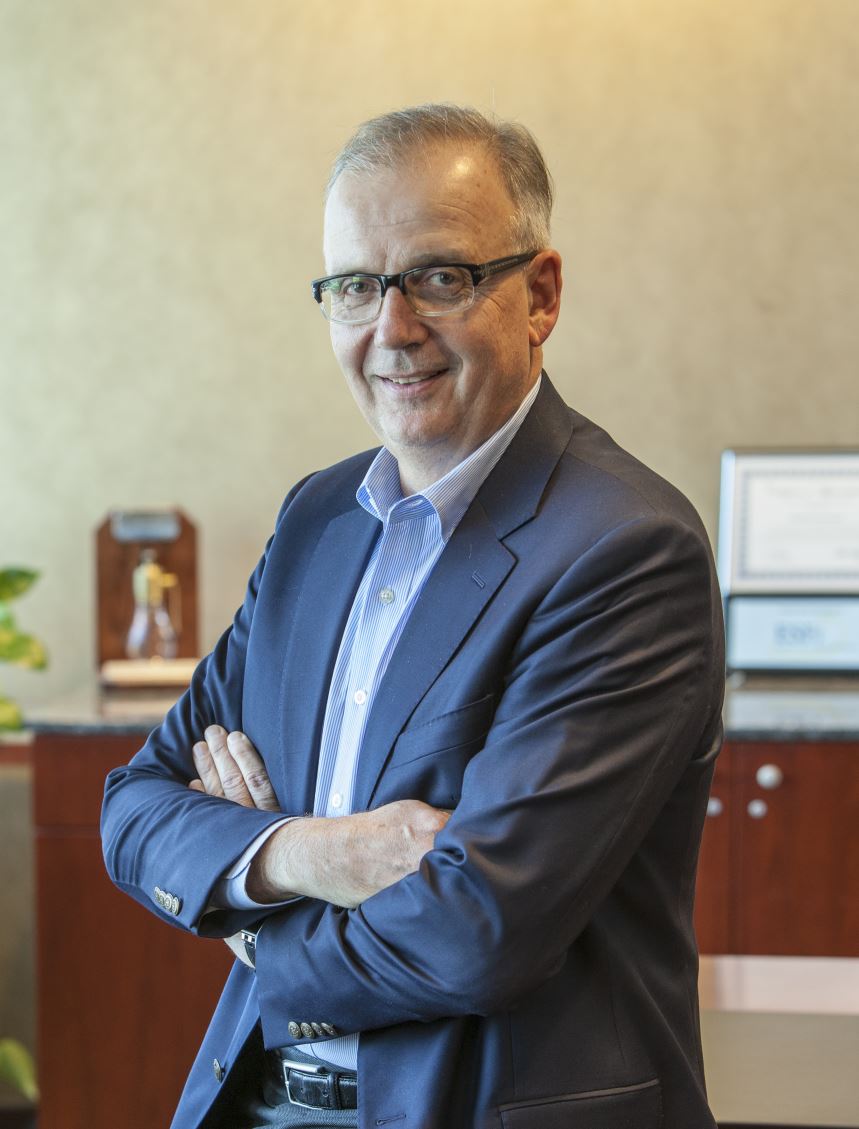 Hubbell's commitment to corporate social responsibility and sustainability initiatives is a vital part of our business model. Our commitment benefits not just Hubbell and our employees, but our investors, customers and communities.
We do not view sustainability to be limited to a business, product or location. At Hubbell, we believe that the principle of sustainability can be incorporated into diverse areas of our business and can help Hubbell live up to its four pillars: serve our customers, grow the enterprise, operate with discipline, and develop our people.
Whether it's manufacturing new products, tracking energy usage, enhancing safety measures at our locations, or providing our employees with development opportunities, Hubbell continues to seek better solutions and opportunities for all its stakeholders.
I look forward to Hubbell's continuous improvement in this area and to sharing our journey with you.

David G. Nord
Chairman and CEO