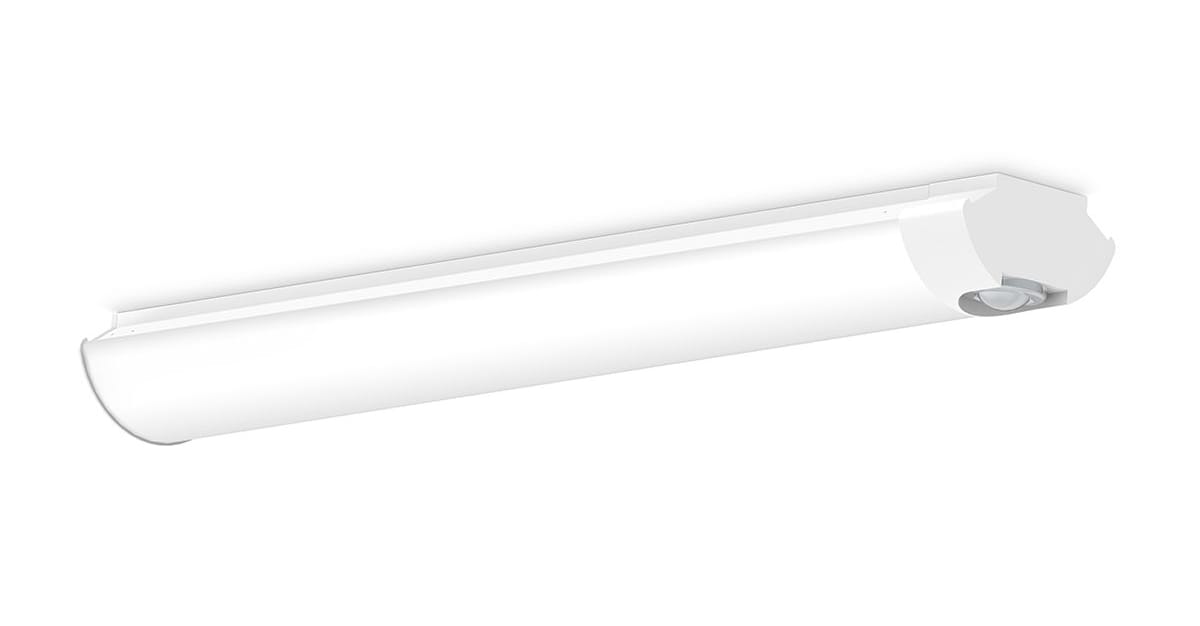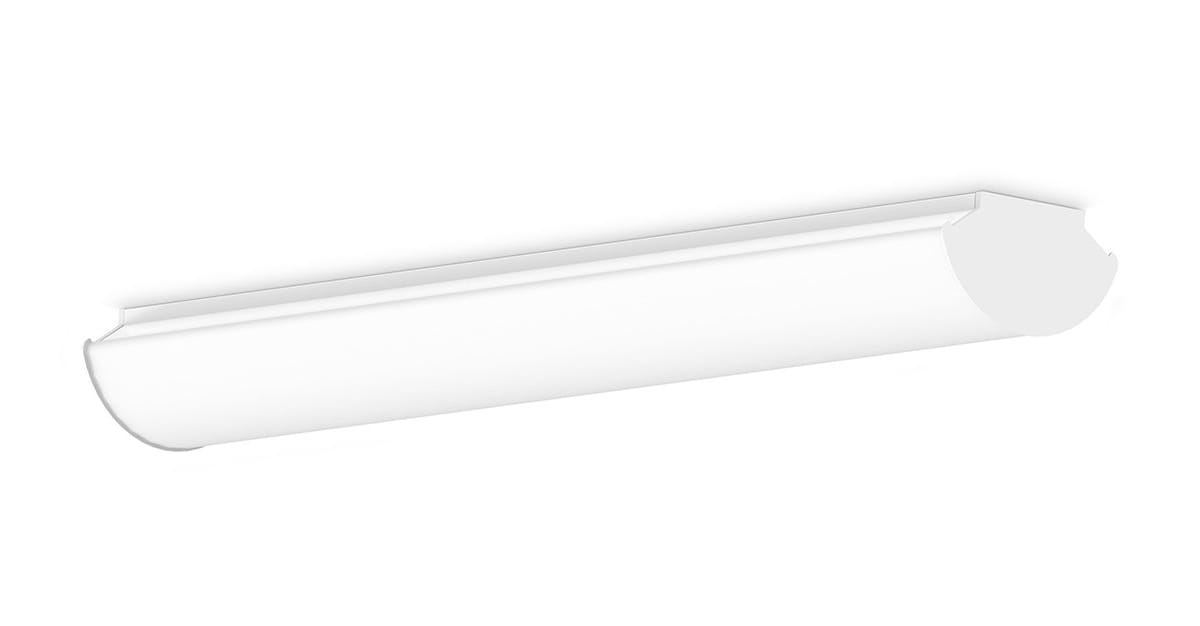 Columbia Lighting REVERIE™
The Reverie™ Decorative Low Bay delivers an integrated solution for educational, automotive and retail spaces.
With extensive distribution options, multiple control capabilities and continuous illumination, RLB offers customizable options that fit perfectly in your low bay applications.
Available in 4' or 8', with optional row mounting available the Reverie™ offers a unified appearance in a wide range of low bay spaces. It provides an uninterrupted ribbon of light unlike fluorescent technology that creates shadowing on the lens when continuous row mounted.
Customizable and Versatile. That is the Reverie™ from Columbia Lighting.