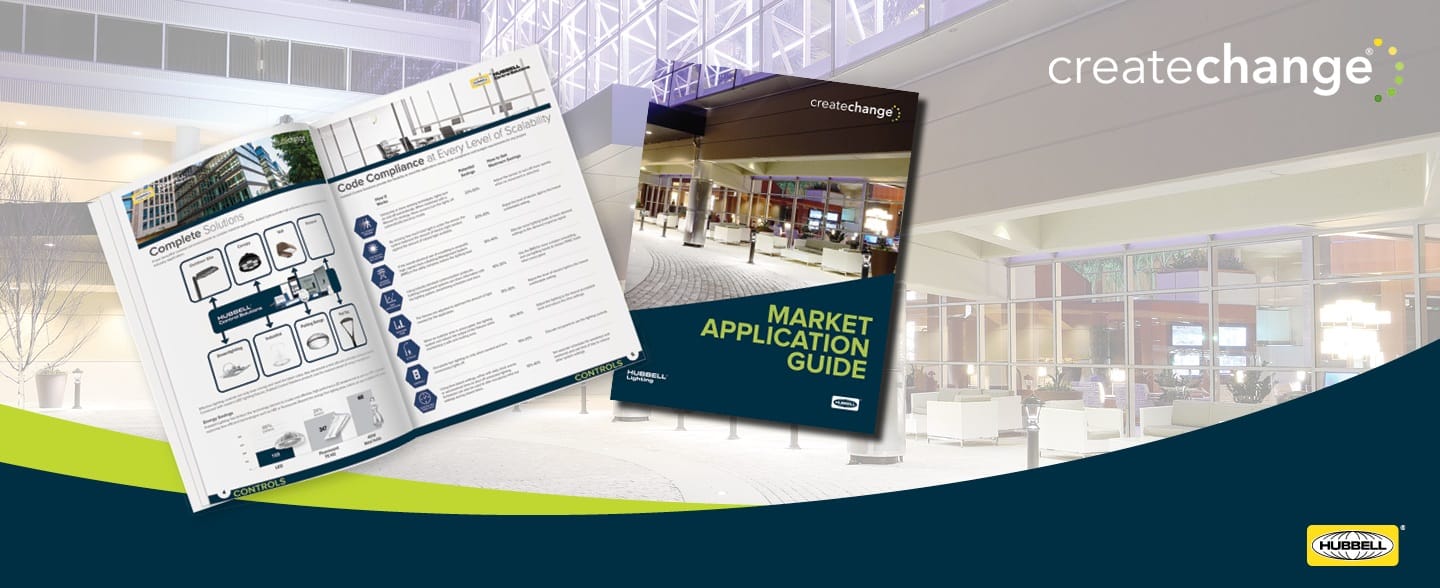 createchange® Lighting & Control Solutions
---
createchange® solutions are a comprehensive collection of resources, tools and product solutions designed to help you maximize energy savings while improving the quality of lighting. Whether you are completing a retrofit and upgrading inefficient lighting systems or starting from the beginning, Hubbell Lighting's financing and createchange® resources help remove the barriers to finding the full solution for your space.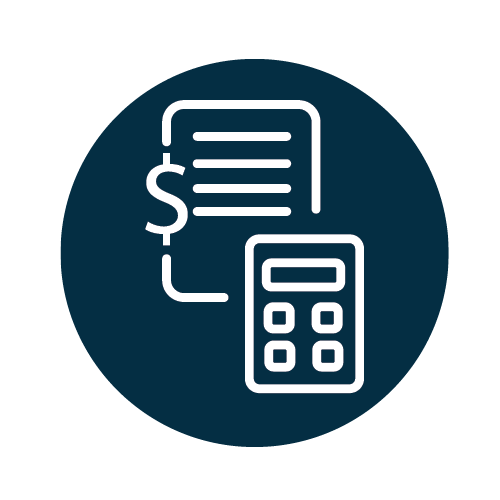 Market Payback Analysis
Our market payback analysis is a one-stop tool available to show how a new lighting system
can work for you
---
Download Payback Calculator
View Online Payback Calculator
View Input Watt Finder Calculator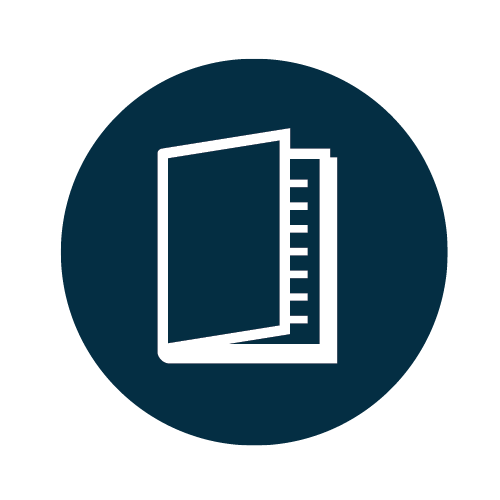 Market Application Brochure
Our application brochure provides lighting and control solutions, which target specific markets and focus on what you value.
---
Download Market Application Brochure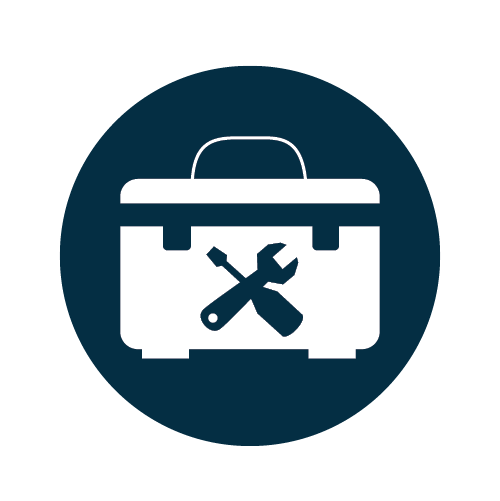 Audit Tools
Having the right tools is a crucial step in the success of a lighting audit. Download the forms below to get started.
---
View Energy Audit Forms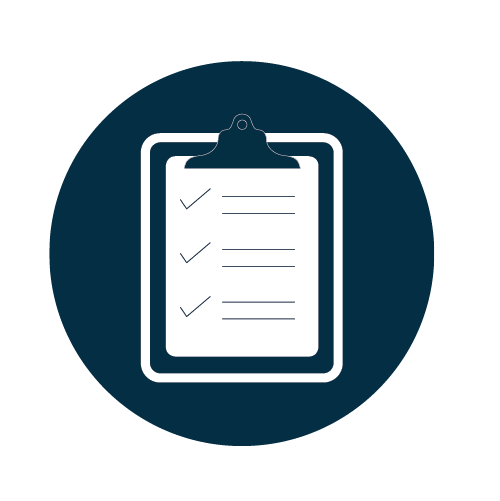 Regulations & Codes
Building energy codes and standards set minimum requirements for both retrofit and new lighting projects that impact people and environments.
---
View Regulations & Codes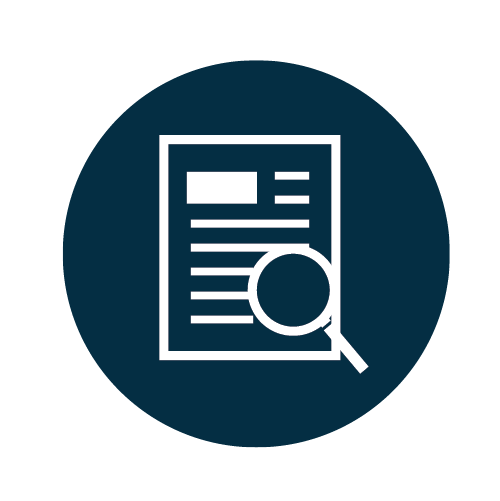 Case Studies
Our different case studies illustrates our successful lighting project solutions from start to finish in a wide variety of industry applications.
---
View Hubbell Lighting Case Studies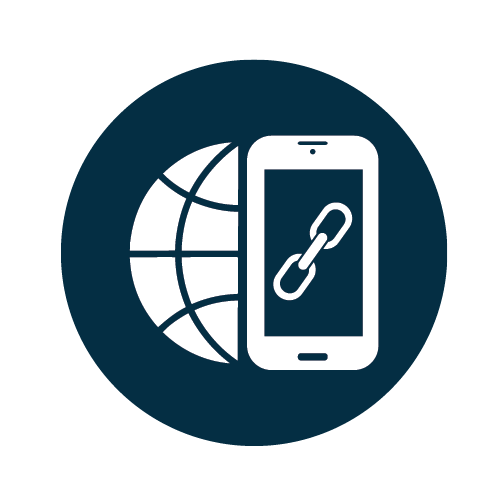 Industry Links
Want to learn more? Our industry links page keeps you up-to-date on lighting education, regulations, codes and other energy related information.
---
View Lighting & Industry Links