text.skipToContent
text.skipToNavigation
---
Hubbell Lighting Components Introduces High Density High Efficacy Light Engine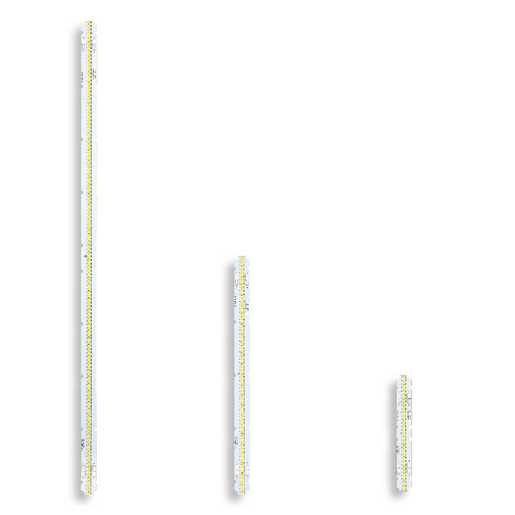 Elgin, IL – September 14, 2018 – Hubbell Lighting Components Hubbell Lighting Components introduced the High Density High Efficacy Light Engine ("HDHE") product family for customers looking to manufacture lighting fixtures that meet DesignLights Consortium® ("DLC") Premium classification.
At up to 210 Lumens per Watt, customers can manufacture fixtures designed to meet the 130 Lumens per Watt target considering losses from the driver and optic. With minimal spacing between LEDs, pixelation is eliminated. With several color options, three sizes, and two CRI options, there is an HDHE solution for any fixture.
The HDHE family has been designed for easy use in standard luminaires. Suggested applications include surface-mount, recessed or suspended, troffers, troffers retrofits, linear recessed and flush-mount. Lengths in the same family can be added together to create greater combinations.
Additional Features and Benefits of the HDHE:
5.5" Linear 11 LED Series x 3 Parallel Strings
11" Linear 11 LED Series x 6 Parallel Strings
22" Linear 11 LED Series x 12 Parallel Strings
Tight LED pitch eliminates pixelation
Color: ¼ ANSI Binning, 3-Step MacAdam Ellipse
Customizable: Engines can be modified to your application.
Five year warranty (Terms and Conditions apply)
Please visit the product webpage HERE for detailed information and technical data.
###
Hubbell Lighting Components Media Contact
Michael McCullough
Director of PR
Hubbell Lighting
About Hubbell Lighting Components
Hubbell Lighting Components proudly serves the lighting industry with quality component solutions that feature the latest in LED technology. Comprised of Thomas Research Products and Norlux, it offers Original Equipment Manufacturers (OEM) custom engineered solutions designed to the specific project needs and products that help increase productivity while decreasing inventory costs and deliver color temperature and dimming features. Learn more at hubbelllightingcomponents.com and engage with the company online at hubbelllighting.com and engage with the company online at LinkedIn, Twitter, YouTube and Facebook.