Posted on January 13, 2022
Lighting is an essential part of your home's décor scheme, and today's styles offer many ways to express your home's personality. One of the newest trends in lighting fixture design is sculptural shapes that appear to be suspended in mid-air; or have design elements that create an airy feel to the fixture. Here are some fresh 2022 lighting designs that incorporate this graceful trend.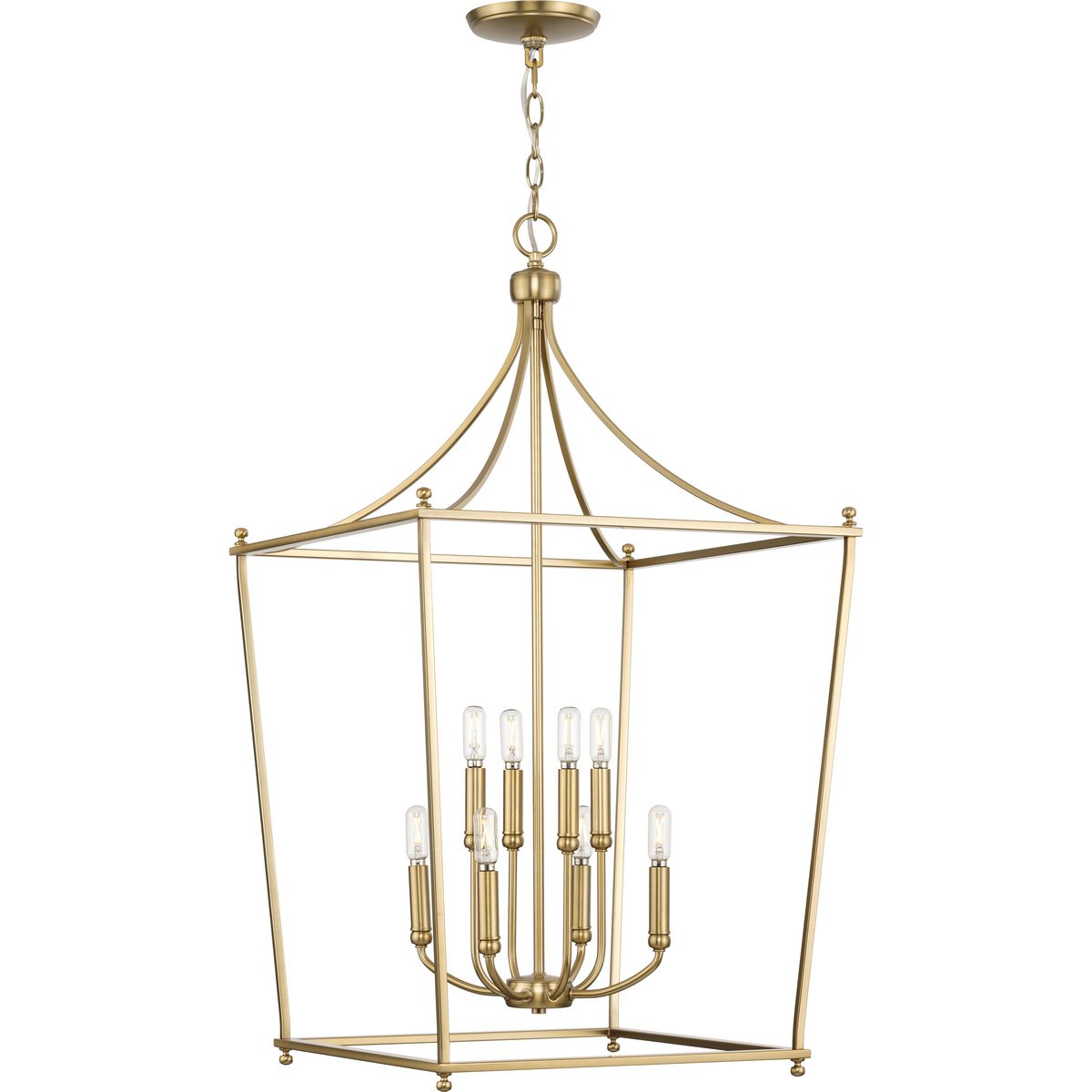 P500371-109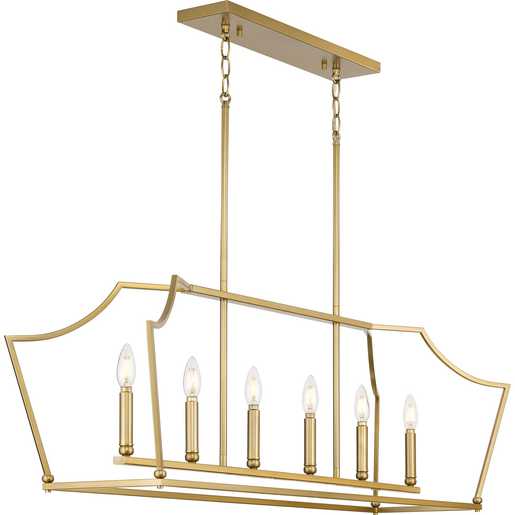 P400300-109
The Parkhurst Collection offers a modern spin on a timeless design. Decorate your ceiling with the Parkhurst Foyer Light, whose lantern-style cage frame displays suspended light bases. The Parkhurst Island Light combines graceful curves and bold angles, creating a softly structured look. Both fixtures feature airy frames that cast unobstructed layers of light. Overall, Parkhurst's open design doesn't distract from a room's décor; rather, its simple elegance beautifully complements the space.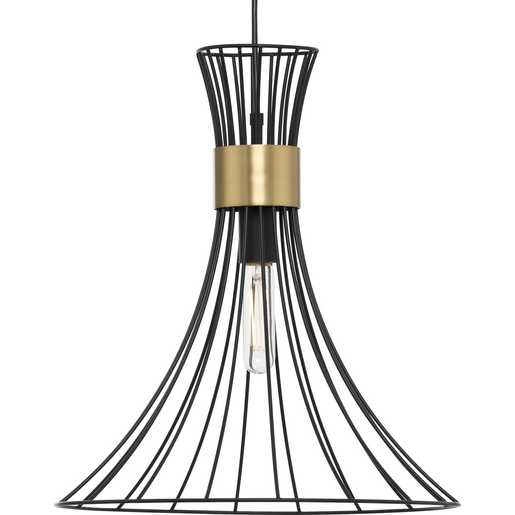 P500365-31M
The Lorin Pendant Light features an elegant design created from thin, sleek metal wires gathered by a smooth, wide metal collar. Its stylized trumpet silhouette is a sculptural, minimalist take on a cone shape that is ideal for lovers of mid-century modern and contemporary design. Ambient light is cast through the spaces formed by the slim wire frame while the bulb inside emits focused task lighting down on the area below.
P500363-31M
Geometric shapes balance with slim lines in the Elara Foyer Light. Its frame has an elongated, chic form that shelters elegant, candelabra-style light bases inspired by chess pawns within its open structure. This simple and clean lighting design embodies a classically modern style that fits new traditional and transitional interiors.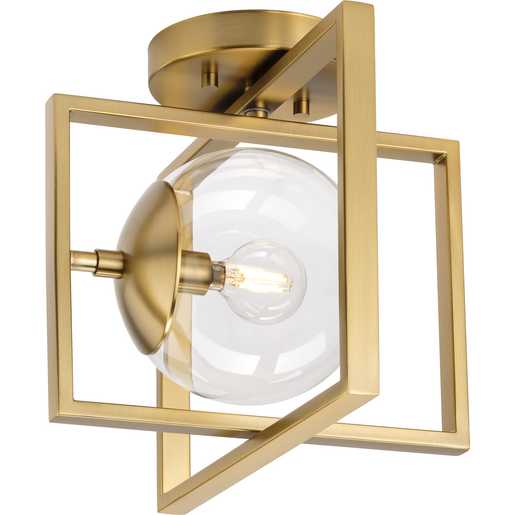 P350218-109
The Atwell Semi-Flush Light attracts instant attention, with a dramatic, open frame showcasing a clear glass globe light within. The fixture features an intricate blend of circular and a one-of-a-kind architectural design that makes an impressive statement in any room. The transparent globe shade is suspended sideways, softly contrasting with the frame's sharp corners to balance each other out with perfect symmetry.
The Chilton Exterior Collection proves that the suspended in style trend is not limited to a home's interior. The fixtures reinterpret a classic lantern design with slender, clean lines. An etched glass cylinder shade hangs within the structure's open design. Three styles— a Wall Lantern, a Hanging Lantern, and a Post Light— provide charming curb appeal for new traditional, modern farmhouse and transitional exteriors.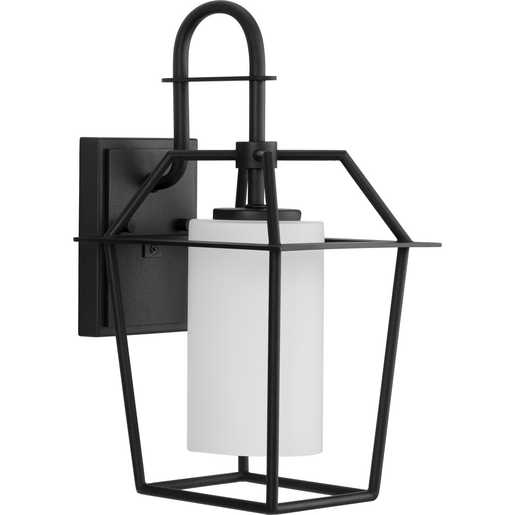 P560313-031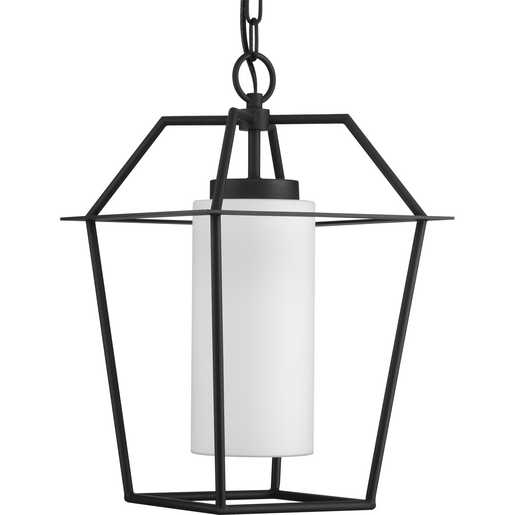 P560313-031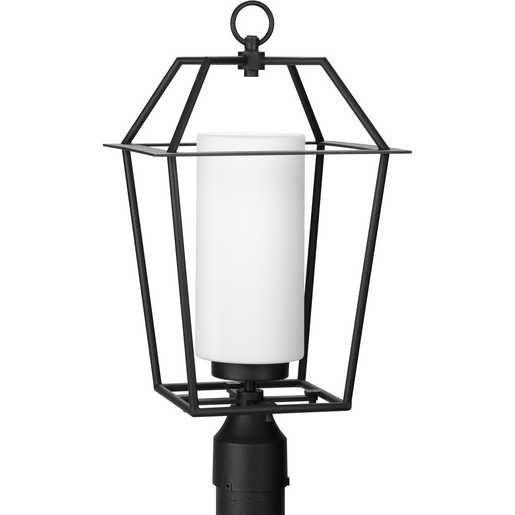 P560313-031
Inspired? We've debuted many more exciting lighting fixtures for 2022.
Browse them here.