About Aclara
On a journey with our electric, gas and water utility partners to supply the smart infrastructure solutions to advance the function and value of their distribution networks

Our Company
The market, technology and regulatory complexities facing electric, gas and water utilities are accelerating the pressure and pace of change for the industry. At Aclara, we help utilities manage change, seek new approaches, and harness data and new technologies to supply more efficient and reliable services to their customers. As an end-to-end, smart infrastructure solutions (SIS) partner we couple innovative technology with data-driven solutions to predict, plan and respond to system conditions across electric, gas or water distribution networks.
We offer a comprehensive suite of solutions comprised of meters and edge devices, advanced metering infrastructure (AMI), headend and consumer engagement software, installation services and provision of labor with a single point of accountability to utilities.
At Aclara, we are 1,700 people working with more than 1,000 gas, water, and electric utilities worldwide. We partner with our customers to provide robust and secure communications systems and expand situational awareness on their distribution networks that extend beyond AMI. We give our customers actionable insight with real-time visibility of their distribution networks to optimize operations and engage with their consumers to promote energy efficiency and conservation.
We're on a path with our customers to navigate the difficult and uncertain road ahead, providing them with the right intelligence, solutions, and confidence on their journey. Our promise is to walk with them on the same path, recommending and executing on the best solutions as they move their organizations forward.
Join us on this journey, learn how our smart infrastructure solutions are helping utilities deal with today and tomorrow's complex challenges.
How We Are Different
Building a modern infrastructure fueled by commitment, innovation, people, and vision.
At Aclara we're with our customers at every step, from planning and making key decisions through implementation and support – and beyond. Our customers challenge us to think past the next "rev." or current trend – to see and deliver insight and technologies that drive the future of their infrastructures and creates new services and value for their customers. By offering an end-to-end, integrated and comprehensive solution, combined with communications, analytics software, smart meters, sensors and implementation services, electric, water and gas utilities can realize the full potential of an integrated, smart and visible electricity distribution infrastructure.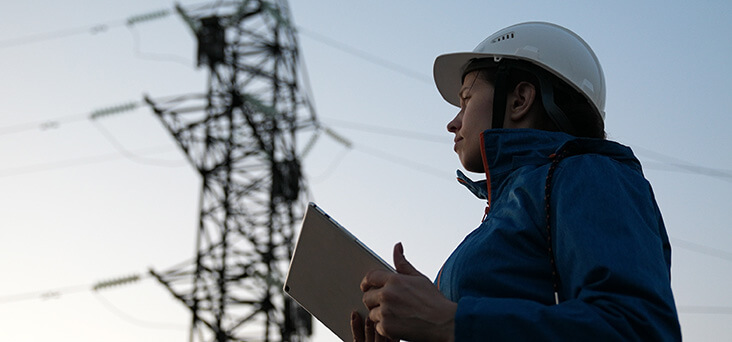 OUR PROMISE AND COMMITMENT
Selecting an infrastructure solution provider is not an easy task. At Aclara we know that utilities want to forge long-term relationships with partners who understand their issues and challenges. Our promise? Help utilities navigate the road ahead with confidence. From planning and recommending the best solutions for visibility across their network, to fast-track deployment and full support – we deliver the talent, tools and insight to keep utilities moving forward.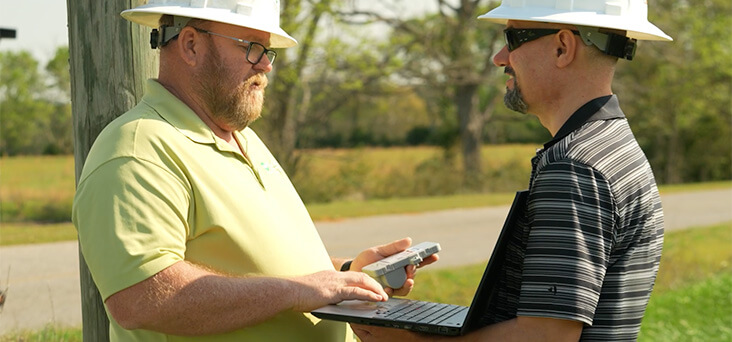 PARTNERS ON A JOURNEY
We're a strategic partner helping utilities make smart and timely decisions that fit their needs, with the right tools and information delivered on time and on budget. Our solutions adapt and evolve around the emerging market demands our customers face every day. From managing or upgrading aging infrastructures, deploying new smart and distributed energy programs, or gaining real-time situational awareness of their network that can reset consumers' expectations, Aclara partners with our customers to travel the road ahead.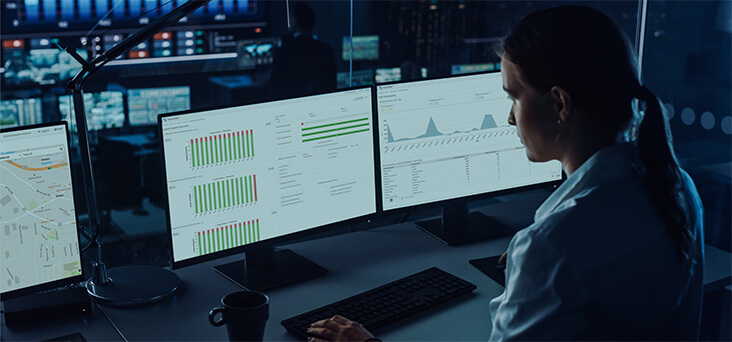 OUR END-TO-END APPROACH
With technologies, processes and people ready from start to finish, utilities can be confident that they are partnering with a solution provider that leverages AMI today and creates new value beyond. We work closely with our customers in the gas, water, and electric sectors to continuously improve and innovate our technology and services so utilities can rein in costs, improve network efficiencies and create new value for their customers. We fuel growth through safe, secure, cost-effective and cutting-edge data-driven solutions.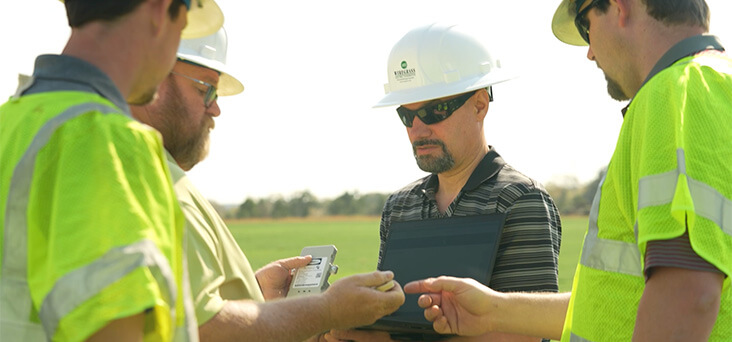 READY TO SHARE WHAT WE'VE LEARNED
We build communications, monitoring, data and analytics infrastructures no one else can provide in an integrated package. Our expertise in delivering unique solutions has helped countless utility companies grow and adapt to the needs and prospects of the 21 st century.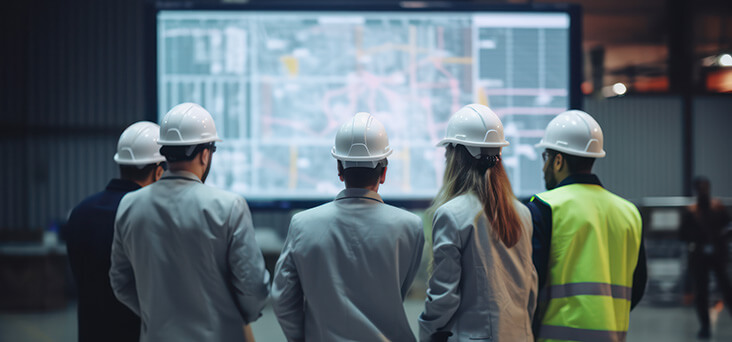 OUR PEOPLE
It's the people on our team who make working with Aclara a different experience. From our R&D team to people in field support, it's an attitude that says "What's the next challenge?"– from making the power grid smarter to delivering clear water to empowering customers to conserve energy. Our people, your team.
Innovation That Keeps Working
For more than 40 years our innovations have helped our customers navigate an ever-changing landscape of complex change – and new opportunities. In that time we've honed proven processes and delivered best practices that work for utilities across the country, and around the world.
Contact Us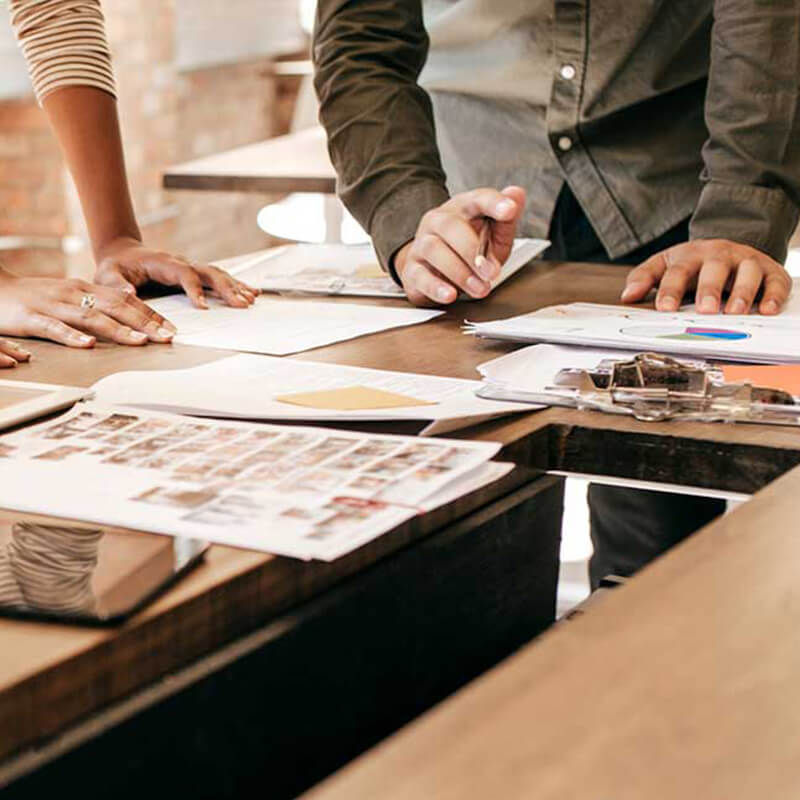 We like a challenge
We like partnering with game-changing utilities trying novel approaches to common problems- industry leaders exploring the "next way" to deliver energy and natural resources. Innovative utilities focused on "why not?" ideas while working equally hard to get the most out of the distribution infrastructures they have.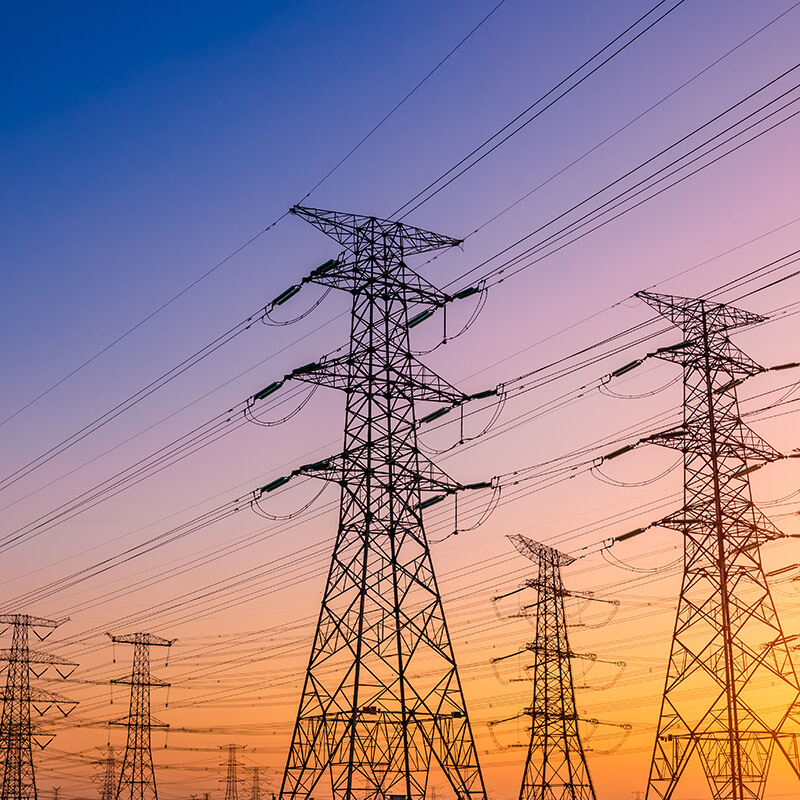 We look at challenges from all sides
Not one-way solutions, but the right and smart combination of communications networks and tools, smart meters, sensors, software and applications that we design, integrate, deploy and support in ways as unique as each of our customers' needs. With the industry's broadest portfolio of utility smart infrastructure solutions (SIS) technologies developed and acquired by Aclara over the past 45 years, we know how to put together the right solution. Your solution.