Better navigate today's challenges and meet tomorrow's demands by elevating your existing automated metering infrastructure with the latest technology.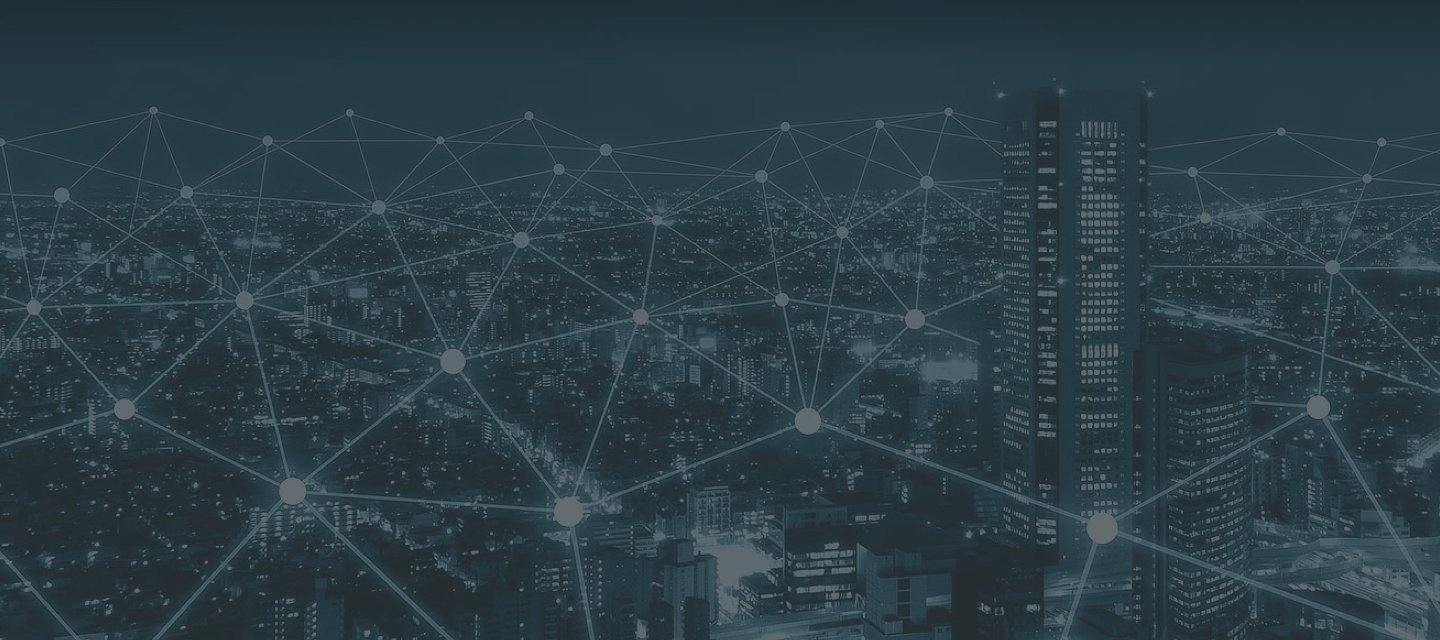 The Aclara advantage
Accelerate change with smart utility solutions to transform your electric, water, and gas networks. Deliver the actionable insights your distribution network needs to create a more efficient, responsive, resilient, and reliable infrastructure.
Fault / Outage management
Enhance your utility distribution network's agility
Harness your automated metering infrastructure (AMI) technologies and edge intelligence applications to run your distribution operations more efficiently and reliably.
Discover solutions that work for you and your customers
Integrate innovative edge devices and secure software programs to elevate your network visibility and communications. Predict, plan, and respond to network conditions with our end-to-end smart infrastructure solutions.
Modernize your network with solutions that deliver actionable insights
Gain actionable insights with advanced hardware solutions backed by our robust software platforms. Monitor, manage, and control assets with real-time visibility to optimize operations.
Explore Products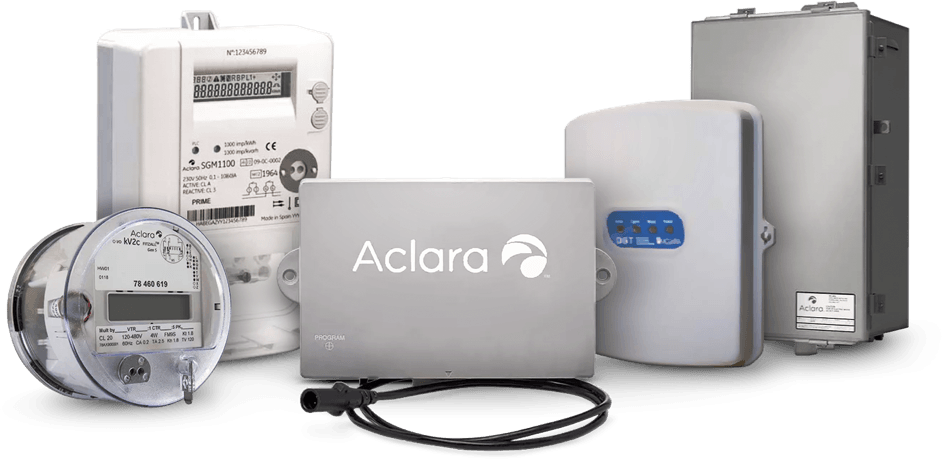 Learn more about our solutions
Explore our resources page and discover how Aclara's smart utility solutions are accelerating change.
Energy Solutions in Action
Stay connected with the latest power systems, smart grid technology, and resilience! Subscribe to The Current, our monthly newsletter delivering updates across all facets of Hubbell Utility Solutions right to your inbox.
Subscribe Now