text.skipToContent
text.skipToNavigation
Designed for the worst, most corrosive applications

Product
Catalogs
Download the NVL LED
Datasheets today!
DOWNLOAD
The Products
Checkout our NVL LED product
for more details
LEARN MORE

Details
Learn more about the
features and applications.
READ ON
CERTIFIED PRODUCT SERIES

Class I, Div.2, Groups A, B, C, D
Class I, Zones 2, Groups IIC, IIB, IIA
Class II, Div. 2, Groups F, G
Class III
UL Marine Rated (US only)
NEMA 3, 4, 4X, IP66

Certified - File LR11713

ABS Type Approval

to the following standards:

UL 1598 Standard for luminaires
UL 1598A Marine type luminaires
UL 844 Standard for lighting fixtures
for hazardous locations
CSA C22.2 no. 137-M1981 electric
luminaires for use in hazardous location
Enclosed and gasketed
NEMA 3, 4X, IP66
LUMEN OUTPUTS

The output of the NVL was chosen specifically to replace both fluorescent and incandescent lamps.
APPLICATIONS

Ammunition Facilities
Chemical Facilities
Fuel Transfer Facilities
Oil & Gas Refineries
Paint Manufacturing Plants
Paint Spray Booths
Pipeline Pump Stations
Waste Water Facilities
"The NVL's non-metallic housing and low-profile polycarbonate diffuse globe make it well suited for environments where hydrocarbons and solvents may come into contact with the luminaire."
Sean Rogers, Lighting Product Manager – Killark
srogers@hubbell.com
Ideal for Tight Spaces
The compact and high strength body of the NVL is perfect for tight spaces where the fixture may be impacted, and the polycarbonate lens and bright output LEDs will help ensure exceptional visibility.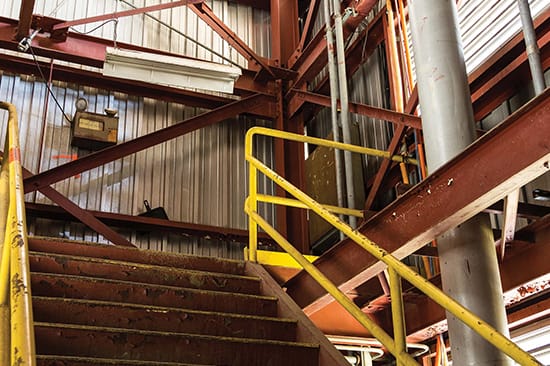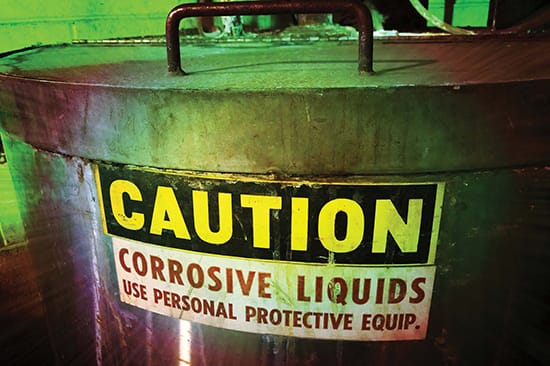 Corrosive Environments
In highly corrosive environments the NVL's non-metallic body is designed to resist the corrosive effects of most chemicals, hydrocarbons, and solvents.
Marine Applications
The non-metallic housing makes it perfectly suited for marine environments.