text.skipToContent
text.skipToNavigation
Killarks patented TET conduit bodies offers a safer and long lasting way to installing your electrical system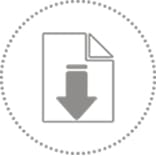 Product Catalog
Download the TET Specification
sheet today!
DOWNLOAD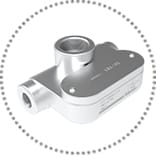 The Products
Go to the TET Series product page for
details and features!
READ ON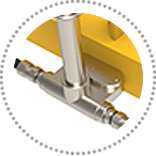 Special Features
Learn more about the features
of the TET Series
READ ON
AREA CLASSIFICATION

cULus certified
Suitable for us in Class I, Div. 2
applications when installed in
accordance to the NEC 501.
Type 4X

MATERIAL

316 Stainless Steel
Aluminum
Neoprene Gasket

APPLICATIONS

Ethanol Plants
Chemical Facilities
Waste Water Facilities
Oil and Gas Refineries
Mining
Food & Beverage
Marine

"Killark continues to find innovative ways to help make the installation of electrical systems safer and long lasting…starting from the conduit system."
Michael Schinner, Fittings Product Manager – Killark
mcschinner@hubbell.com
Augmented Reality
See the New TET "Top Entry T" Conduit Bodies in Augmented Reality
Installation & Features
Patented Design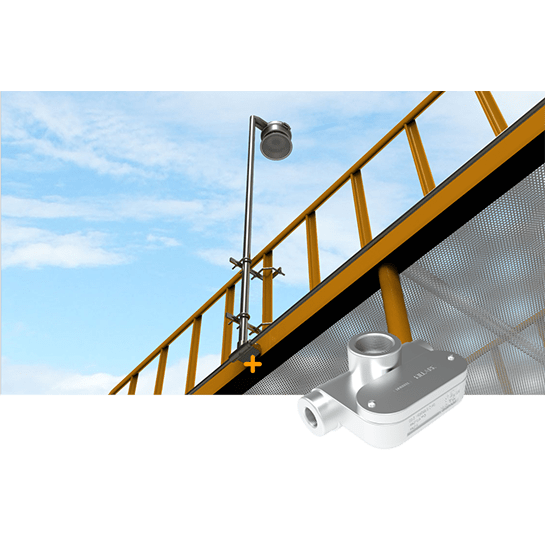 New TET design allows for an ergonomically upturned access point for ease of wire pull. The patent design guarantees "never blocked" access for future expansion projects for the life of the conduit system.
---
Glands or Conduits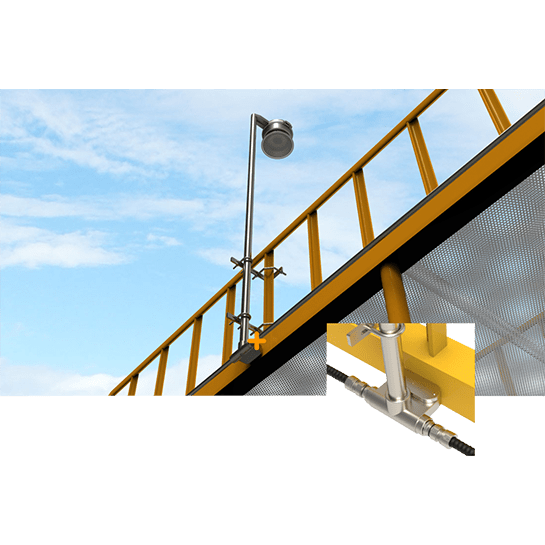 Run conduit or cable in the side entry hubs using Killark's MC series connectors.
---
Brackets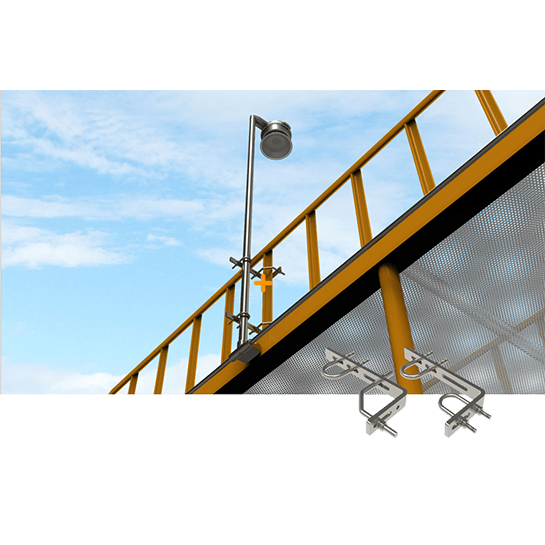 Two style mounting brackets available to accommodate tubular or angled slats. Hardware and U-Bolts included!
---
Various Hub Sizes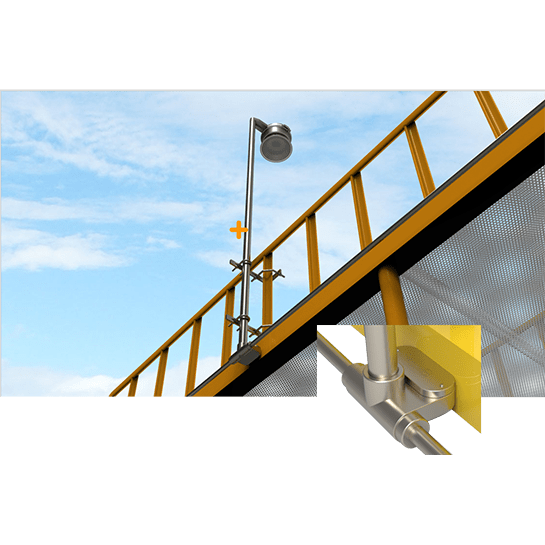 The 1-1/2" top entry allows for pull-through for unrelated products like lighting, video, and siren systems.
---
Specify Other Products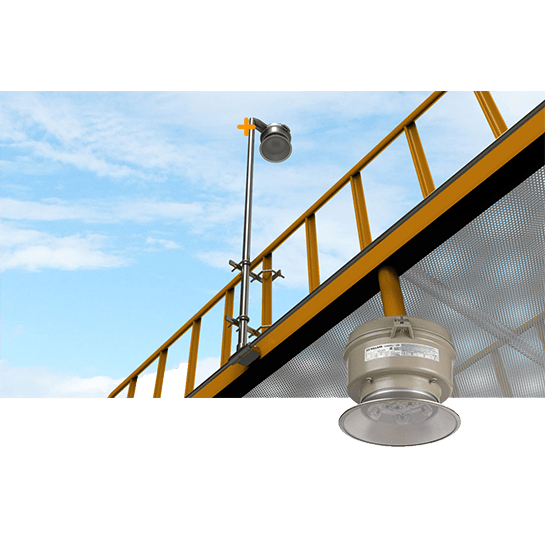 The TET fitting allows for other specified product to be used as an assembly, like the VM4L series.