text.skipToContent
text.skipToNavigation
As LED adoption matures, preferences for LED Color Temperatures have emerged
Product Catalogs
Download the Warm LED Datasheets
today!
DOWNLOAD
The Product
Go to the Warm LED product pages for product details and features
LEARN MORE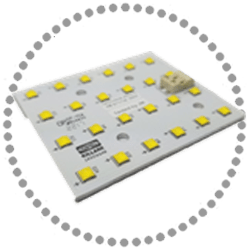 Detailed View
Learn more about
the time saving installation features
READ ON
Certified Product Series

VM4L – Highbay / Lowbay Lighting
LAL & L1L - Linear Lighting
KFL – Floodlight
LUMEN OUTPUTS

The 3000K LEDs are inherently less efficacious than their 5000K counterparts, however some customers prefer the warmer color.
APPLICATIONS

Paint Spray Booths
Chemical Facilities
Waste Water Facilities
Pipeline Pump Stations
Ammunition Facilities
Paint Manufacturing Plants
Oil & Gas Refineries
Fuel Transfer Facilities
"Since the launch of Killark's first LED product, we have only ever offered 5000K but today we are re-launching many of our primary product lines to include the warmer color temperature that some customers prefer"
Sean Rogers, Lighting Product Manager – Killark
srogers@hubbell.com
More Color Temperature Options
Giving customers the high efficacy and quality that they have come to expect from Killarks' LED fixtures with the warm LED color temperature that they prefer. The 3000K more closely matches the output of an incandescent fixture and some customers prefer it to the cooler 5000K when in dusty environments or simply because they just like the warmer color.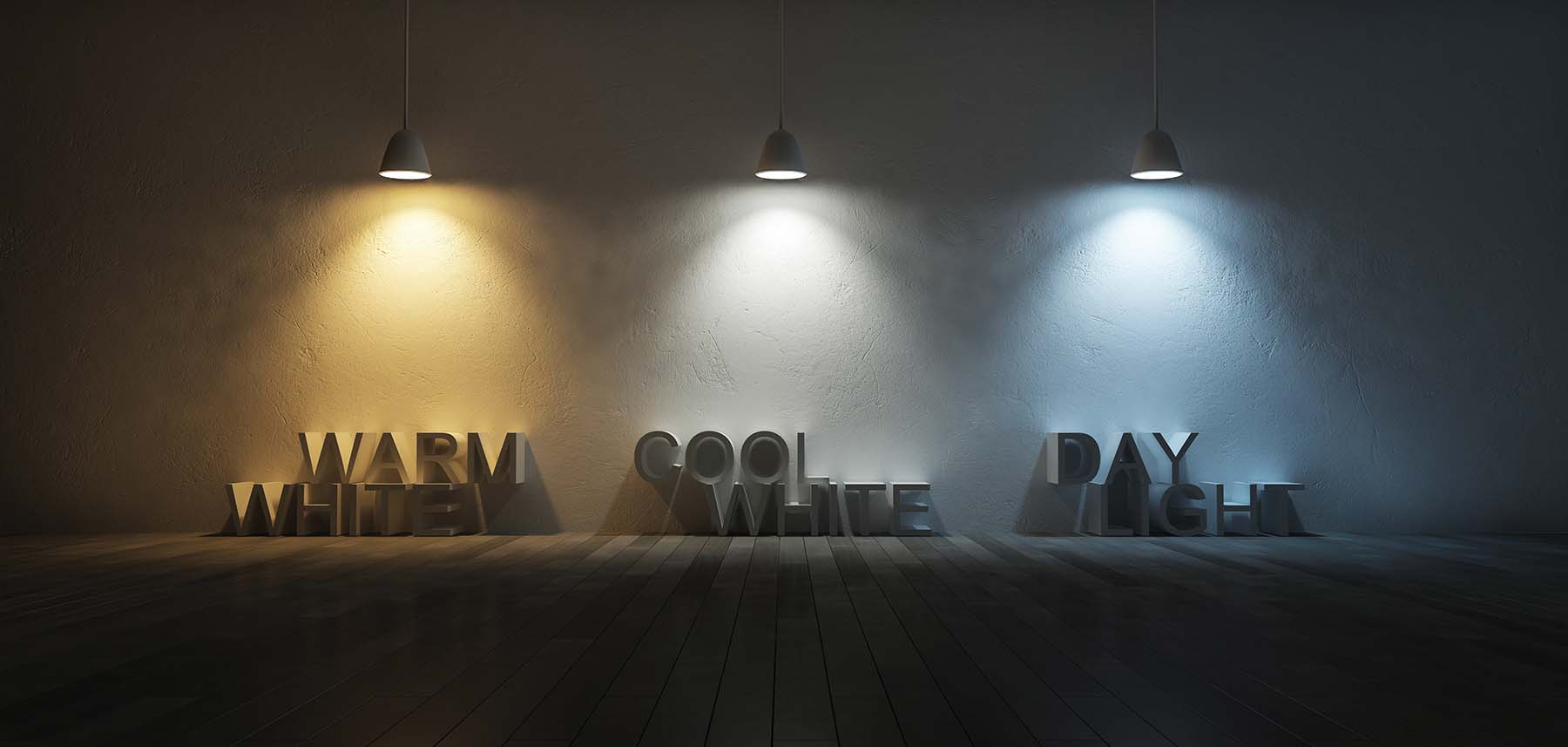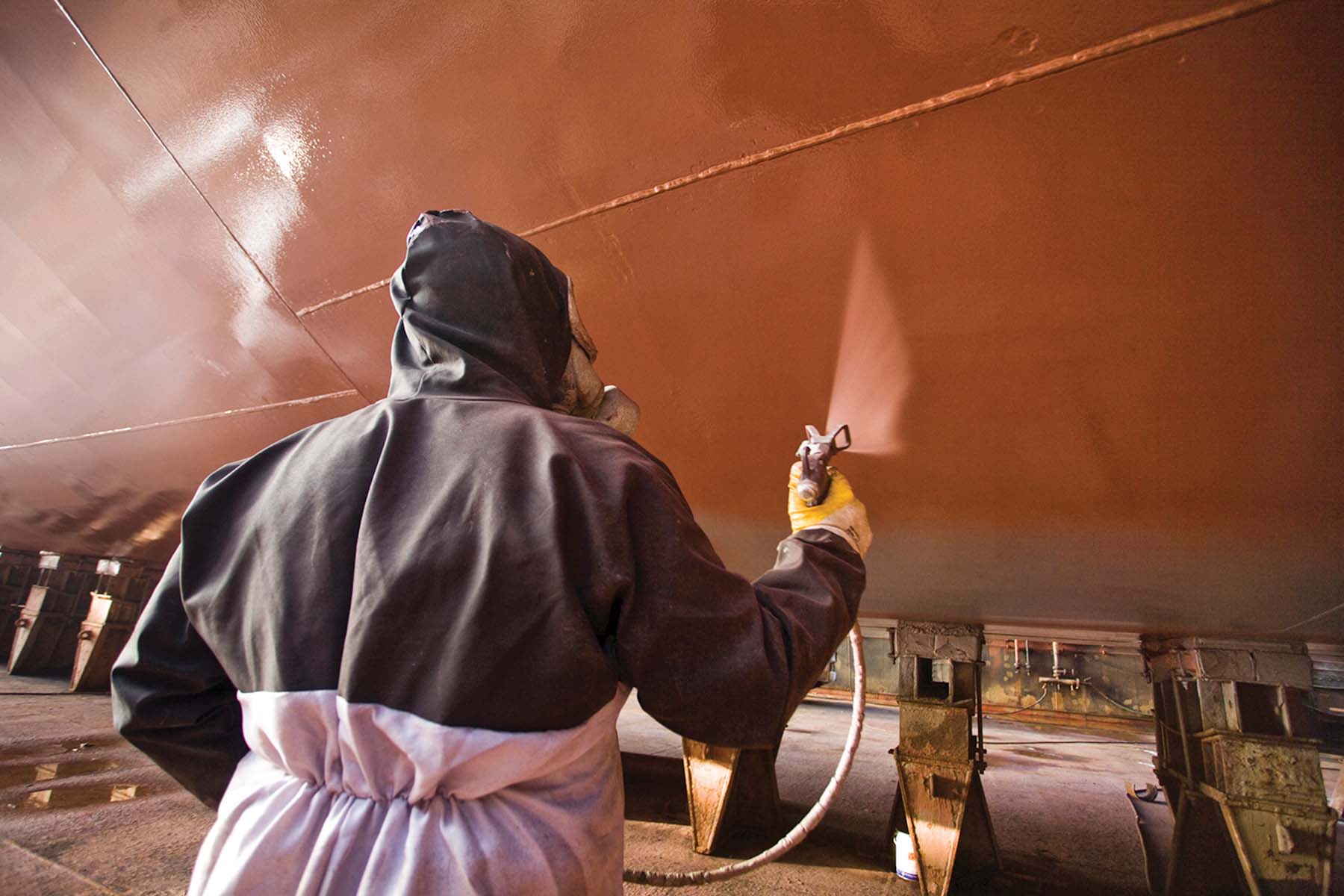 Paint Spray Area Suitability
On our Linear Lighting products, we have decided to offer the slightly cooler 3500K variant with a 90CRI chip. This is specifically designed for areas that require high color fidelity, like inspection areas or paint spray. The higher CRI chip allows subtle variations in the color of an object to be noticed.