text.skipToContent
text.skipToNavigation
AREA CLASSIFICATION

UGR/UGRC/UGRP/UGRGF/UGFI
(Hardwired)
Class I, Divisions 1 & 2, Groups B*, C, D
Class II, Divisions 1 & 2, Groups F, G
Class III, Divisions 1&2
UGRS / UGFI (Portable Unit)
Class I, Division 2, Groups B, C, D
Class II, Divisions 1 & 2, Groups F, G
Class III, Divisions 1&2
*See cutsheets for specific configuration ratings
WEATHER PROTECTION

UGR/UGFI/UGRGF
NEMA 3 (Raintight)
UGRC / UGRP / UGRS
NEMA 4X (Hosedown)
APPLICATIONS
Industrial
Gas Stations
Ethanol Plants
Chemical Facilities
Waste & Waste Water Facilities
Oil & Gas Refineries
"Acceptor® Quick Wire Plugs, Receptacles, and Connectors provide faster and safer installations for all of your temporary and permanent power needs.
Matthew Schnieders, Connectivity Product Manager – Killark, Hawke, Vantage, RigPower
mschnieders@hubbell.com
Installation & Features
Acceptor™ Quick Wire Terminals
The exclusive Quick Wire terminals on both the plug and receptacle allow for much faster and safer installations over legacy products. Integrated wire "strip gauges" and "loop-in / loop-out" terminals (receptacle) are also standard features.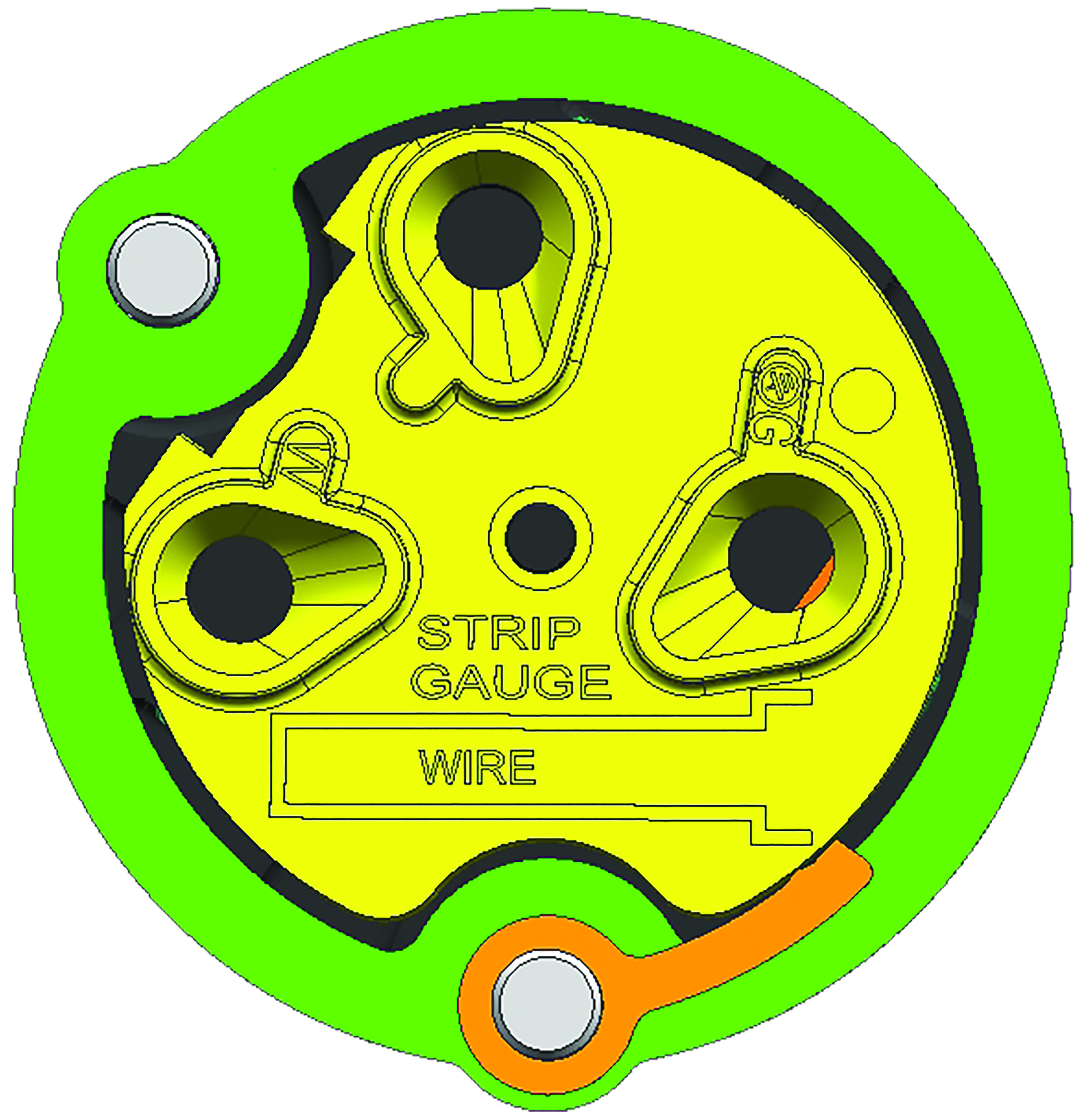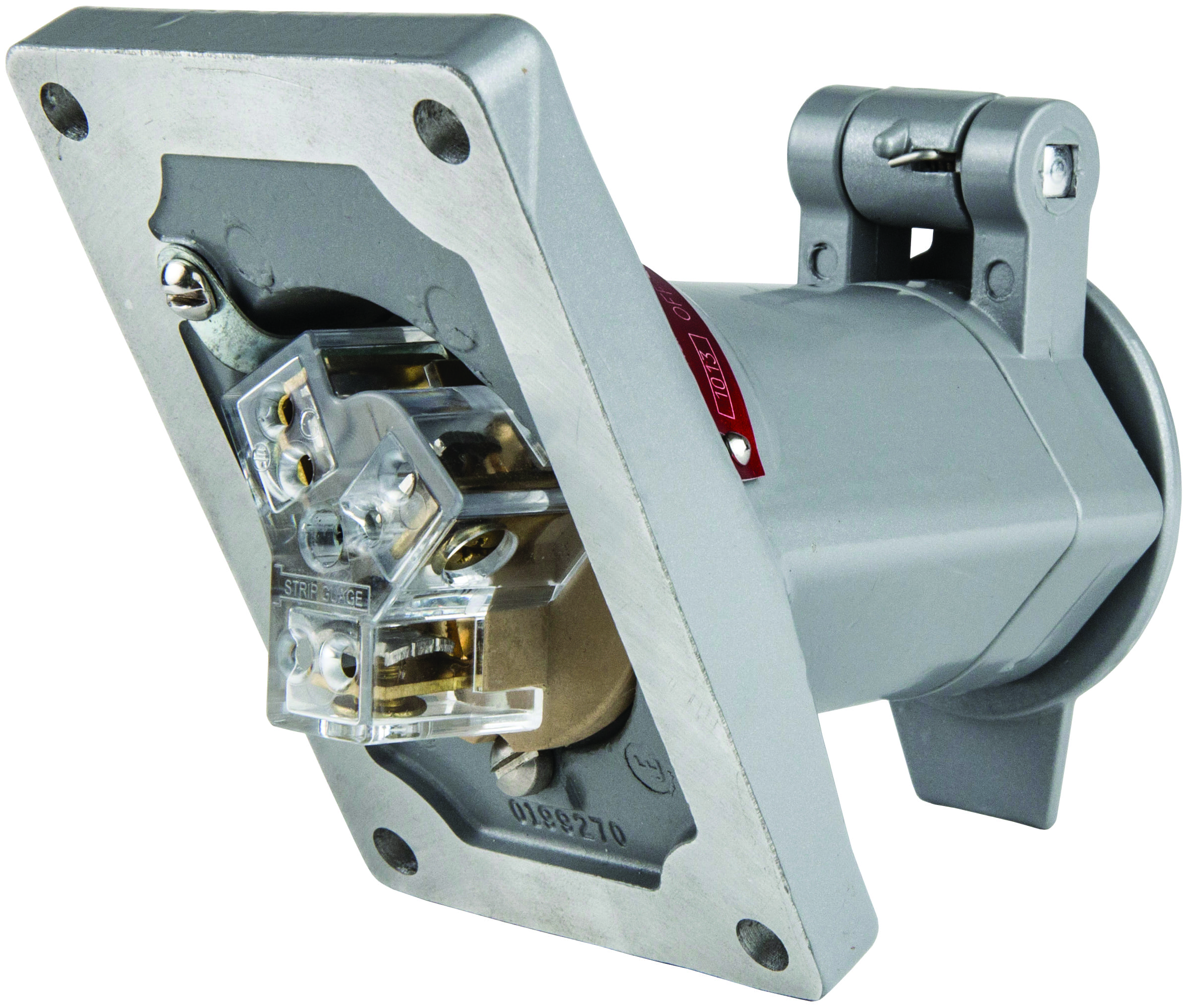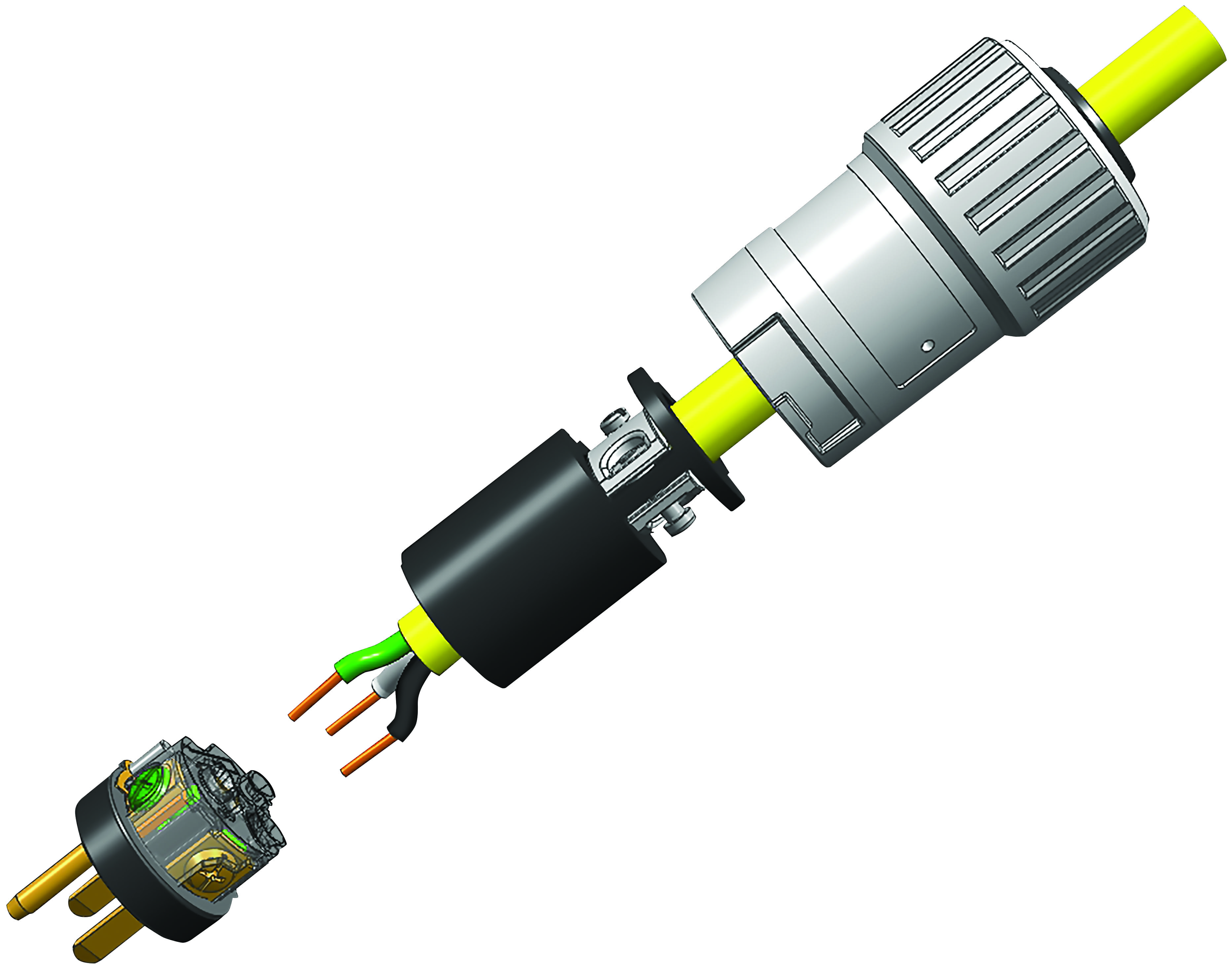 Streamlined Design
With a streamlined design, the Quick Wire Plug has less component parts that have to be assembled, leading to an easier assembly/installation.
Hands-Free Operation
Exclusive "Breech-Lock" lid (UGRC/UGRP/UGRS) has a notch for the lid that, when a screwdriver is inserted, keeps the lid open for easy plug insertion.