CGB Cable Gland Series
A revolutionary way to install unarmored cable
About the CGB Cable Gland Series
The CGB Cable Gland is for use with unarmored cable and flexible cords for hazardous and industrial markets. The primary benefit of this cable gland includes the onsite removeable grommet sleeve to accommodate a broad range of non-armored cable sizes. The CGB gland has multiple "top hat" style grommets that can be easily removed onsite to service various diameters and cable variances. The robust design allows for even dispersion of the grommet when compressed around the cable allowing for Type 4X and IP66 ingress protection ratings. These innovative product features make it ideal for specified projects for any harsh and hazardous or industrial applications. Our CGB Cable Gland Series is the safest, specified choice for cable management. Ready to start your project? Request a quote today!
Product Catalogue
Download the CGB Specification sheet today!
Download
Visit Product Page
Go to the CGB product page for product details and features.
View product
Special Features
Learn more about the applications of CGB
Discover
The Latest Innovation In Cable Installation Tools
Our Cable Gland Connectors offer robust construction and flexible design.
Revolutionary Design
Unique design allows for "on-site" removable grommets
Covers a larger range of cable diameters with less stocking skus
Ideal for over and undersized cables
Reduced stocking profile
Robust design allows for superior strain relief and pull out resistance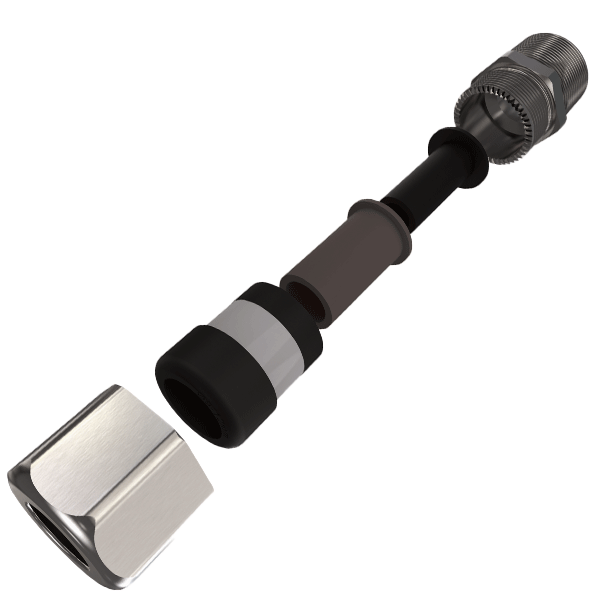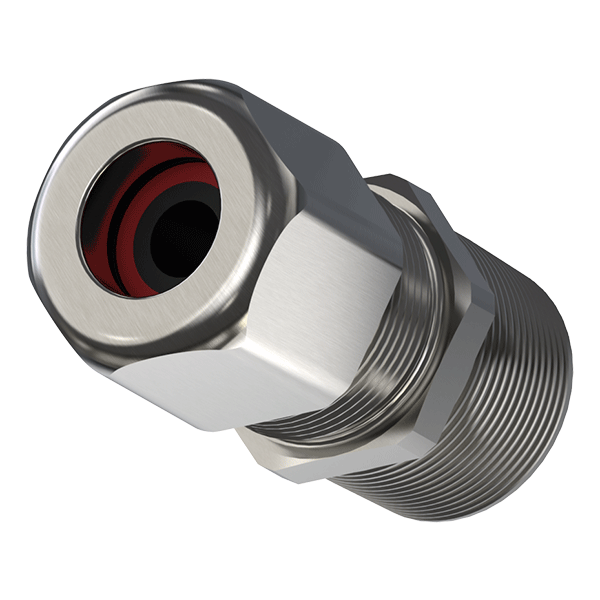 Area Classification and Applications
Area Classification:
Suitable for use in Class 1 Div. 2 locations when installed in accordance with NEC 501.10b
Material:
Aluminum, 316 Stainless Steel, Nickel Plated Brass, Steel
Applications:
Ethanol Plants, Chemical Facilities, Waste Water Facilities, Oil and Gas Refineries, Minning
Less Stocking Skus
The CGB removable seals offers a broader range of cable ODs to cover multiple cable sizes and cable variances on job sites. This allows for less stocking skus on any jobsite!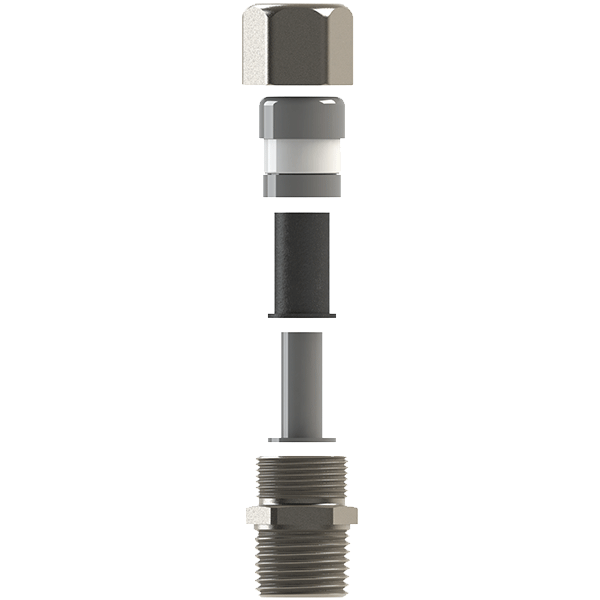 The CGB series offers a unique advantage to cover a broader range of cable sizes by having removable gasketing for onsite applications. This allows a simplified solution without compromising quality.
Michael Schinner, Fittings Product Manager