text.skipToContent
text.skipToNavigation
MC2X Series is a new hazardous rated barrier gland with a revolutionary disc brush dam to accommodate a pour resin solution.
AREA CLASSIFICATION

Class I, Div. 1&2, Groups A, B, C, D
Class II, Div. 1&2, Groups E,F, G
Class III
Class 1, Zones 1 & 2, groups IIC Zone 20
Type 3,4X,6 IP66 IPx8 6ft/1hr
Ta -50C to +60C

Material

See SDS Sheet for Details.
APPLICATIONS

Ethanol Plants
Chemical Facilities
Waste Water Facilities
Oil and Gas Refineries
Mining
"MC2X series new resin barrier gland allows for fast and easy install. We didn't create the cable gland…we just made it better"
Michael Schinner, Fittings Product Manager – Killark
mcschinner@hubbell.com
Augmented Reality
See the New MC2X in Augmented Reality
Installation & Features
Cable Types
The MC2X series is certified with multiple cable types

MC
Metal Clad Is a factory assembly of one or more insulated circuit conductors enclosed in an armor of interlocking metal tape. MC and MC-HL is usually protected by a layer of PVC jacket along the outside of the armor for corrosive environments.

TECK
TECK or TECK 90 is a CSA approved cable that is found in single and multiple conductor constructions with an inner jacket, aluminum or steel interlock armor with a PVC coated outer jacket.

TRAY
Tray cable is a non-armored versatile cable approved for installation in cable trays or raceways. It comes in multiconductor and multipair styles that can be used for powering numerous types of equipment. It can be used in wet or dry locations, indoors and outside, and shielded or left out in the open.
---
Slick New Design
MC2X series new design allows for better ingress protection with IP66 and IPX8 Submersion proof!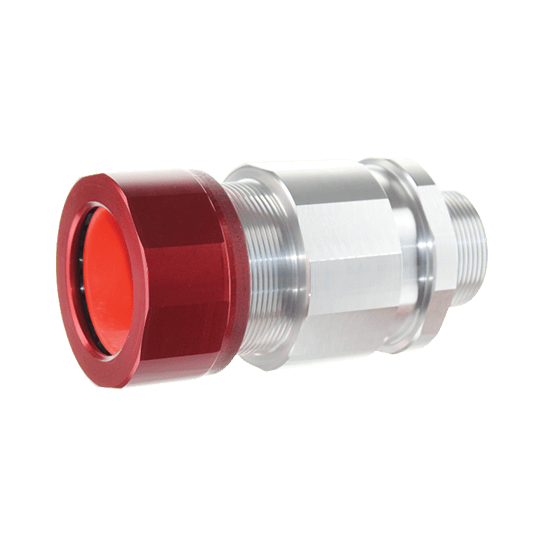 ---
Resin Solutions
MC2X series is suitable for use with everyone's favorite CELOX™ single barrel tube and now with Hawke Express single hand syreigne style injection cartridges.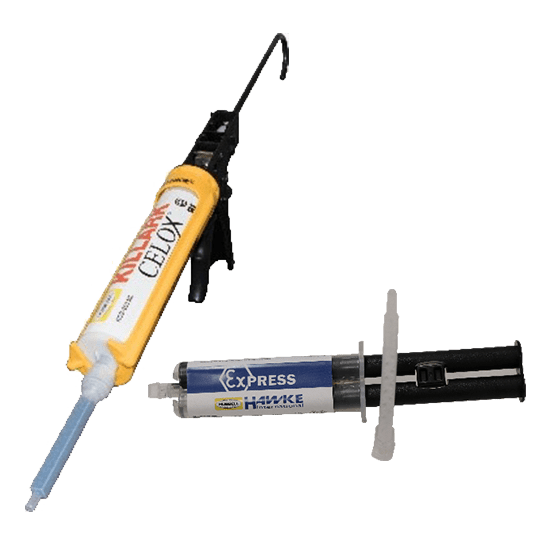 ---
No Mixing
Let the nozzle do all the work. Its pateneted deisgin mixes the two resins for fast and consistent flow.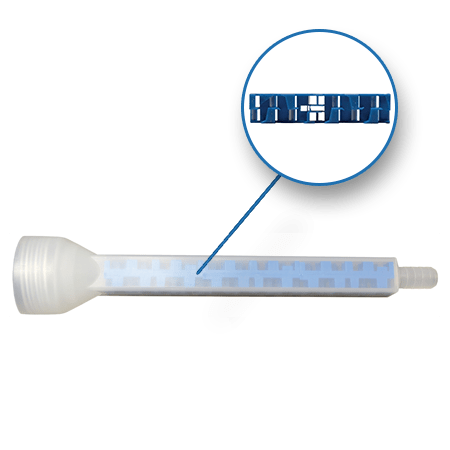 ---
Revolutionary Dam
The difference is clear, with our new patent pending disc brush damming solution offers better resin seepage protection. The nylon fibers fall in between the conductors.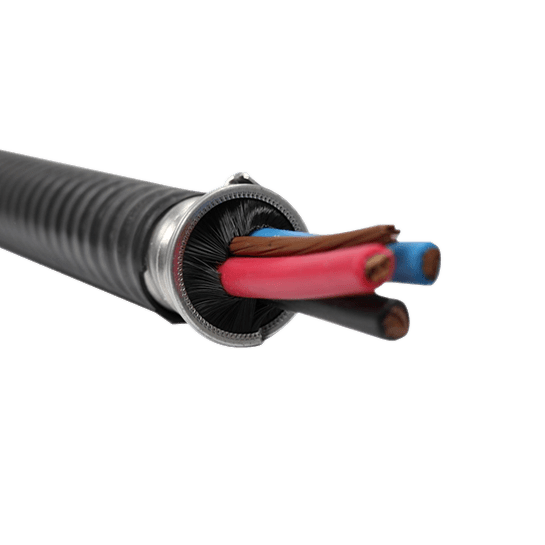 ---
Various Resin Sizes
Hawke EXpress is available in 3 convienent sizes, 14ml, 24ml, and 50ml. For larger glands or large quantity gland prepping, use the CELOX 250ml single barrel cartridge size.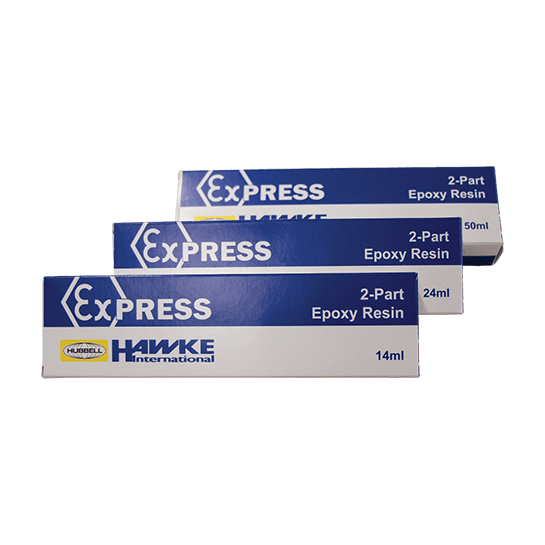 ---
Saves Time
Unlike our competitions and tradtional methods, there is no mixing or prepping the compound. The static nozzle does all the work and is ready to pour in seconds.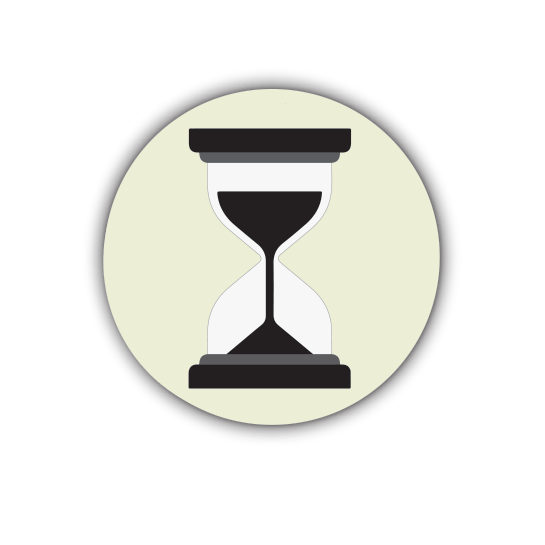 ---
Saves Money
Our new resin solutions saves waste and set-up time as each tube is reasuable saving indirect labor time and cost.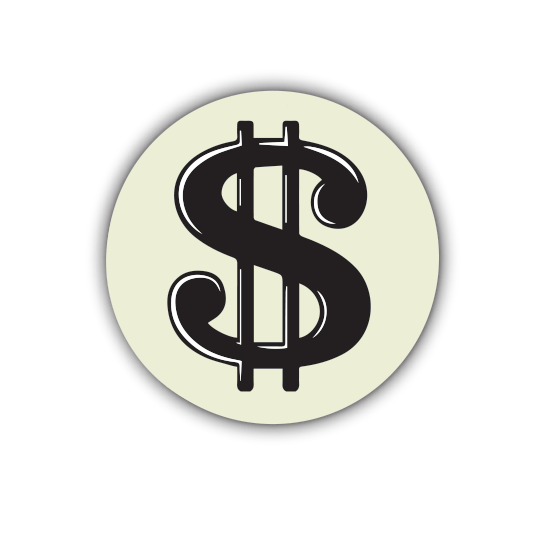 ---
Easy Install
Once the cable and gland is prepped, the resin solutions takes seconds to install and just minutes to cure. Energize the same day!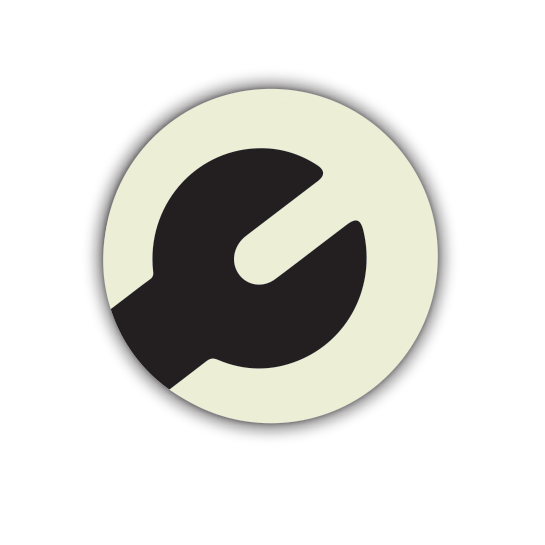 Faster Cure Time
The new formula has an increased cure time up to almost 75% faster than the traditional handmix putty.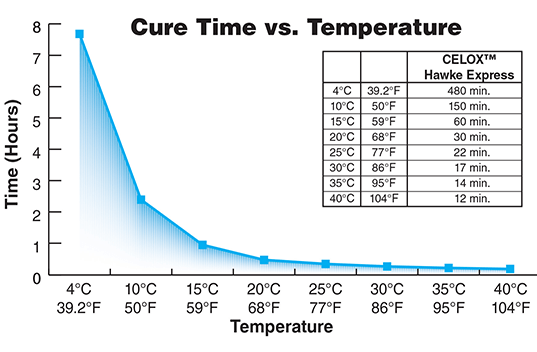 Sealing Methods
MC2X now offers a quick liquid resin as a solution to create barrier dam but still allows the traditional putty to be used