LIGHTING SERVES AS THE ULTIMATE UPGRADE
When you select attractive features such as granite countertops, stainless steel appliances and on-trend lighting for your projects, you are creating a one-of-a-kind environment. Lighting is essential for a variety of applications that provide form, function and safety to all areas. It's important to consider lighting in the initial budget as great lighting will highlight all the other inspirational home accents and purposeful design in a home.
Help me find my style
Shop by curated looks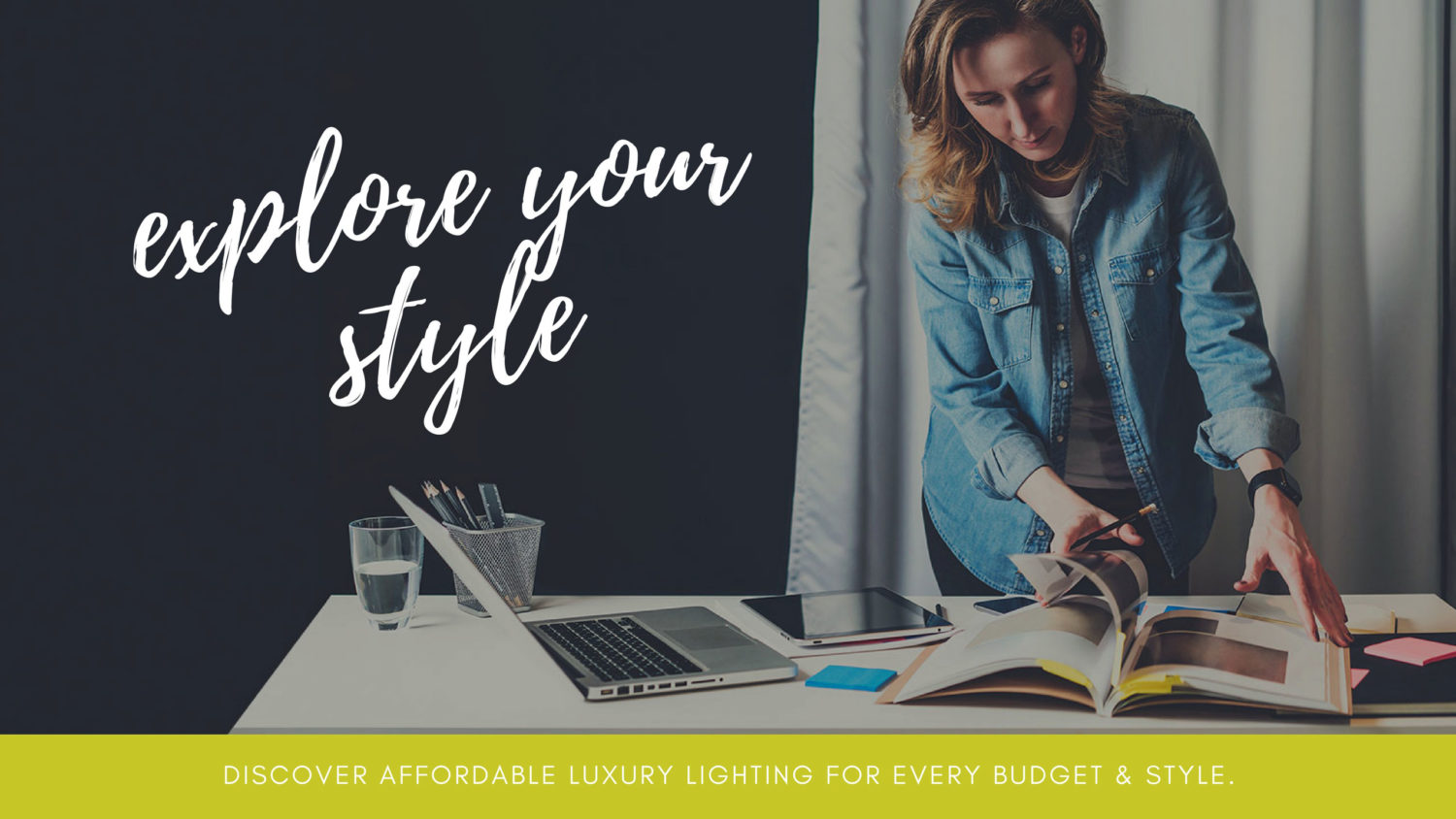 See Our Popular Collections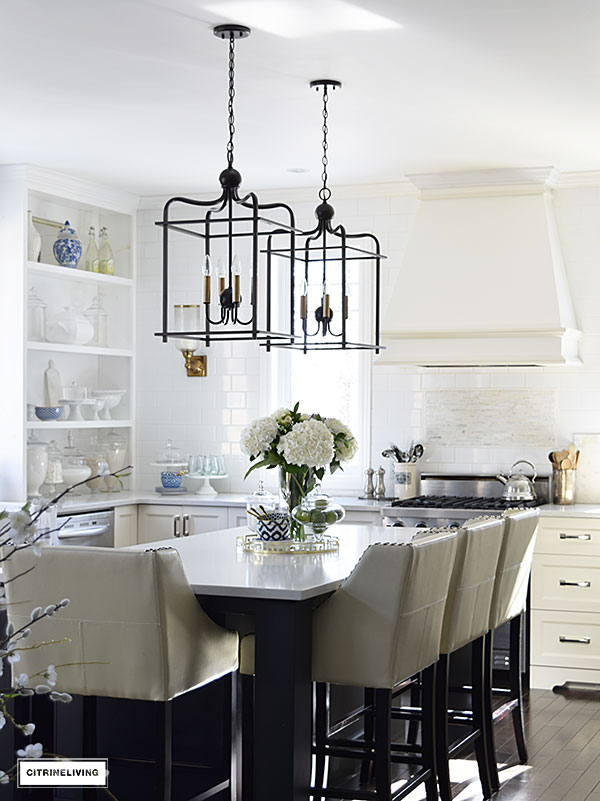 Our Design Series fixtures feature artistic influence, fashion forward elements and uniquely handcrafted details to contribute to affordable luxury living for the home.
Shop Now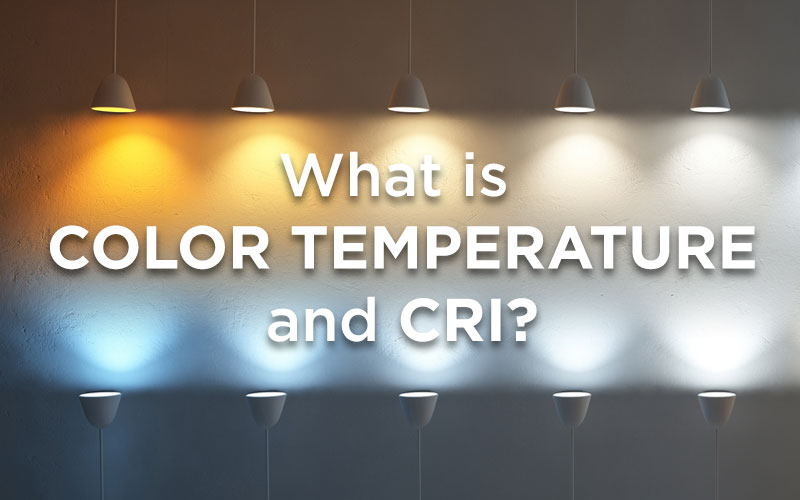 Quick Tips with Chris Primous - Part 2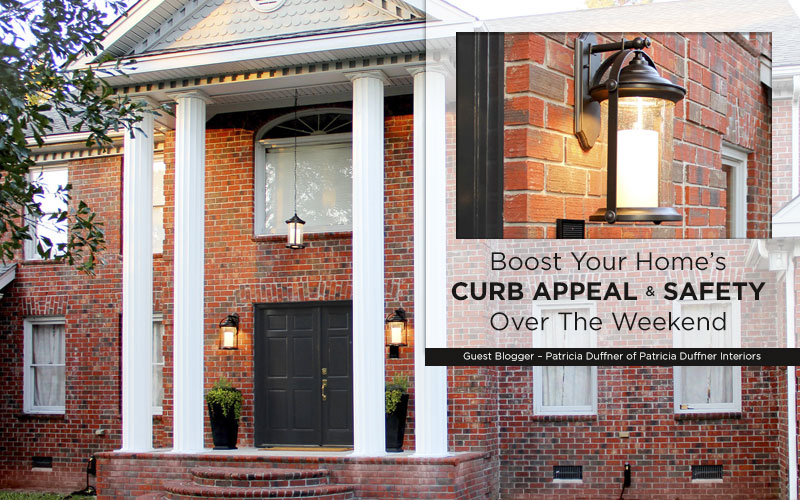 Boost Your Home's Curb Appeal & Safety Over The Weekend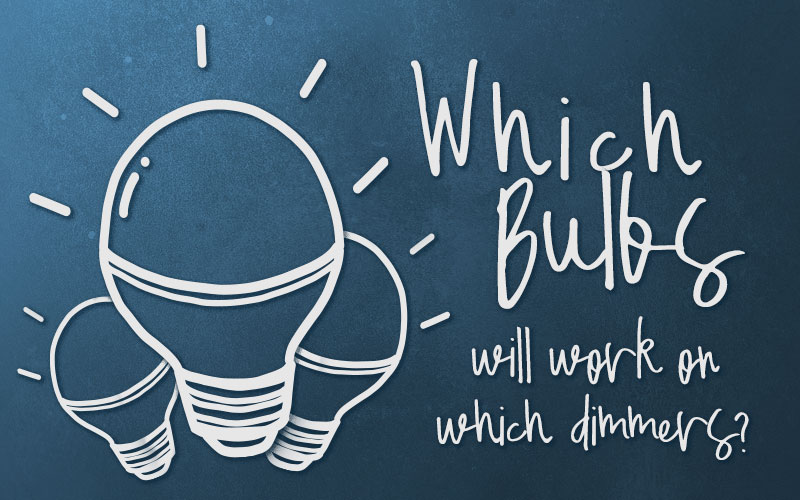 Quick Tips with Chris Primous - Part 1