Explore product categories
Discover lighting and ceiling fans that will transform your home. We offer selections to fit every design style, in a range of sizes, shapes and finishes.
Trending Collections
Explore statement collections that express today's design themes of modern organic, luxe industrial and elegant, timeless style using exciting combinations of luxurious materials, rich finishes and geometric elements.

Our Design Series fixtures feature artistic influence, fashion forward elements and details to contribute to affordable luxury for the home.The fixtures found throughout the Design Series become the statement, the art piece and the focal point - and contribute to an overall luxurious experience in the home. They don't blend in. They stand out.
Cordova
VIEW COLLECTION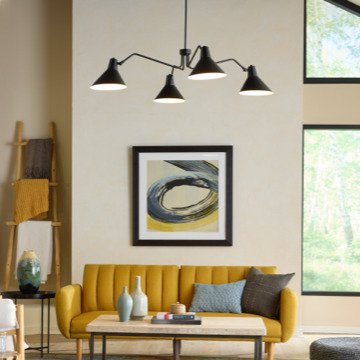 Trimble
VIEW COLLECTION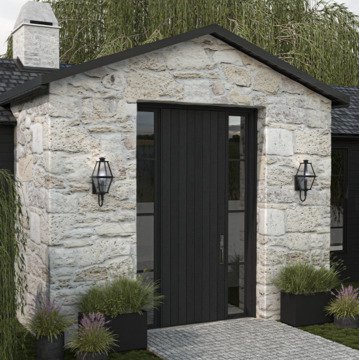 Bradshaw
VIEW COLLECTION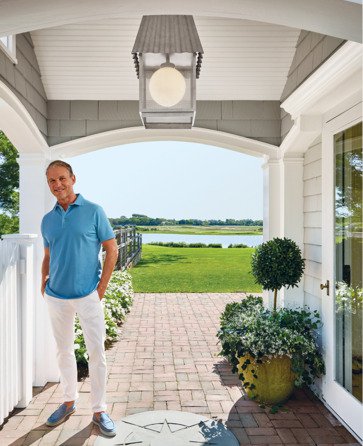 Recognized as one of today's most influential American designers, Jeffrey's work is infused with the same lighthearted, good natured disposition as the Southern California talent himself. With a thoughtful and tailored sensibility, his designs are always an effortless blend of timelessness and casual livability-devoid of trend or artifice. From Nantucket Beach houses to San Francisco town houses, Jeffrey's work resonates.
VIEW COLLECTION
Get Inspired
Follow us to explore new ideas, design trends, luxury décor, color palettes, and the latest in lighting styles that reflect your personal style and inspire you to add unique touches to your home.