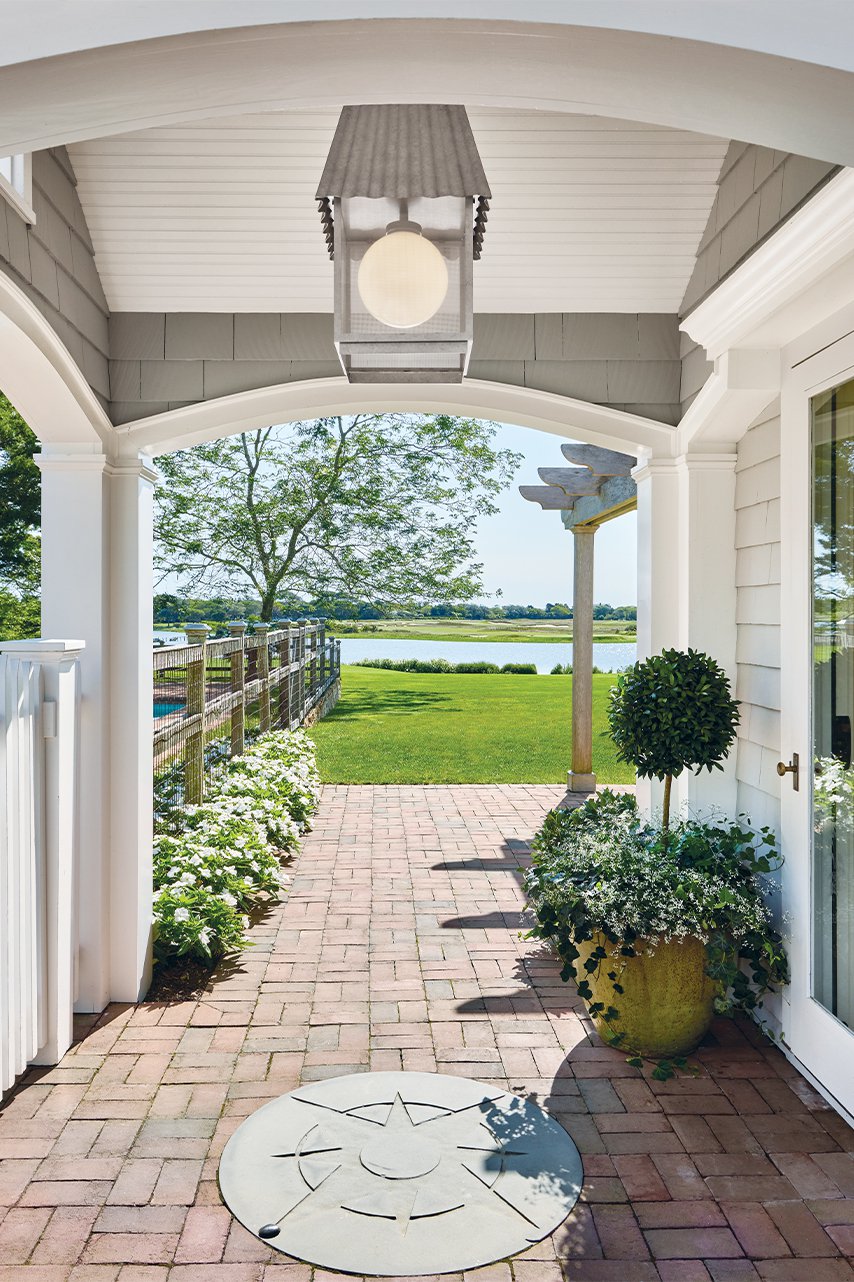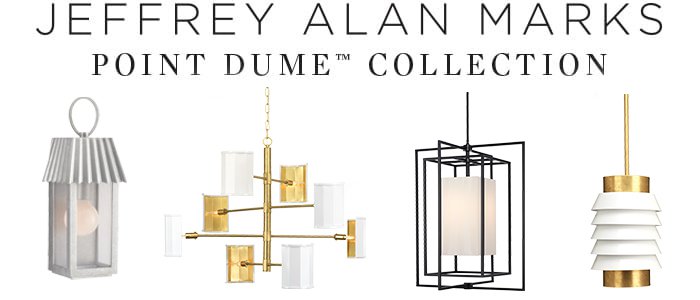 Recognized as one of today's most influential American designers, Jeffrey's work is infused with the same lighthearted, good natured disposition as the Southern California talent himself. With a thoughtful and tailored sensibility, his designs are always an effortless blend of timelessness and casual livability- devoid of trend or artifice. From Nantucket Beach houses to San Francisco town houses, Jeffrey's work resonates.

A fitting collaboration between dreamer and maker.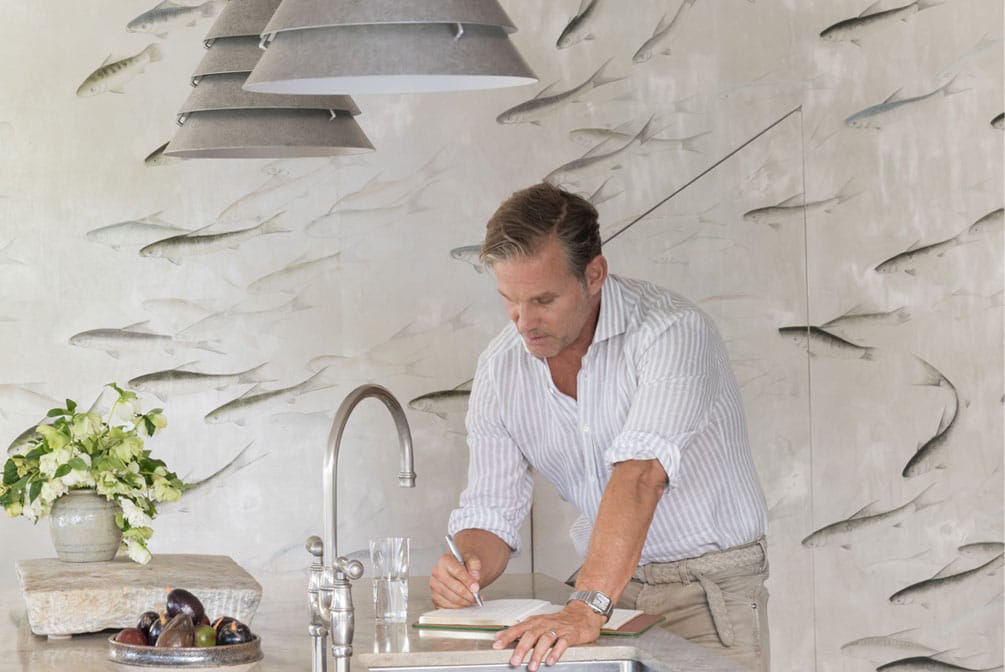 D R E A M E R
Jeffrey's purposeful and authentic spaces beg to be lived in rather than existing only to be stylish. Today this Elle Décor A-List designer's spirited aesthetic is realized beyond his fortunate clients through licensing partnerships and a broader audience can look forward to homes that are more genuine, more personal and more engaging.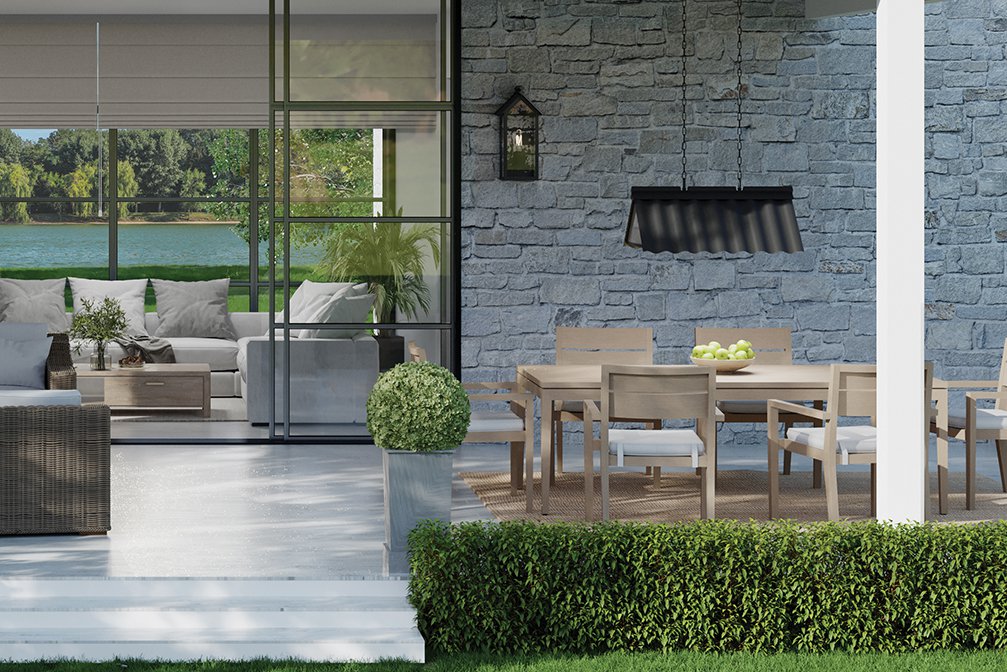 M A K E R
In the eclectic Point Dume Collection, the dreamer and the maker are united by the desire to provide an elevated level of home fashion to an enthusiastic design savvy consumer. As the inaugural designer of Progress' Design Series brand, Jeffrey's design goals are in sync with the Design Series philosophy – to offer sophisticated styling at an accessible price. Together they are on a journey to inspire individuals to update the favorite spaces in their homes through interior and exterior fixtures that highlight artistic influence, rich finishes and fashion-forward elements.