text.skipToContent
text.skipToNavigation
---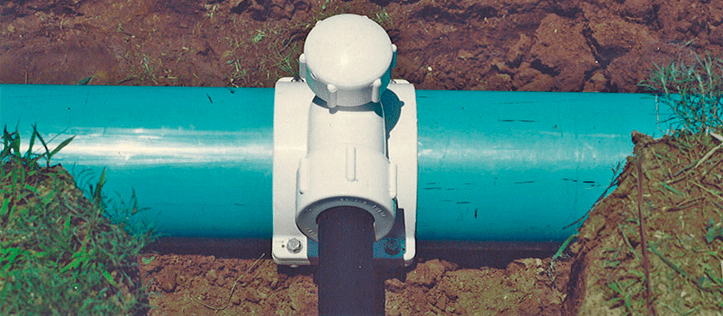 For 60 years, Continental Industries has been an industry leader in the manufacturing of connector fittings for the Gas Utility, Gas & Water Distribution, Propane, and Plumbing markets. As a part of Hubbell Gas Connectors & Accessories we have the ability for offer a wide variety solutions for your Main to Meter connections.
Continental Industries manufactures a full line of specialty products for the gas & water distribution market, for use in the natural gas and water industry. Should your needs require steel or plastic, Continental Industries has a full line of weld & mechanical fittings to meet your needs. Whether you use Con-Stab ID Seal® fittings or our FASTTAP® mechanical water saddle, you can rest assured that you have made the ultimate connection with the highest quality product on the market. Continental Industries is an ISO 9001 certified company, and meets or exceeds all ASTM and DOT requirements.
Continental Industries products are engineered and manufactured in house to provide the highest quality products on the market. Contact your local sales representative to learn more about Continental Industries' products and services, or call us at 800-558-1373 to locate the sales representative nearest you.