Designer and manufacturer of electrical connectors and accessories for power utilities and mass transit rail systems
Get in Touch
Explore product categories
We bring experience, expertise, and a global presence to offer you complete product and service solutions. Our innovative thinking supports wind and solar energy projects as well as grid integration—at substation, transmission, and distribution levels. Everything inside the fence and outside the fence.
Better Products by Design
Our products, which were developed in cooperation with engineers and operations professionals in the field, are simple, safe, and sustainable.
Simple, safe sustainable products

High-performance, low-resistance connectors

No special tooling to install or remove
40+ years of innovation and experience
Find out more about CPI
Discover our services, video resources, frequently asked questions, and more.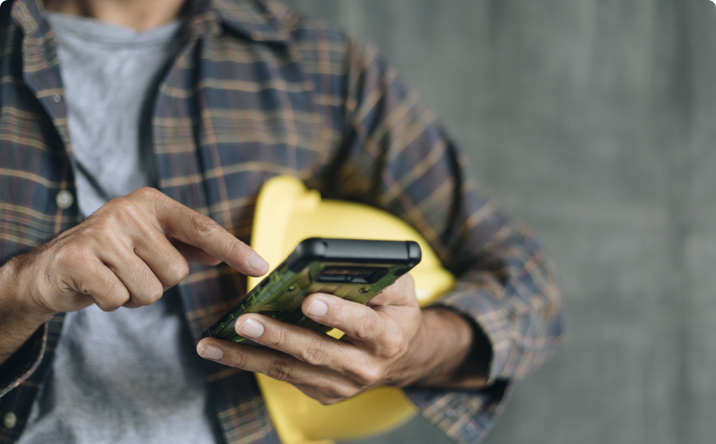 Get in Touch
Our expert sales and customer service staff are ready to support you at any time.
Contact Us