A COMPANY RICH IN HISTORY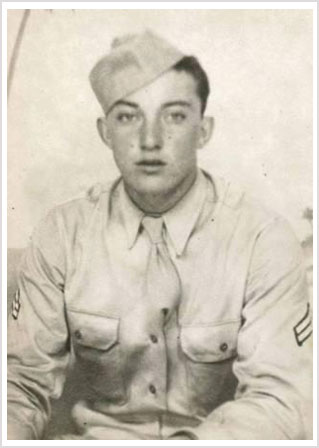 Our company founder, Mario Polidori, began his career as a machinist at the age of 18 in 1941. After returning from World War II, the young veteran gained experience working for manufacturing companies, such as RCA and Cambell's Soup, that were thriving in the post war industrial boom of Camden, NJ. He attended Drexel University for eight years of night school on the GI bill to become an engineer. Later, he enjoyed a successful engineering career working for Aircraft Marine Products (AMP), where he designed and patented the first wedge pressure connector for utility applications.
It was not until the construction of the Washington Area Metro Transportation Authority subway system that Mario saw the need for a unique rail connector. Because the idea was not well received with his company, he decided to leave and start his own business. Know today as the "Polidori Clamp," his original design for the rail connector is still widely used nearly 40 years later.
Mario's son, Tom Polidori, was also involved with a business of his own at the time, Contemporary Products Inc. This company took advantage of the unique styling of the 1970's and manufactured period-appropriate Plexiglas furniture. Tom relinquished his business and gave the name and business entity to his father when he went off to enjoy a successful career as Vice President of Sales and Marketing for Bell and Howell Corporation. CPI operated as Contemporary Products Inc. until Tom joined the company in 1986 and the name was changed to Connector Products Inc.
Tom used his marketing skills to grow a distribution network throughout North America, while Mario continued to introduce new products. As CPI grew, the manufacturing facility was expanded and later relocated to a larger location in order to meet customer demand. Tom Polidori served as president for over 26 years before losing his battle with cancer in 2011. We would like to dedicate this web site in his memory as we strive to keep alive the company philosophy he created of "Better Products by Design"
ABOUT US
Connector Products, a division of Burndy LLC designs, develops and manufactures innovative, high-quality products for power utilities and mass transit. Specializing in connectors, CPI is a dynamic, flexible company that offers outstanding customer service and short lead times, especially during emergencies. "Better Products by Design" is our mission and a philosophy we live by as a trusted industry supplier.
PRODUCTS
Our products, which were developed in cooperation with engineers and operations professionals in the field, are simple, safe, and sustainable. They require no special tooling to install or remove, can be reused (with the installation of a new shear bolt), and accommodate a range of wire sizes. These high-performance, low-resistance connectors prevent the loss of energy during current transfer. In addition to the industry-proven wedge style tap connector, CPI also offers a full line of ground grid connectors, fiber optic OPGW connectors, hotline tap connectors, and third rail mass transit connectors.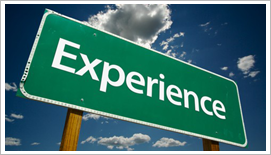 EXPERIENCE
Since 1980 Connector Products Inc. has provided electrical connectors for major power utility transmission and distribution systems across the United States and throughout the world. Our company founder developed the wedge style connector over 40 years ago and has contributed to its progress over time. Today, Connector Products offers the only true wedge style bolted connector on the market.
Connector Products understands the importance of producing a reliable product that energy subscribers across the country can count on. Our track record speaks for itself!