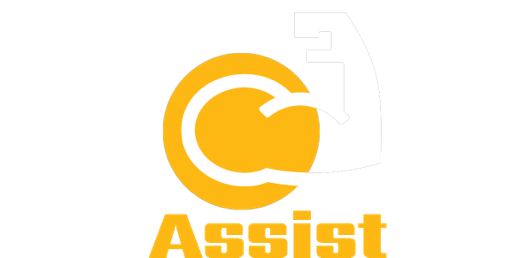 ToolAssistPro for material handling & ergonomics
Effective material handling and ergonomics pay dividends. Workplace safety increases your profitability through productivity and efficiency. Our solutions deliver a lower total ownership cost.
Download Brochure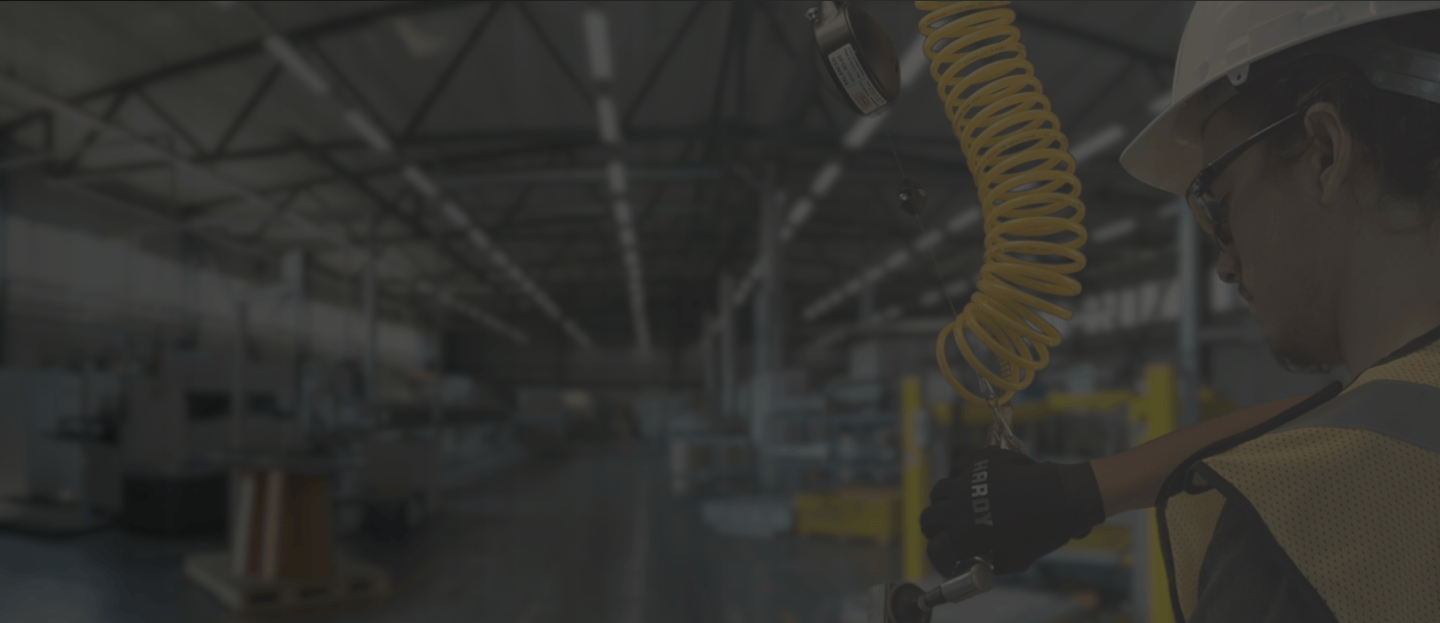 Watch how ToolAssistPro solutions improve your workplace
See how easy it is to improve efficiency and productivity. Our material handling and ergonomic products help your workers perform tasks with less effort and keep production flowing, saving you money.
Fix material handling hazards and poor workstation ergonomics
According to the U.S. Bureau of Labor Statistics, 33% of workplace injuries each year result directly from poor ergonomics. Our workplace safety products better fit both tasks and workers. Increase productivity by reducing awkward positions, contact stress, and vibration.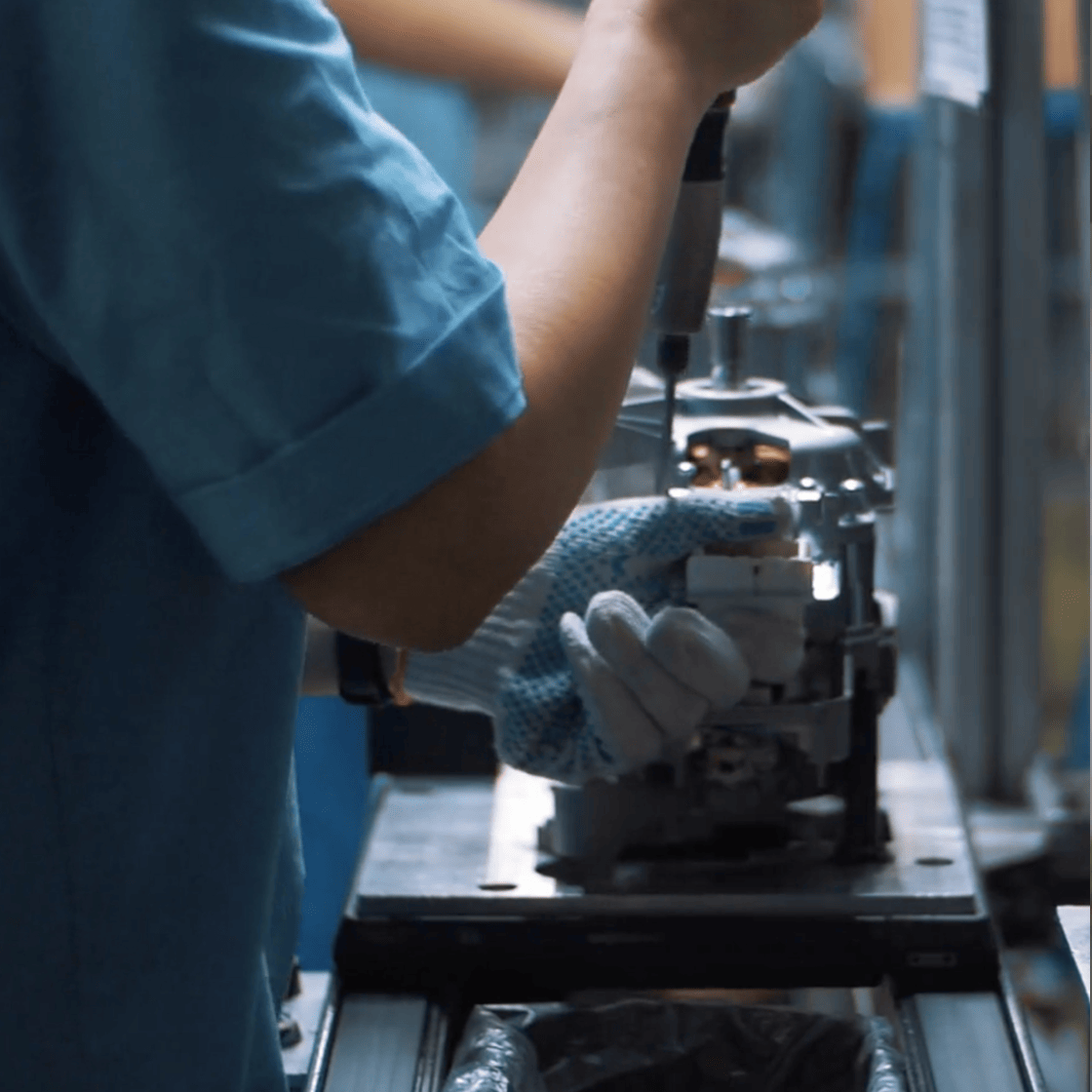 Ergonomic workstation design
Configurable workstations increase workspace efficiency—improving workflow as well as safety. Make it easier to perform tasks without impeding the production line.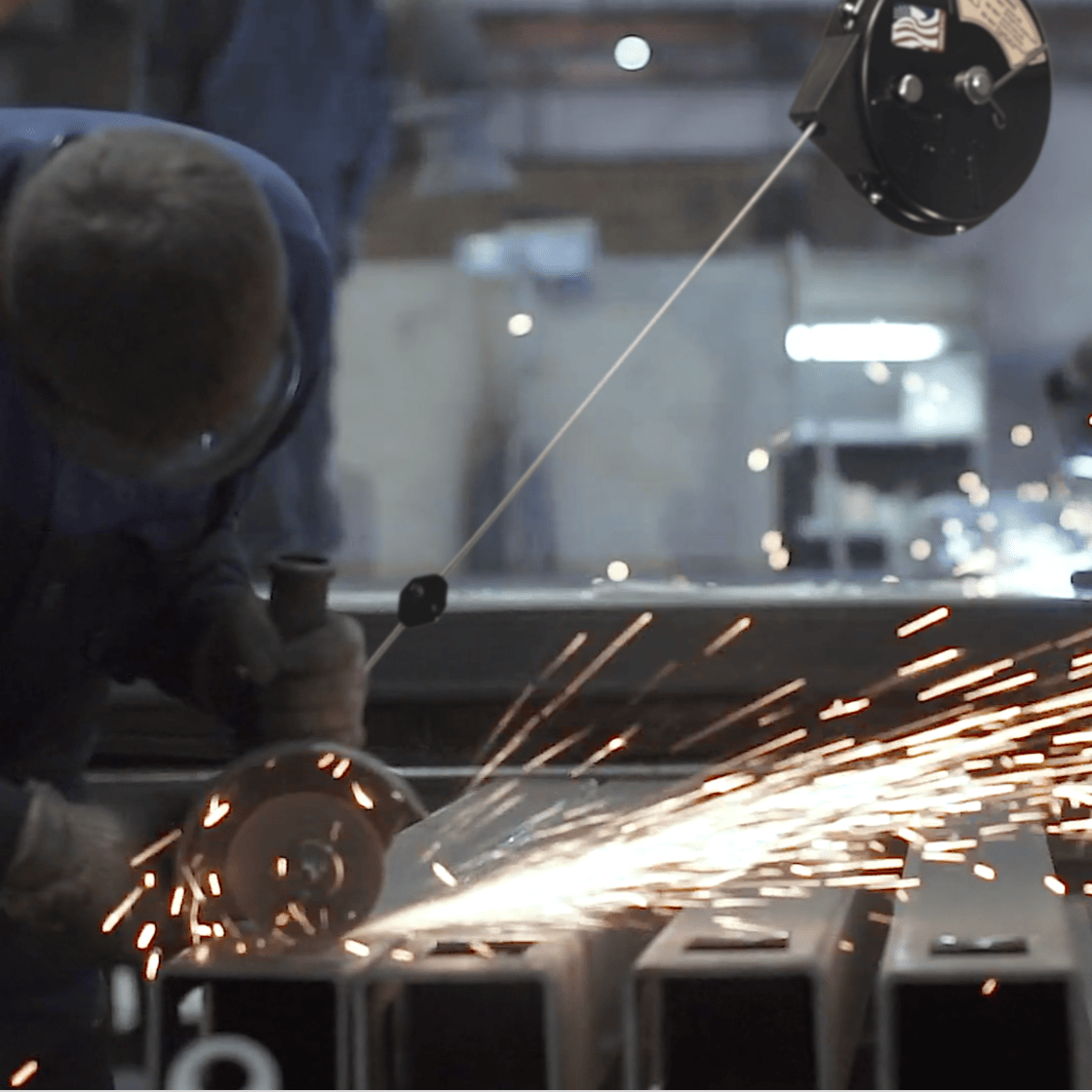 Proper equipment
Prolong your workers' ability to perform repetitive tasks with greater precision. Less effort and stress also improve employee morale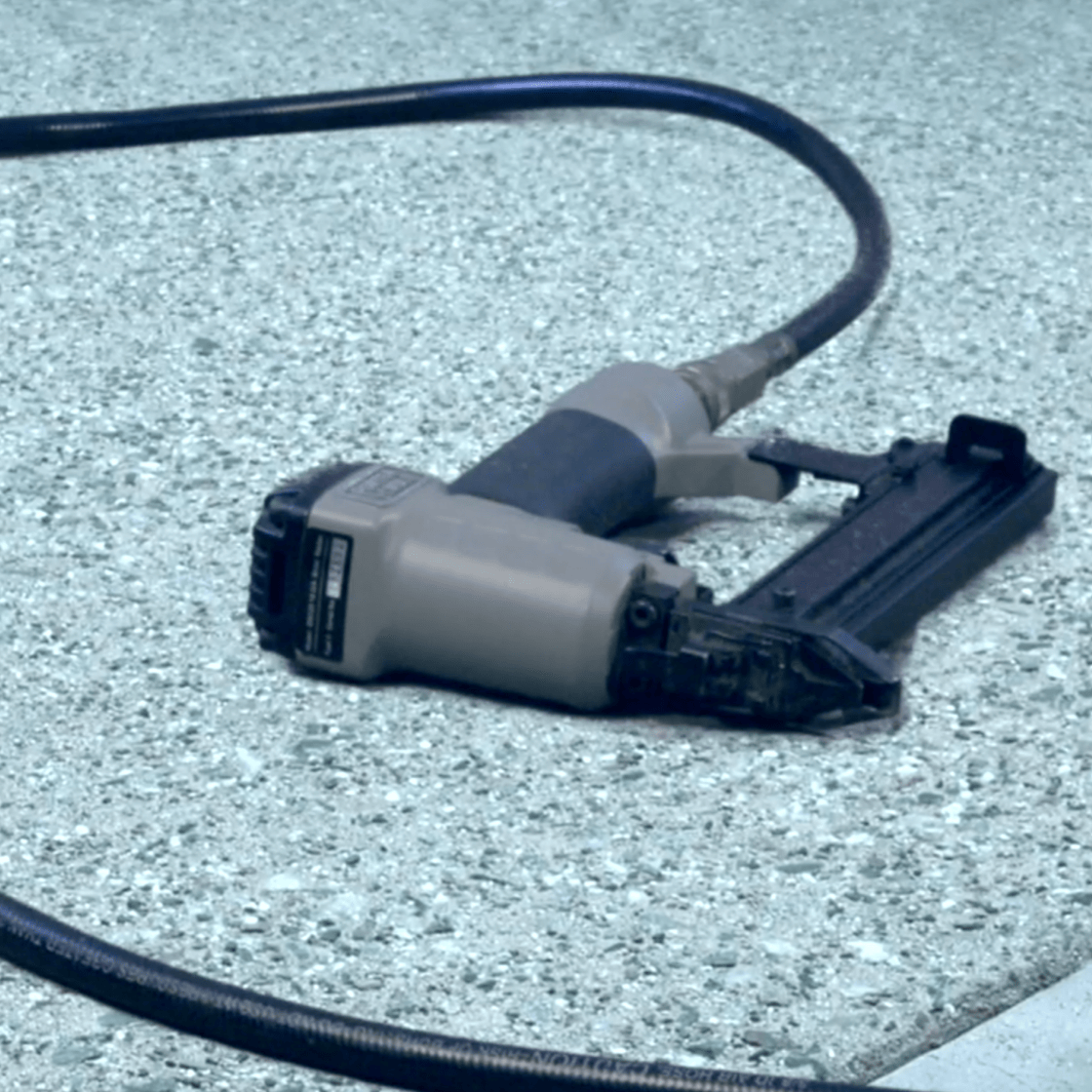 Reduce tool costs
Stop replacing tools! Our torque arms and Ergo™ tool balancers extend tool life by preventing them from getting dropped, broken, lost, or stolen.
ToolAssistPro Material Handling Equipment
Proper support impacts your material handling, equipment, and employees. Our solutions include everything you need. Find out more below.
Why ToolAssistPro is the right choice
We focus on meeting your material handling and ergonomic safety needs today and tomorrow, applying our innovation and experience. Expertise you can count on!
100+ Years
Gleason Reel has over 100 years' experience, so our products hold up in tough environments.
Complete Offering
The most comprehensive product line on the market makes us your single source for workplace solutions.
Live Tech Support
Knowledgeable tech specialists answer your call directly from our hometown of Mayville, Wisconsin.
Keep cables organized with data, power, and hose reels
The heart of Gleason Reel's reputation! Our range of reels store cables and hoses safely out of the way till they're needed. Enhance safety and efficiency anywhere in your facility.
View Products