Engineered Cable Management for EV Charging
Prepare for commercial fleet electric vehicle operations with overhead or wall-mount charging cable reels. Transitioning to the future requires rugged adaptability—Gleason helps you manage cables in tough environments.
Get in touch

Why EV needs charging reels
Keeping EV charging cables out of the way prevents damage to the cable, equipment, and users. It maximizes ROI. It also enhances cable performance and extends cable life.
Increase Safety
Cables on the ground can get run over by vehicles or create potential trip hazards. Our design also avoids unexpected energy transfer which can create shock or fire hazards.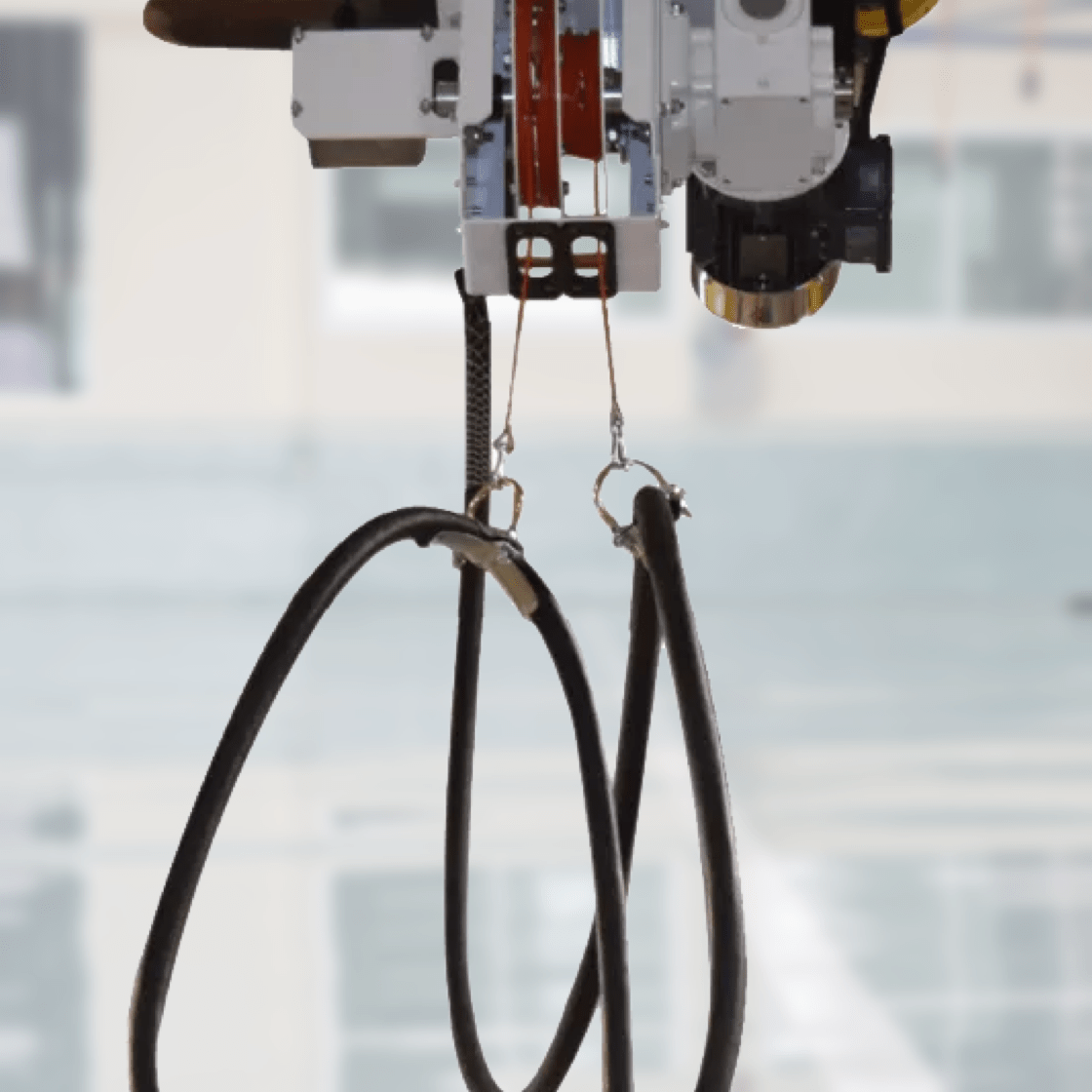 Lower Total Ownership Cost
Protecting the cable minimizes any repair costs and downtime. And our reels are ready to handle upgraded cables as your fleet assets evolve.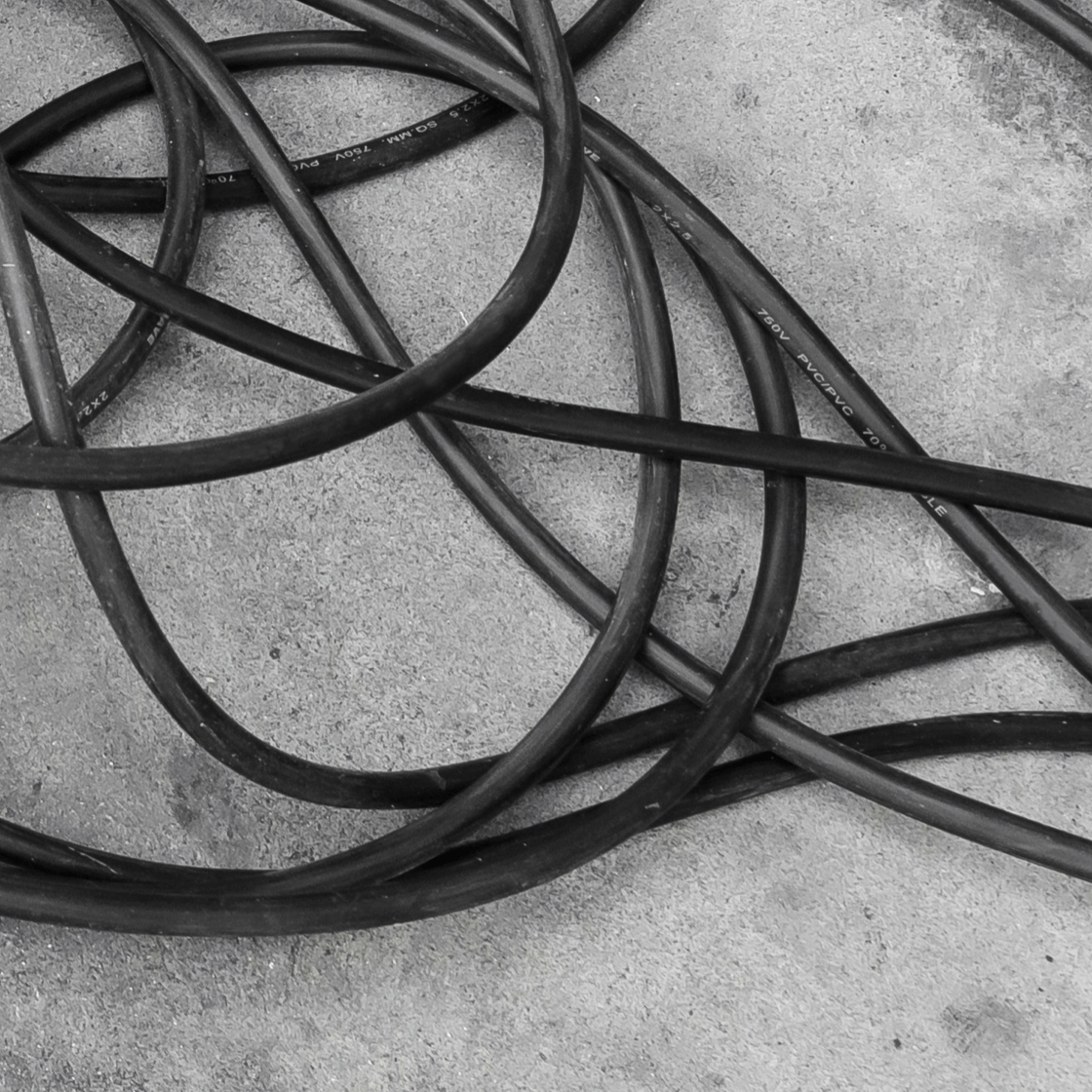 Optimize Cable Performance
Proper cable management facilitates heat dissipation. Our reels help prevent overheating, ensuring long cable life.
EV charging reels for any application
Gleason Reel offers off-the-shelf and custom fleet EV charging solutions for every application. Everything from new construction to facility improvements. Great for indoor or covered outdoor environments.
Fleet management
Last mile delivery
Mass transit
Aerospace
School transportation
Long haul service centers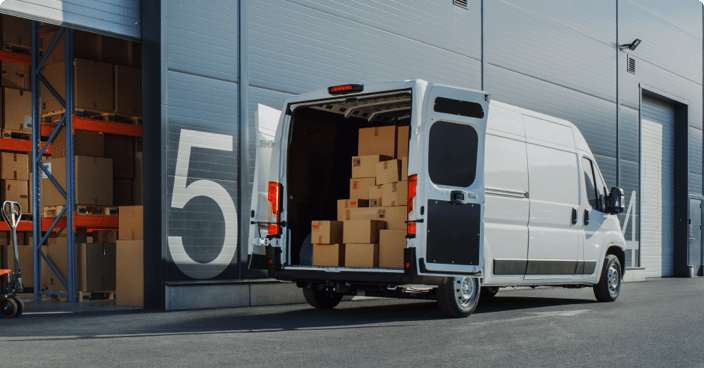 Level 2 Solutions
Basic spring-loaded reels for Level 2 charging of last-mile delivery vans. Choose ceiling or wall mount.
Explore products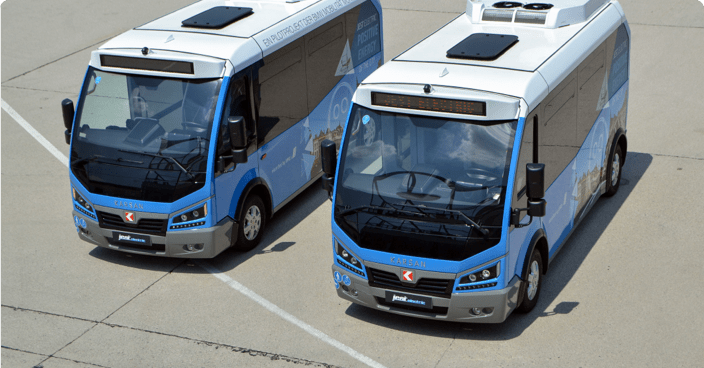 Level 3 Solutions
Large, overhead motorized reels for Level 2 or 3 charging of commercial buses or over-the-road trucks. Reels include wired pendant controllers and optional cooling.
Explore products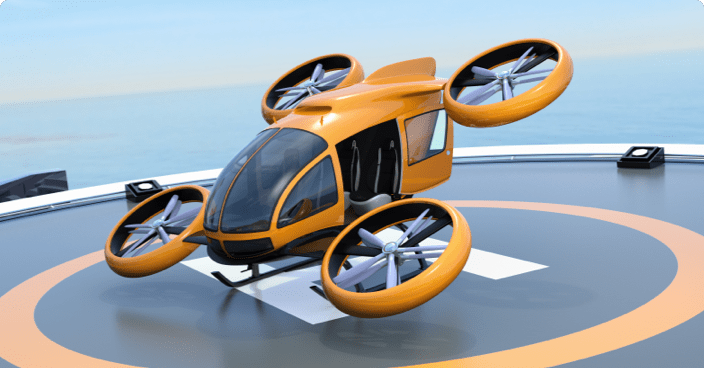 Custom Solutions
Custom or highly engineered turnkey solutions for cable and reel, including designs that work with liquid cooled cables. Perfect for aircraft fleets, harsh environments, or other demanding applications.
Get in Touch
Why Gleason is the right choice
We focus on meeting your cable and hose management needs today and tomorrow by applying our innovation and experience. As part of the Hubbell Incorporated family, you can count on our expertise.
100 Years
For over 100 years, the reels we produce hold up in tough environments.
Custom Solutions
Unique to Hubbell. We design and build reels for YOUR application.
Assembled in USA
We manufacture reels in our hometown of Mayville, Wisconsin.
Get in Touch
Gleason Reel is ready to help you prepare for commercial EV infrastructure and all your cable and hose management needs. Let's start a conversation. How can we help you?