text.skipToContent
text.skipToNavigation
---
Hipotronics 60th Anniversary
What a difference 60 years makes! In 1962, Stanley Peschel had a vision to create high voltage electrical test equipment for the wire and cable industry. We were among the first to build this equipment and we're still with you. Today, underground cable networks and substations around the world have been tested by Hipotronics products.
A history with high potential
Stanley derived the Hipotronics name from the phrase HIgh POTential ElectRONICS. He was awarded over 20 US and International patents throughout his career. They included AC series resonant technology, the ultra-high voltage DC generator, and the Peschel variable regulating transformer (PVT). These are still in use today.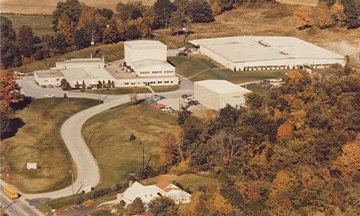 1962
Constructed original manufacturing facility in Brewster, New York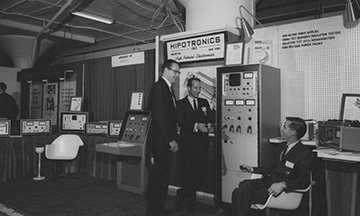 1969
Built our first AC Resonant Test System
Test larger loads at higher voltages without increased input power requirements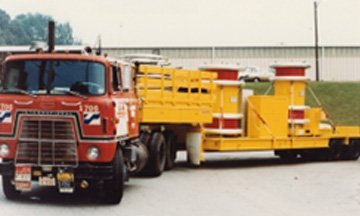 1970s
Introduced motor test systems
Some customers still use these legacy systems 50 years later!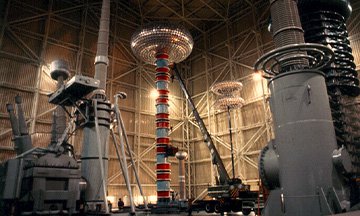 1980s
Opened sales to international markets
Growing global infrastructure generated a substantial portion of sales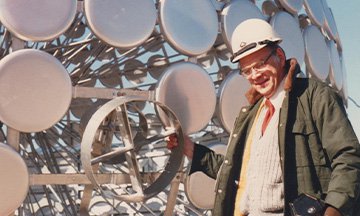 1990
Named by Forbes Magazine among the Top 200 small companies in America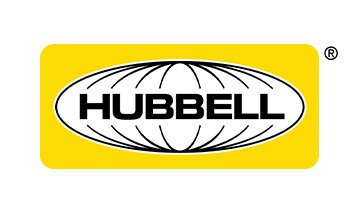 1992
Acquired by Hubbell Incorporated
1995
Acquired Robinson Instruments
Provided entry into the partial discharge measurement market
1999
Expanded our global footprint with Hubbell's acquisition of Haefely
2006
Introduced new automated PLC controller design for the 700 series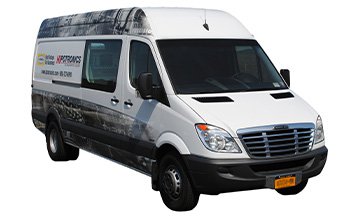 2011
Took the show on the road with our mobile sales demonstration van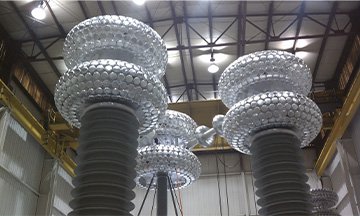 2012
Concentrated wave of new product development
X-WAVE primary cable fault locator
600kV Mobile MSR test system
UHVDC frequency converter with PD measurement
2015
Introduced our new digital interface for the 800PL DC line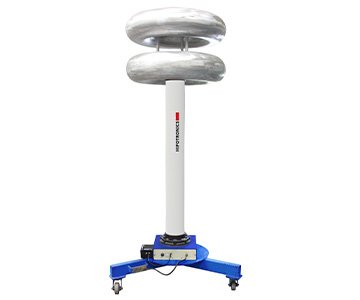 2018
Launched KVM-W, one of the first wireless HV kilovoltmeters
Controlled through mobile devices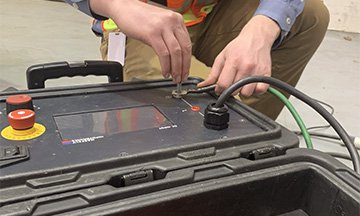 2019
Released 880PL-HD Hipot tester with the ability to test longer duty cycles
Equipped with a 7" touchscreen
2019
Introduced 700-DI AC dielectric test set with digital controls
Offered better regulation, accuracy, and larger test voltage range
2019
Simplified line for customers by selling off Haefely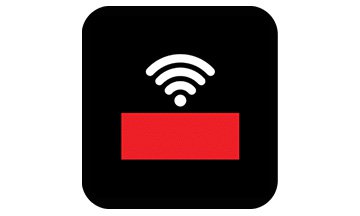 2020
Released HIPODirect App
Wirelessly connects our products to mobile device control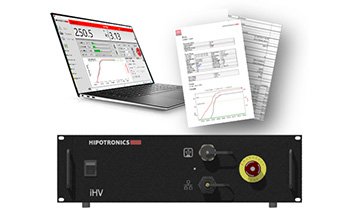 2021
Launched iHV state-of-the-art digital controller for new and legacy systems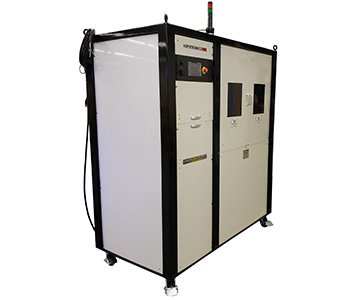 2021
Revamped D149 breakdown testers with DC capability and wireless measurement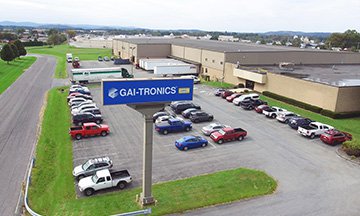 2021
Began relocating manufacturing to Hubbell's ISO Certified Reading, Pennsylvania facility
Allows us to expand our operations and service capabilities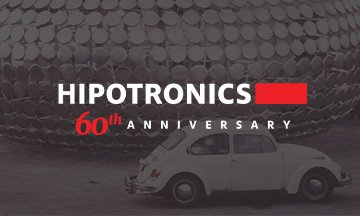 2022
Completed relocation to Reading, celebrate 60 years
It's critical to test the insulation integrity of electrical equipment before it's placed into service. Many utilities and manufacturers, including Hubbell, use our equipment to safeguard their products. You can count on our product capabilities and performance to ensure your product quality.
Building future-proof testing
We grew quickly from humble beginnings. From the early DC wire sparker, to the patented PVT, and the movable core reactor for large resonant systems, we are preparing for the connected factories of the future. Look for more wireless control, customizable software, and cloud-based real-time data solutions.