Data Center Solutions
Meeting the demands of data center design and construction, Hubbell's breadth of product is an integral part of the communications, power, electrical and grounding infrastructure. From small equipment rooms to large Tier 4 data centers, Hubbell continues to deliver custom high performance cable assemblies and connectivity to meet demanding schedules for deployment and commissioning.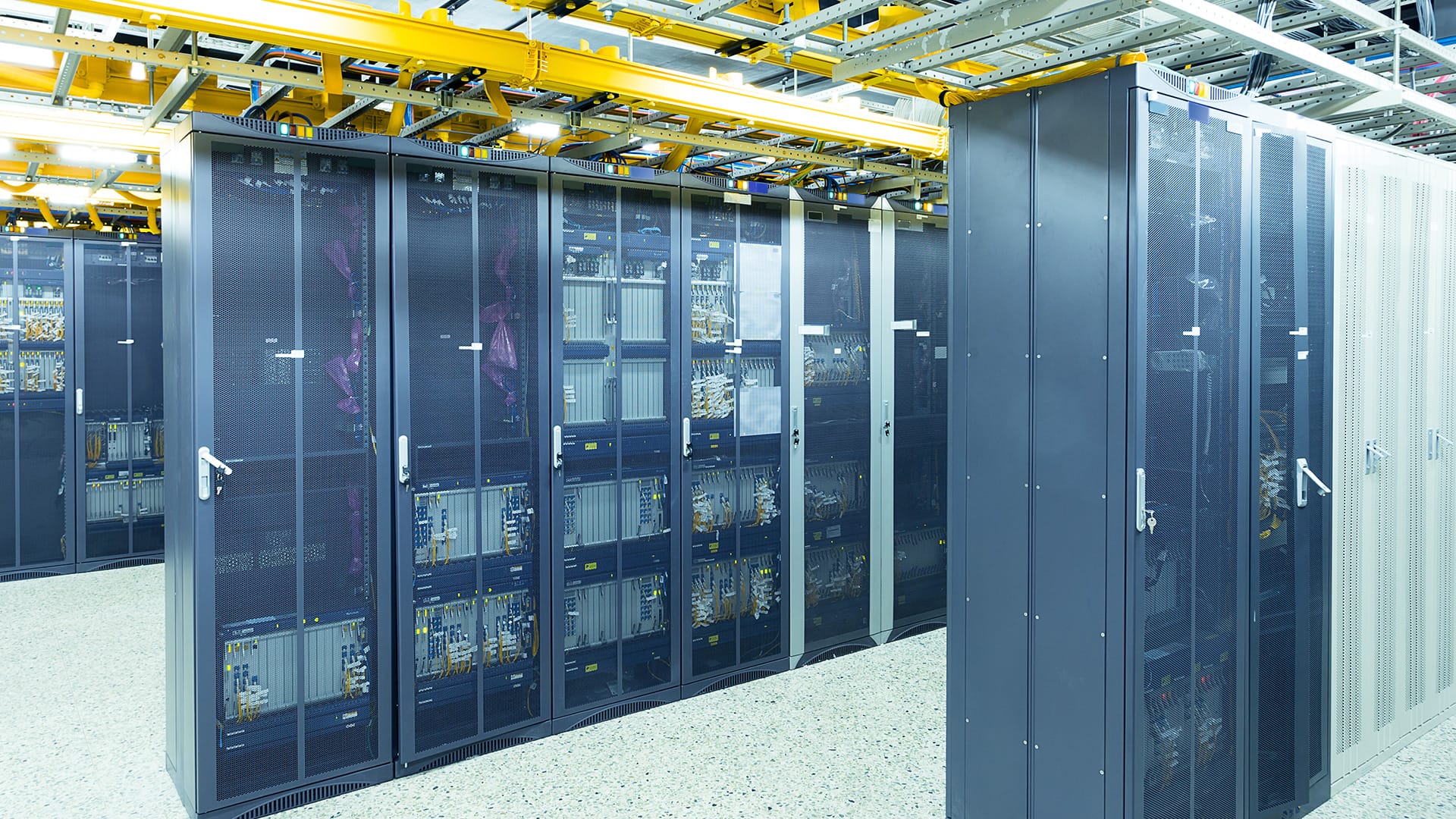 Hubbell Premise Wiring Data Center Solutions
Hubbell's presence in the data center continues to grow with our evolving product solutions. Large data centers rely on quality Hubbell products and end-to-end solutions that are designed to exceed expectations. We respect the confidentiality of our customers and pride ourselves in delivering effective solutions to government, corporate, financial, healthcare and educational institutions.