Educational Facility Solutions
Technology is helping engage students, improve teaching, and facilitate communication. Hubbell's power, data and AV delivery solutions support everything from smartboards and projector systems, to computers and networking equipment.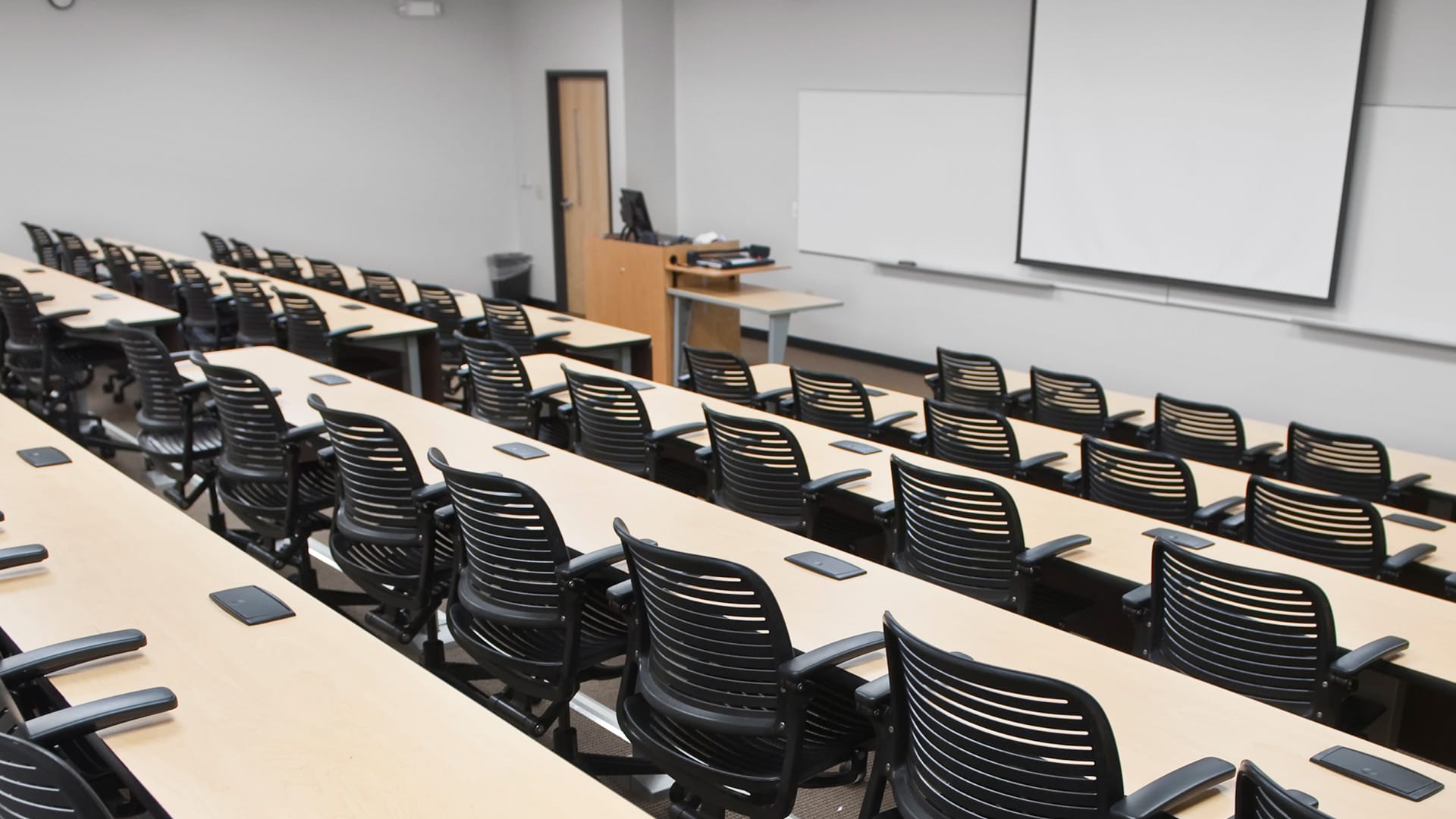 Hubbell Premise Wiring Educational Facility Solutions
Today's classroom offers a new type of learning environment with educators using state-of-the-art smartboards, video conferencing, and multimedia technologies to engage students. At the same time, these frequently-used spaces require solutions that enable fast, efficient installations and provide cost-effective, safe learning environments for educators and students.
Classrooms and learning spaces require comprehensive wall, ceiling and in-floor solutions that deliver power, data and AV to a variety of technology devices and equipment.
Educational Facility Products