Hubbell Solutions for Government Facilities
Products from Hubbell Premise Wiring will take local, state, and federal government agencies into the future while exceeding performance standards. Hubbell offers government-procurement-eligible products and a large network of contractors that meet government requirements.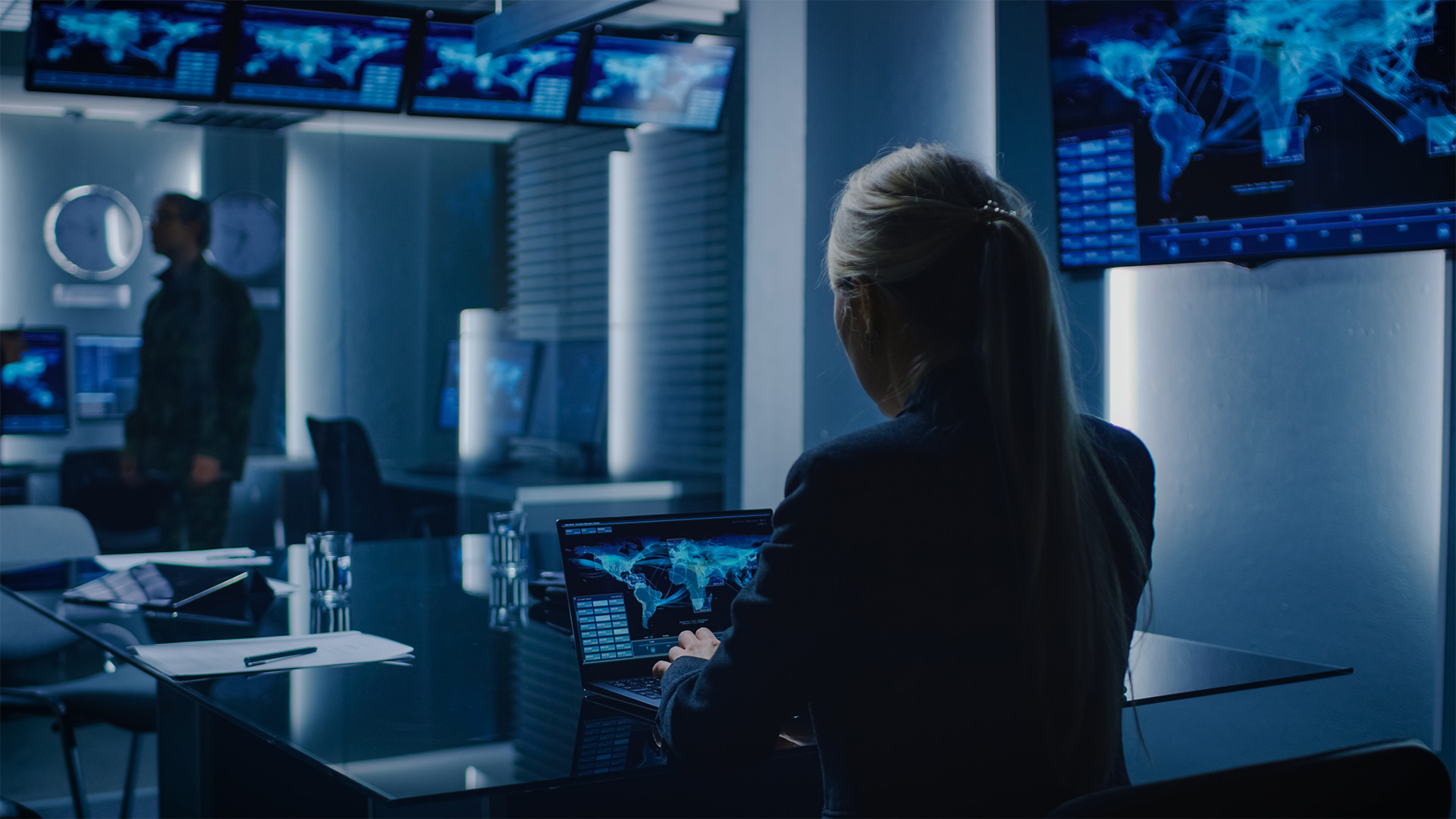 Hubbell Premise Wiring Government Facility Solutions
A wealth of experience in Enterprise Connectivity, Data Center Infrastructure and Audio-Visual Solutions. Hubbell Premise Wiring brings to our customers a tradition of excellence that goes back more than a century. Our national reputation in the federal market is built upon our commitment to you that our products will carry you into the future. We work with you to ensure that that your cable plant and/or data center exceeds your current standards of performance.
At Hubbell, we support the Trade Agreement Act by delivering products that meet the country of origin requirements.
Government Facility Products