One Company, One Platform, Limitless Possibilities
Hubbell's PowerHUBB™ is an enterprise-level, Power over Ethernet (PoE), lighting and control platform that seamlessly integrates luminaires, sensors, user interfaces and software for a scalable, intelligent building control solution.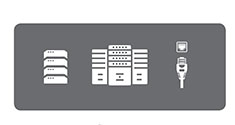 Infrastructure
Hubbell Premise Wiring manufactures a fully integrated system of copper and fiber network cabling, and components that are designed to meet PoE performance and reliability standards.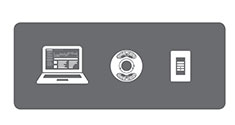 Software & Controls
Hubbell Control Solutions' PowerHUBB platform delivers intelligent sensors, intuitive user interfaces and scalable PoE technology that enables a highly configurable, enterprise software solution with cloud analytics.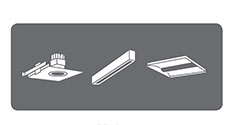 PoE Enabled Luminaires
Hubbell Lighting's portfolio of PowerHUBB enabled luminaires deliver quality illumination while reducing energy consumption, and total cost of ownership for PoE installations.
PoE Network Infrastructure
Hubbell cabling systems are subjected to continuous third party performance verification and carry a full 25-year MISSION CRITICAL® Application Assurance System Warranty. Hubbell Unshielded Twisted-Pair (UTP) cabling systems are engineered to support the future IEEE 802.3bt wattages, to assure long term operation with emerging applications such as PoE Lighting. For information, visit www.hubbell-premise.com
Cable
HPW provides specific low energy loss UTP network cables that maximize system efficiency and are UL Listed for Limited Power (LP) delivery.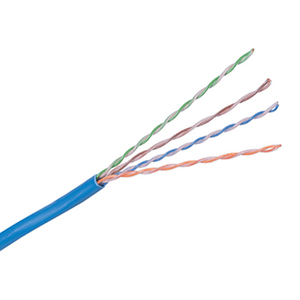 Racks and Cabinets
HPW manufactures a wide array of enclosures and racks that are used to house panels and switches in data centers, closets, or remote areas and zones.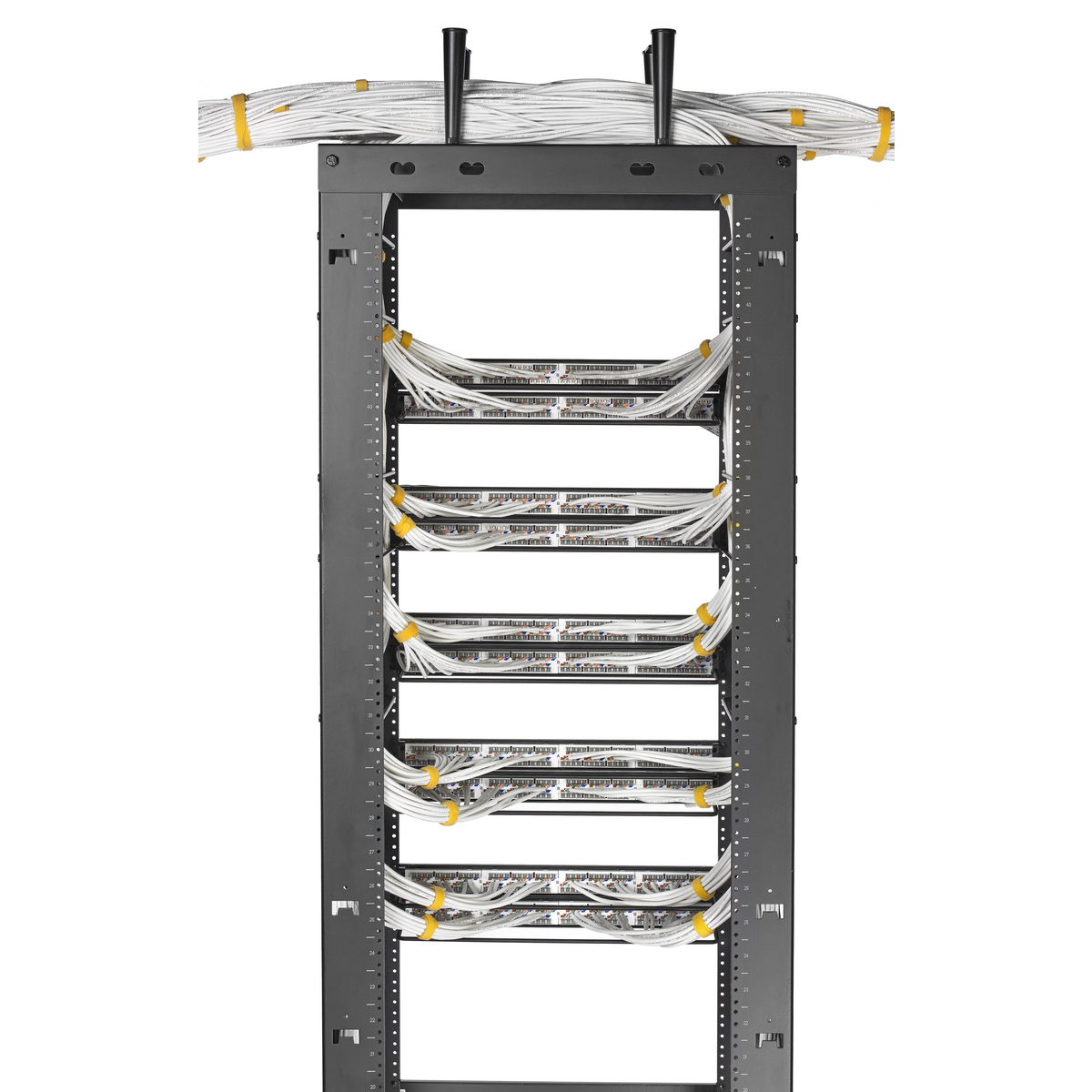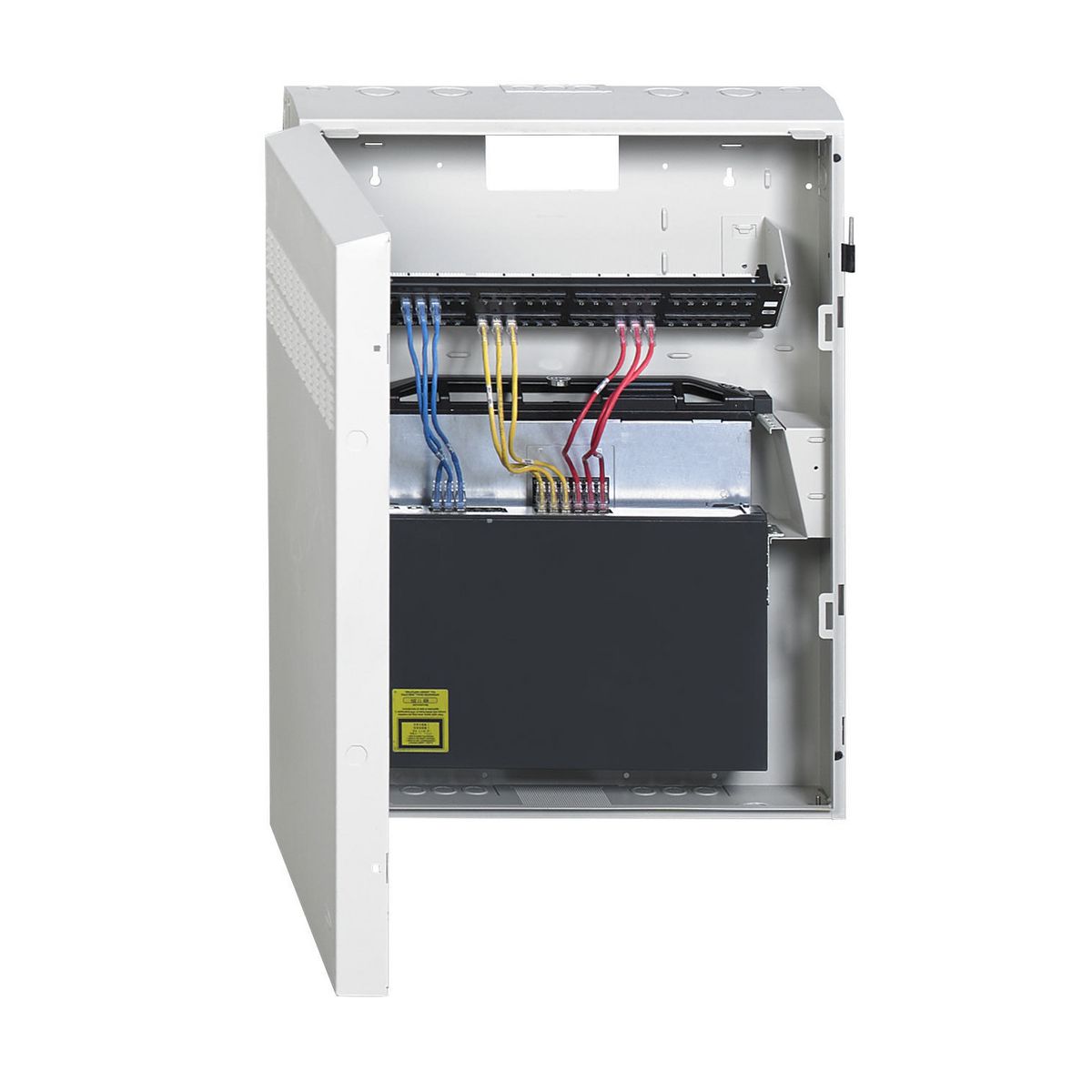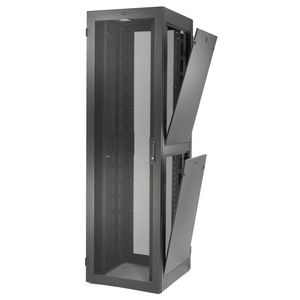 Cross Connect Panels
Patch panels and consolidation points are utilized to simplify labeling and patching over to network switches in Telco Rooms (TR), or work area zones.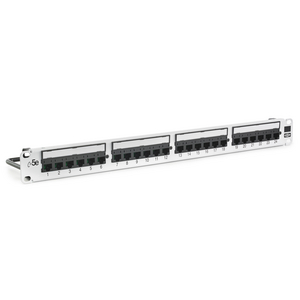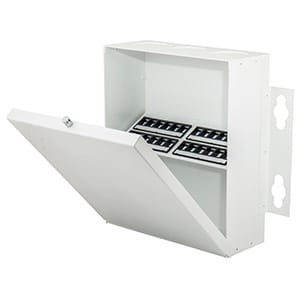 Equipment Outlet Jacks, Plugs, and Cords
HPW manufactures everything needed to provide the equipment outlet (EO) to the lighting fixtures. This includes jacks, couplers, field term plugs, traditional and plenum rated patch cords, housings, and plates.