Design Suite
One size does not fit all applications. Our flexible customizing allows us to "engineer to order" unique enclosures to your exact requirements. No matter the demands of your project.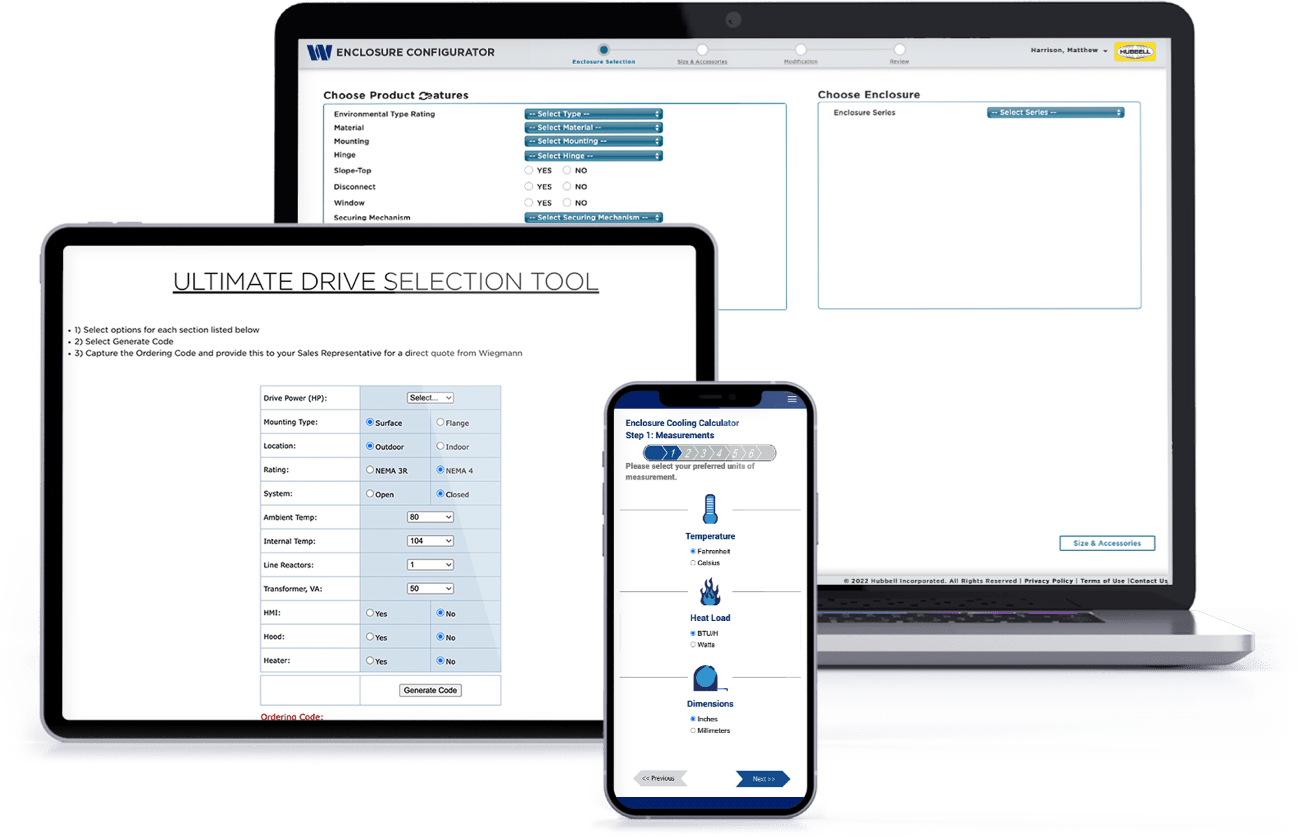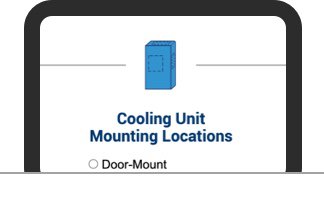 AC Size Selector
Our Kooltronic enclosure cooling calculator is free and easy to use. Use this tool to size and select the right thermal management products for your exact application and requirements.
Launch Application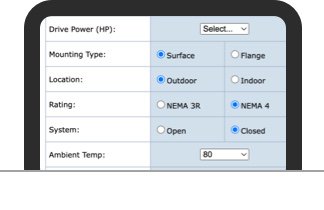 Ultimate® Drive Selector
Select and customize the enclosure for your Variable Frequency Drive application. Our Ultimate® Drive enclosures control the environment for your VFD motor. Choose painted carbon steel for NEMA 3R, 12 and 4 Rated. Or stainless steel for NEMA 4X Rated.
Launch Application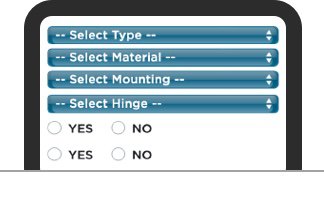 Coming Soon! Enclosure Configurator
You design it, we build it! It's easy and saves time. Use our tool to give our engineers everything they need to build the exact enclosure you need for any application: dimensions, holes/cutouts, back panels, handles or latches, windows, accessories, materials, and paint colors.
Watch Video