text.skipToContent
text.skipToNavigation
Be Prepared to Break the Linear Mould
For over 50 years, traditional 2ft and 4ft linear luminaires have dominated low level lighting applications in hazardous and industrial areas. The shape of the enclosures has been dictated by the length of the fluorescent lamps they housed. That same shape is still commonly in use now, but why? The most obvious answer is that is how a linear should look.
The truth is, by retrofitting LEDs into a traditional enclosure, users cannot reap all the benefits of LED technology. To get the most out of LED technology, the LED array must be placed at the centre of the design, not installed within an old enclosure. Find out how our team used this feedback to create the revolutionary Protecta X, below.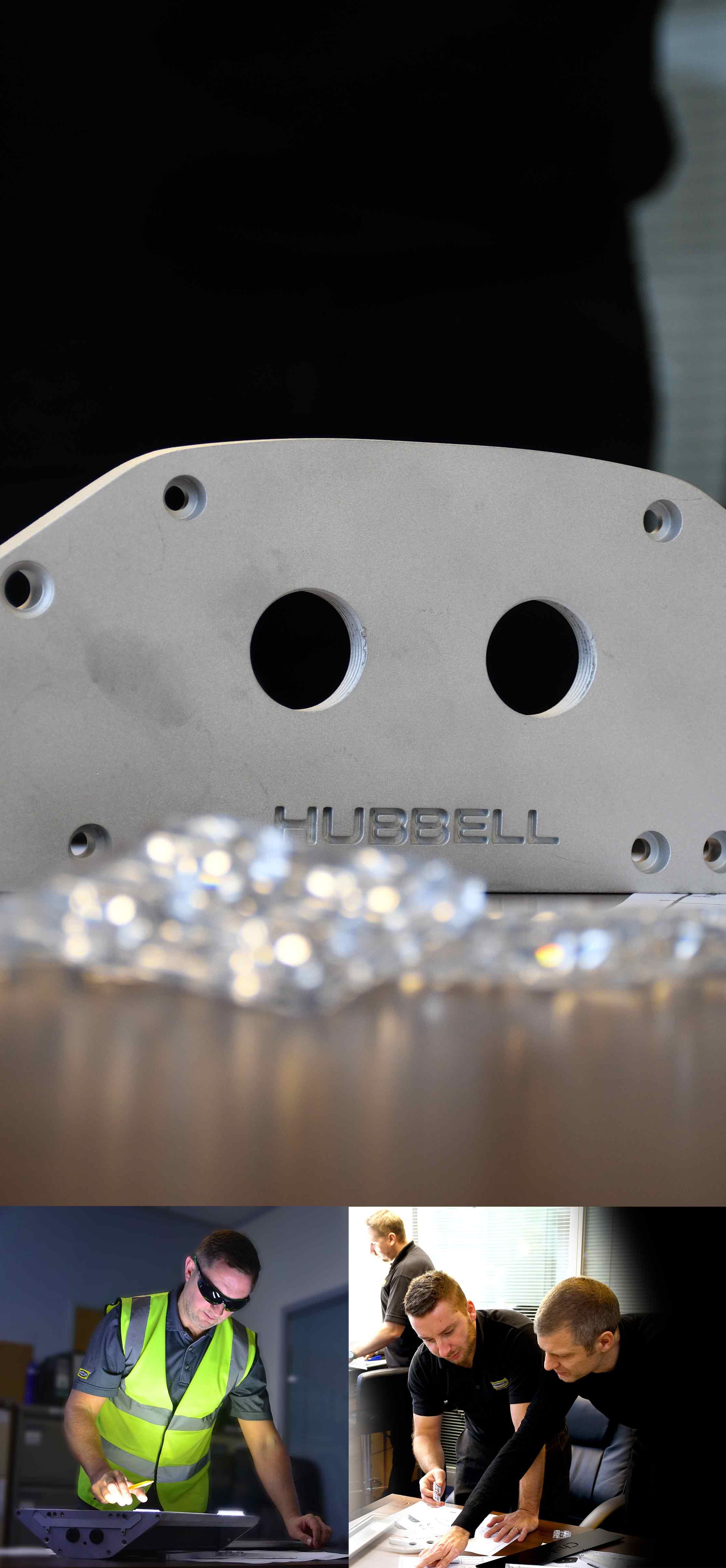 Product Benefits
With a design created around LED technology, the revolutionary Protecta X boasts a variety of benefits including easy installation and maintenance, longest lifespan and much more. Discover some of these benefits, below.
&nbsp
Market-leading luminaire efficacy




Effective thermal management techniques, combined with the use of highly efficient LEDs and optics, contribute to market-leading efficacy of ≥ 135 lm/W and provides up to 50% energy savings vs traditional fluorescent fixtures. This ensures that the Protecta X provides the lowest lifetime cost for our customers.

Optimised lumen Output




The Protecta X incorporates specialised optics over its LED chips to deliver the performance of a 4ft linear in a lightweight and slimline luminaire package. The optics efficiently control the light to ensure a targeted bright, white output with minimal light spill.

120,000-hour maintenance free lifespan at 25°C




The Protecta X's design incorporates a variety of thermal management techniques to keep the luminaire cool so that it achieves an incredible lifespan.

Innovative Live Plug and Play Battery Stick




The Emergency Protecta X is powered by an innovative battery stick which can be easily slotted in and out of the side of the luminaire, even after it has been installed on site, and without needing to access/ open the driver enclosure.
Product Range Options
Protecta X LED Zone 1/21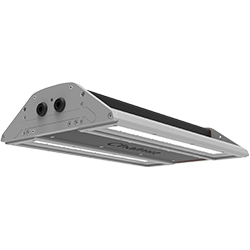 Available in standard and emergency options
Find Out More
Protecta X LED Industrial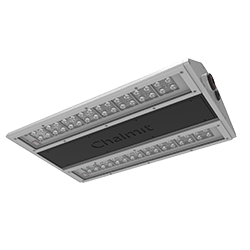 Available in standard and emergency options
Find Out More
Want to speak to one of our experts about
how the Protecta X could benefit your project?
Select 2 to 4 Products to Compare
Compare