text.skipToContent
text.skipToNavigation
ChalmLite 6.0 Lighting Design Software
Chalmit's proprietary lighting design software programme has been developed specifically for the Harsh & Hazardous Industry from the successful forerunners, ChalmLite 4 and ChalmLite 5.
With a simple, user-friendly windows based interfaced packed with new features, ChalmLite 6.0 allows users to create simple or complex lighting designs. Download for free today.
DOWNLOAD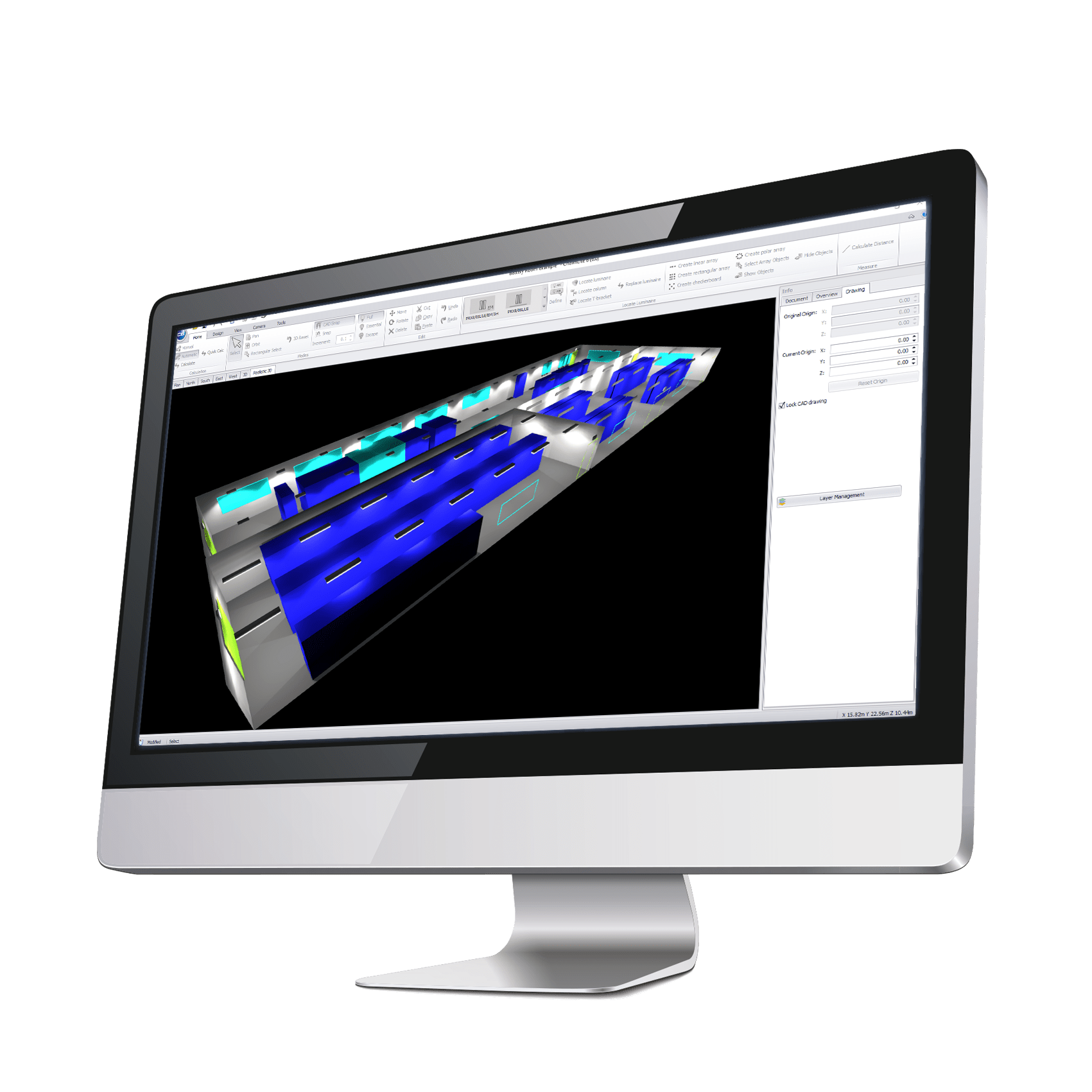 The next generation in lighting design software
3D Realistic Renders, multi-language support, improved CAD layer management and so much more, discover ChalmLite 6.0 today.
Discover ChalmLite's features
Realistically rendered lighting scenes
Multi-language support
Normal, Escape and Essential Lighting modes
Integrated CAD tools and CAD layer manager
Quick and easy single page estimator
Complex multi-area projects
Enhanced luminaire selection tools for Hazardous environments
Reports with links directly to online product resources
Minimum System & Hardware Requirements
ChalmLite 6.0 Lighting Design Calculation Engine
Windows 10
4GB RAM – 32-bit OS
3D Realistic Rendering Engine
Windows 10
16GB RAM – 64-bit OS
DirectX 11 support
2GB VRAM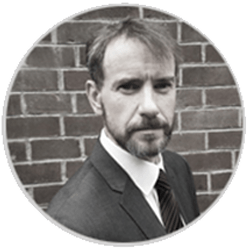 " We've worked hard for our customers to produce a simple and quick lighting design software specific to the Harsh and Hazardous sector "
Karl Slingo, BEng (Hons)
ChalmLite 6.0 developer & Lighting Design Engineer
Other Harsh & Hazardous Brands