text.skipToContent
text.skipToNavigation
Question? Comment? Concern?
Here at Hubbell, we're here to make your journey through our reliable, electrical solutions as easy as possible. That's why we have industry-leading customer support, ready to handle whatever your need may be. We're always here to help you – our customers and our partners.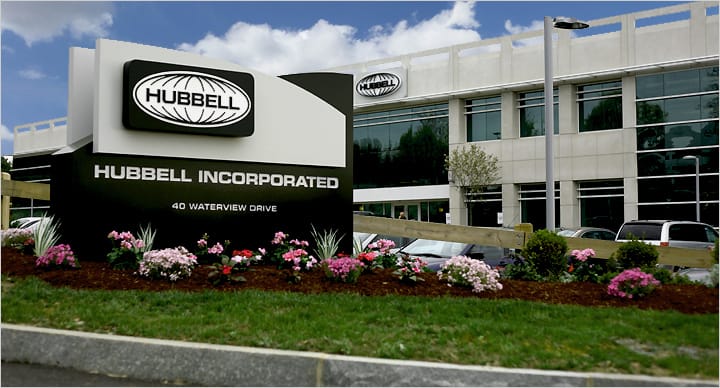 Contact Information
Do you have a question for us? Well you're in the right place! Please select the right department from the options below. If you're not sure who to contact, just fill out this form or email hhinfo@hubbell.com and a member of our lovely team will put you in touch with the right person.
UK | Europe | Africa | North America Enquiries
Product, Enquires, Pricing, Orders & Delivery Information
Email: hhsales1@hubbell.com
Tel: +44 (0) 141 810 9644
Asia | Middle East | South America Enquiries
Product, Enquires, Pricing, Orders & Delivery Information
Email: hhsales2@hubbell.com
Tel: +44 (0) 141 810 9666