AC Crane Controls
Reduce downtime, increase your crane's lifespan, and lower your maintenance costs! Switching to AC motors saves time, money, and effort. Our AC crane controls offer improved crane functionality with the same expertise, service, and quality you've trusted for years.
Configure Products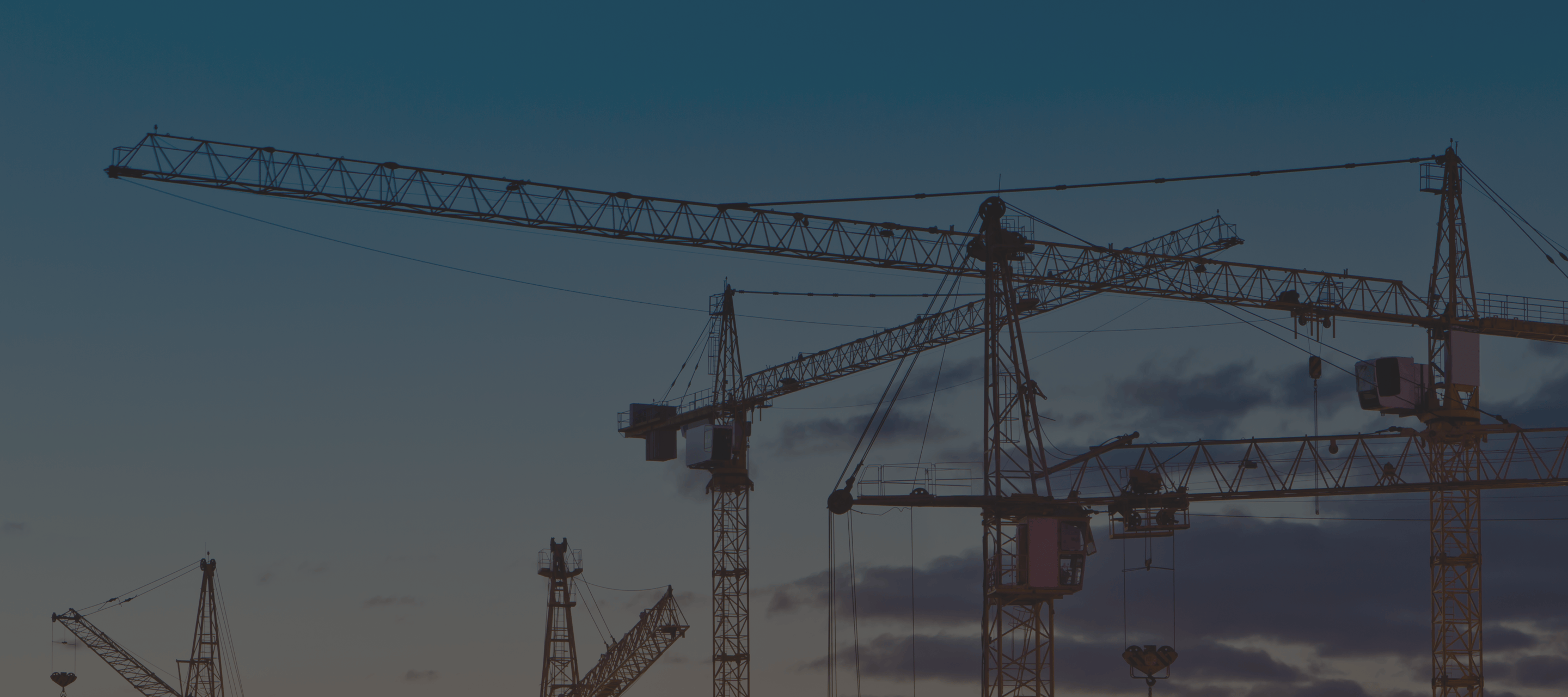 Advantages of AC Crane Controls
Maximize your crane control system—make the switch to Hubbell Industrial Controls today! Our AC control solutions are engineered to keep your cranes in action. Enjoy enhanced control and safety, lower maintenance costs, and improved lifespan.
Longer Lifespan and Regenerative Energy
Increased Safety Through Fault Detection Systems
Improved Motion with Direct Torque Control
It's Time to Make the Switch to VariMax
Our crane solutions offer custom speed ranges to minimize power consumption and maximize crane mobility. With seamless setup and hassle-free upkeep, the VariMax™ system makes switching to AC crane controls easy.
Download The Catalog
Your Crane Controls Experts
ICD is your dedicated crane control partner for all types of applications. Our high-quality AC crane products reduce maintenance costs and downtime, so you can get the most out of your crane whenever and wherever you need it. Enjoy the efficiency and reliability of crane products that have been trusted by customers for over 100 years.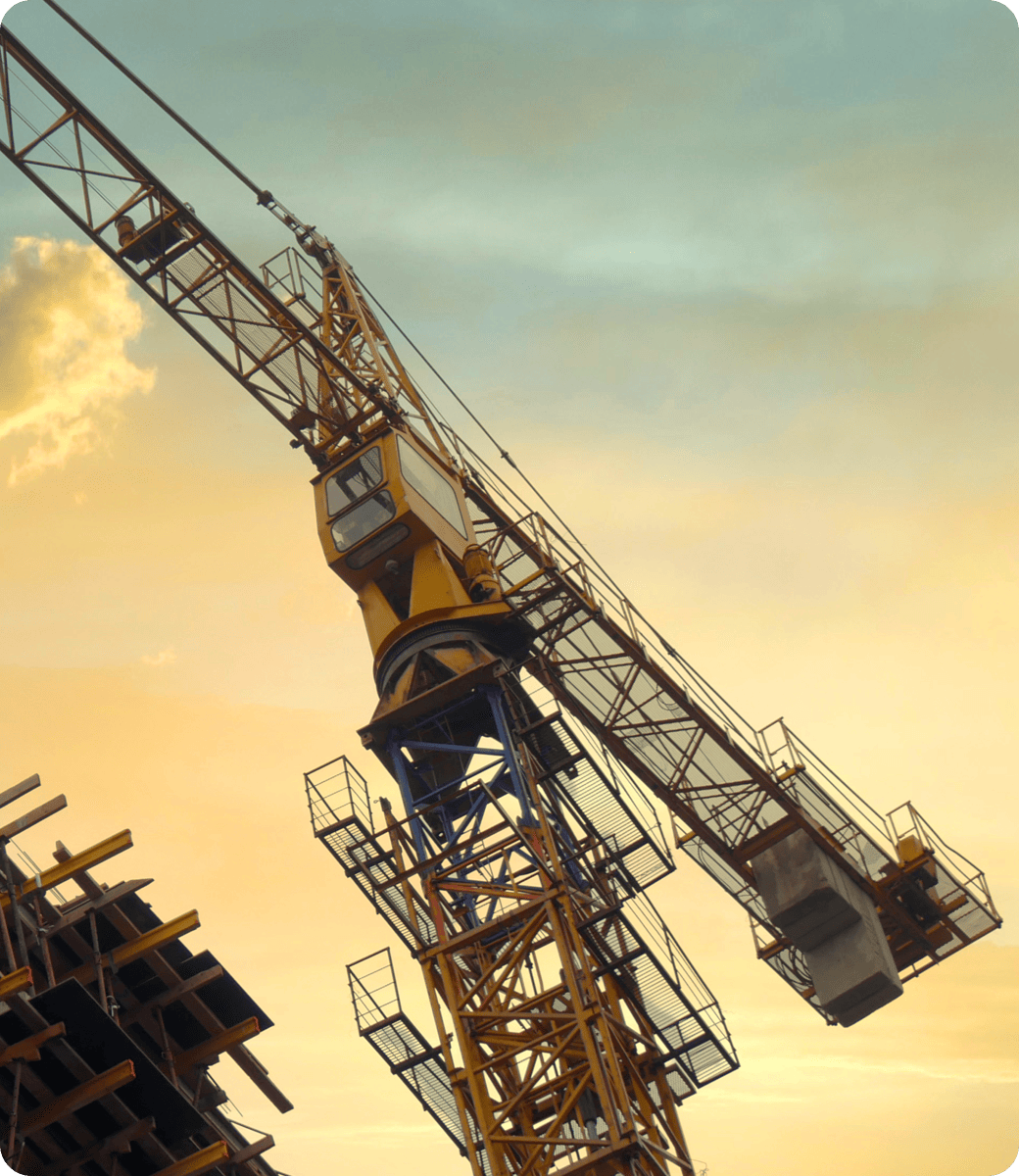 Reliable Source
Build and repair your cranes quickly with expedited shipping of key system components from your preferred distributor. We also have a dedicated customer service group to ensure you receive parts on time.
Crane Management & Diagnostics
Experience the benefit of easy-to-use crane management software and diagnostic tools. Our crane solutions include Launch Wizard tools and Bluetooth capabilities so you can assess and handle challenges when they arise.
Training & Support
Browse our diverse selection of technical training, literature, and support resources designed to assist crane operators and engineers in maximizing the value of their equipment.
Crane Control Products
Choose from a wide variety of crane parts and products that enable safe, efficient lifting of heavy loads for both AC and DC crane systems.
Crane Controls For Multiple Applications
Our crane solutions decrease down time and expedite processes across multiple industries and applications.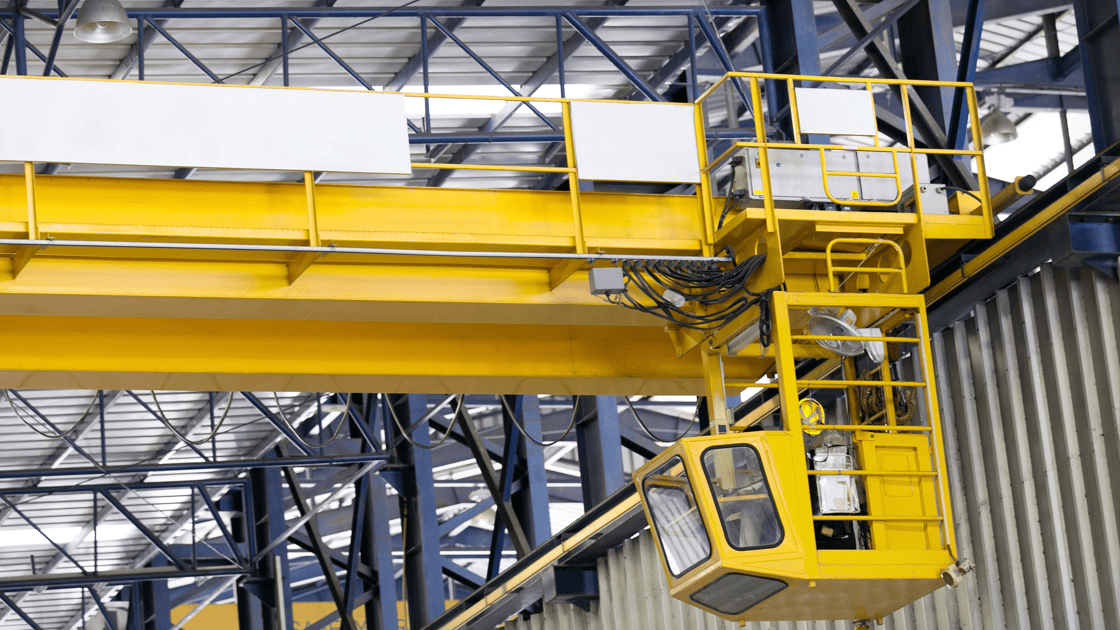 Manufacturing & Warehousing
Our AC-powered cranes enable indoor factories and manufacturing facilities to more efficiently handle materials and expedite manufacturing and shipment.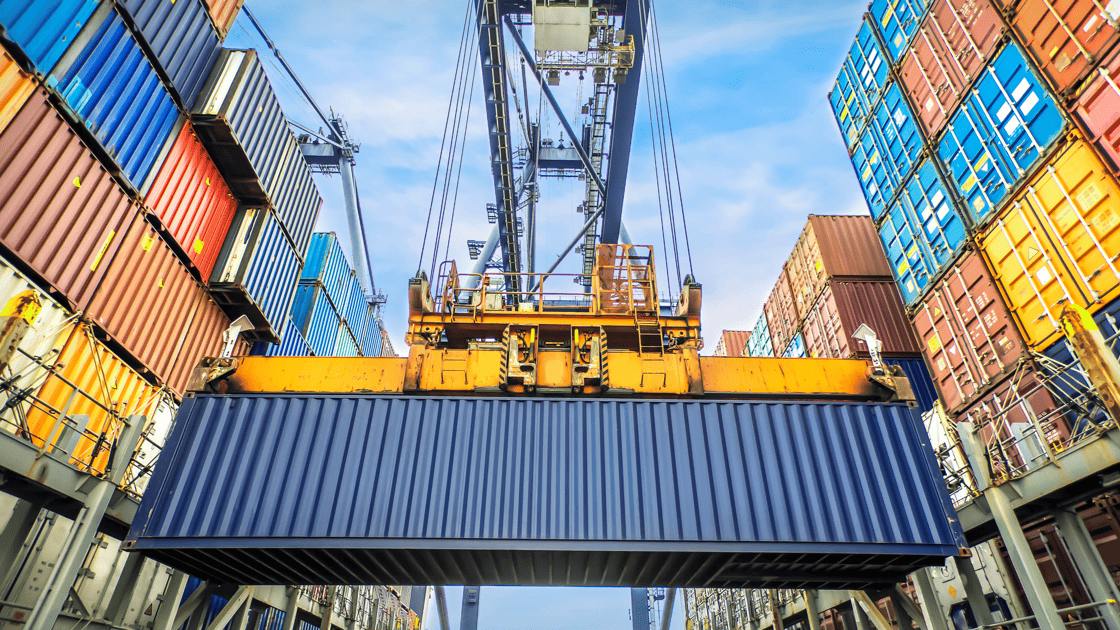 Shipping & Receiving
Shipyards and ports rely on AC-powered cranes to efficiently unload, move, and assemble materials and shipments.
Steel & Metal Fabrication
Steel mills and fabrication shops employ ac-powered solutions to handle and process various products such as heavy sheet metal, coils, and fabricated metals.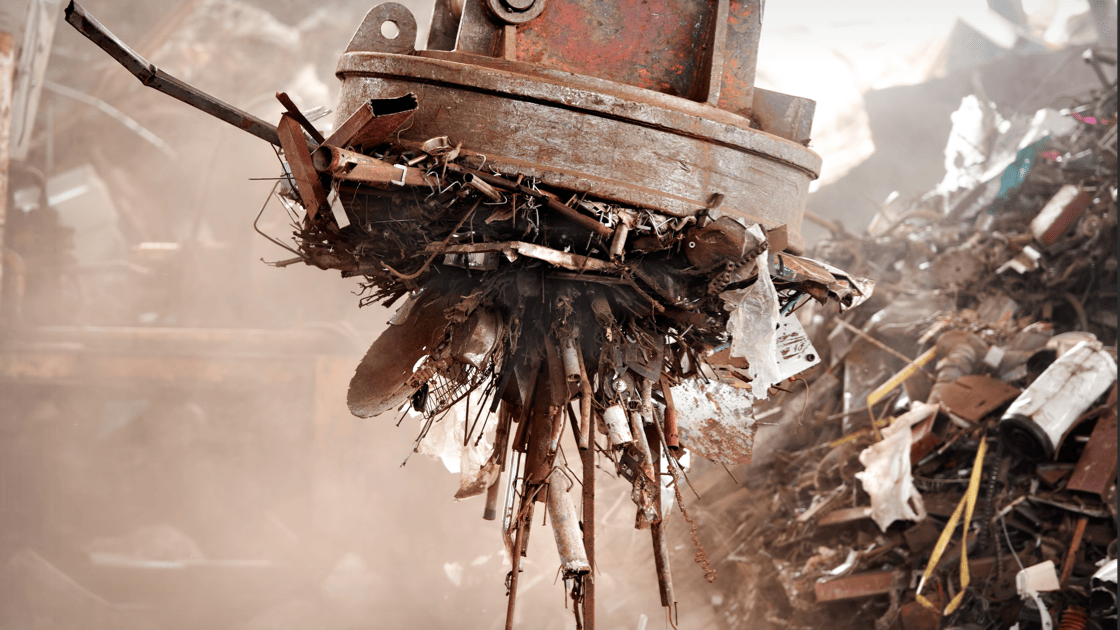 Waste Management
Waste management and recycling facilities use AC-powered cranes for handing, sorting, and disposing of various waste materials.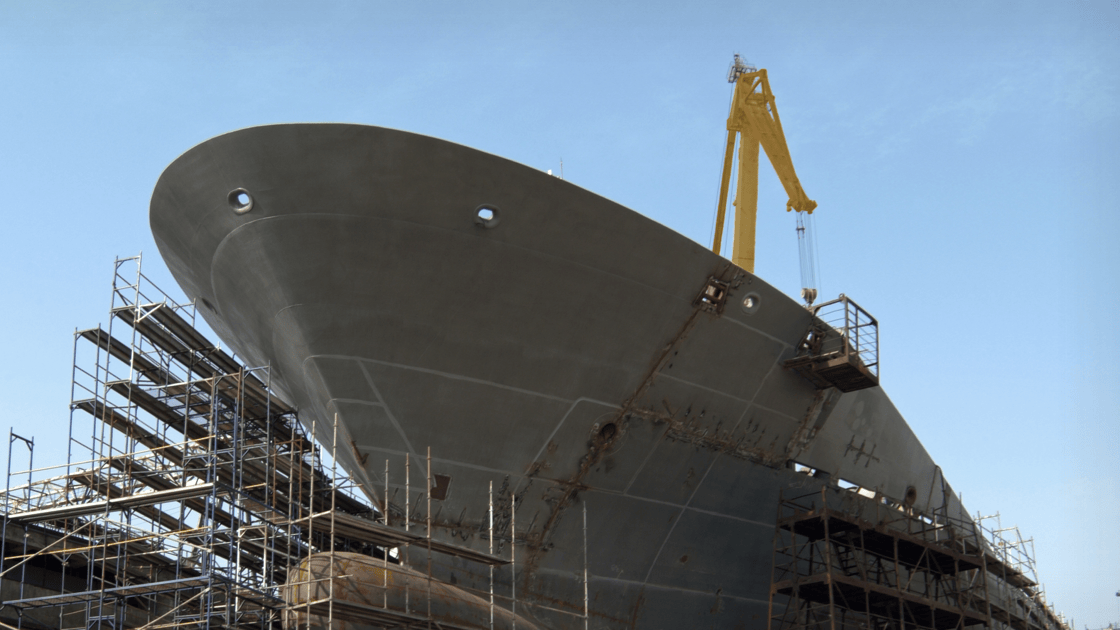 Ship Building
AC crane controls enable shipyards to construct and assemble large vessels and ships with improved efficiency.
Ready to Make the Switch?
Are you ready to experience improved function, longevity, and safety of your crane products and solutions? Request a quote to make the switch to Hubbell Industrial Controls today.
Request a Quote