Fiber Optic Cable Solutions
Hubbell Premise Wiring's fiber cabling and connectivity products exceed industry standards, maximize bandwidth, and minimize cable congestion. Our fiber channel solutions deliver the bandwidth and reliability needed for mission-critical fiber optic networks.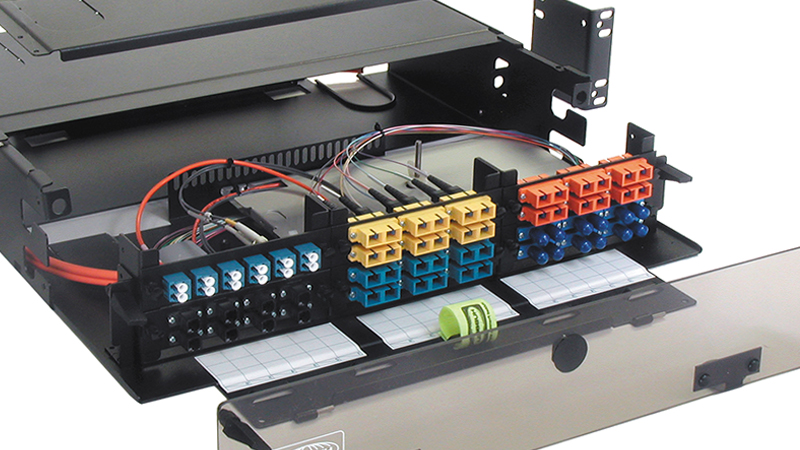 Hubbell Premise Wiring Fiber Optic Cable Solutions
Hubbell's end-to-end fiber solutions support a wide range of cabling applications, from small building backbone to large data center infrastructure.
Fiber cabling networks begin with a reliable connectivity solution, from basic field termination to high density, pre-terminated systems.
Fiber Optic Cable Solutions