The Instant Multi-Single Seal Barrier Cable Gland Solution
Reduce operating expenses and enhance efficiencies with our latest barrier cable gland innovation.
New Multi Diaphragm Seal Design
The PSG/553/RAC and SB/474 are dual certified Exe/Exd cable glands that offer an instant silicone barrier seal around the individual conductors of a cable. Resulting in unparalleled speed of installation, and instant inspection. Removing the need for curing compound or resin to achieve the Exd barrier seal hence no curing time and instant gland completion.
Download Catalog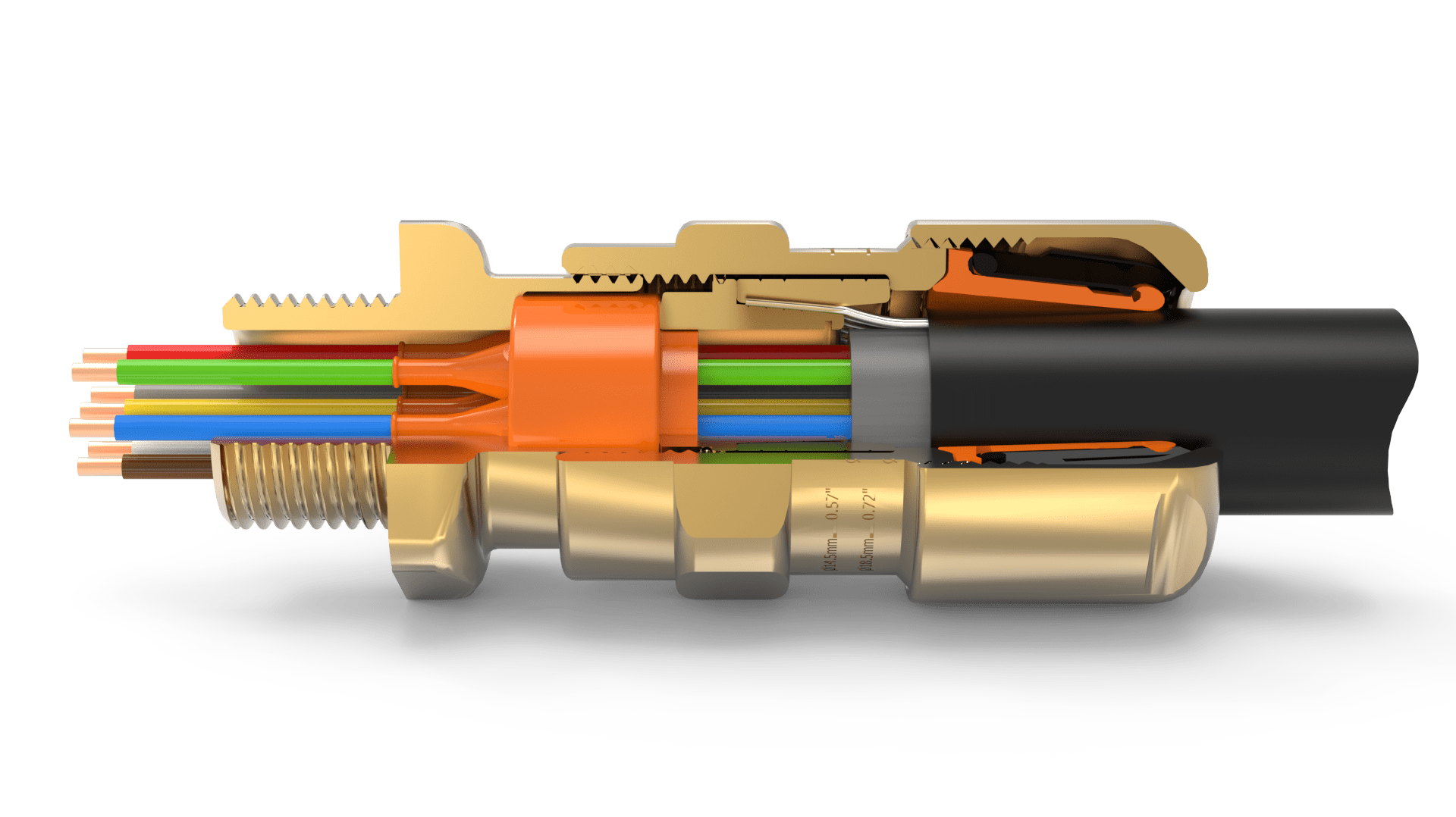 PSG/553/RAC Series
The PSG/553/RAC is part of our barrier gland series.
View PSG/553/RAC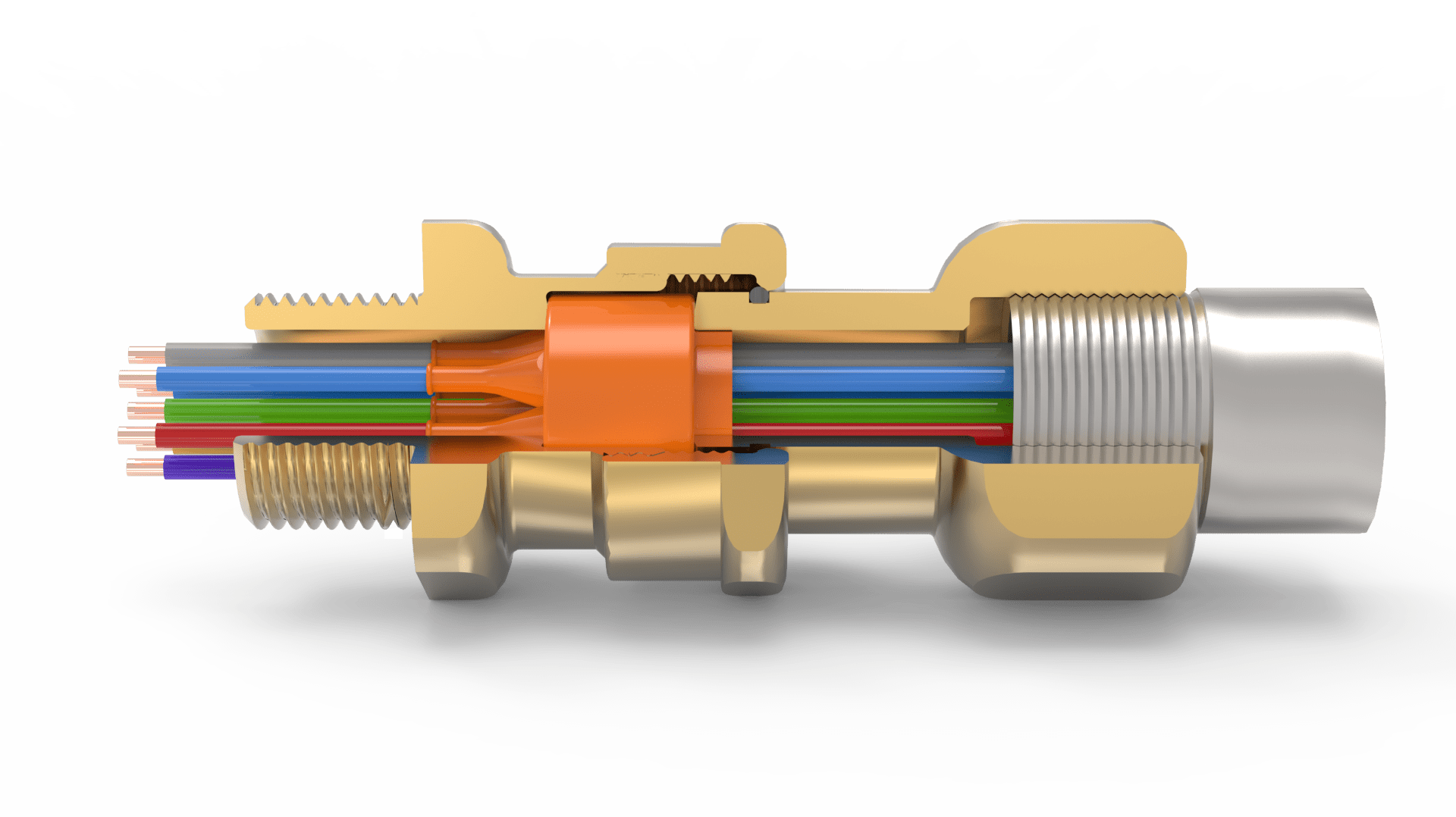 SB474 Series
The SB474 is part of our conduit cable glands series.
view SB474
Installation Just Got Easier
Our new and improved PSG/553/RAC and SB474 offers an instant barrier seal, faster installation, and overall reduced opEx costs.
Hazardous Location Classifications & Ratings

ATEX / IECEx / UKEX
Ex II 2GD Ex db IIC Gb
Ex eb IIC Gb
Ex nR IIC Gc
Ex tb IIIC Db
Manufactured in Brass, Nickel Plated Brass or 316L Stainless Steel
IP66, IP67 and IP68 (30metres for 7 days, special instructions apply) to IEC/EN 60529 and NEMA 4X
IK10 to IEC 62262
-60 °C to +100 °C
Suitable for use in Zone 1, Zone 21, Zone 2 and Zone 22