text.skipToContent
text.skipToNavigation
Connectors and Control for Rail Applications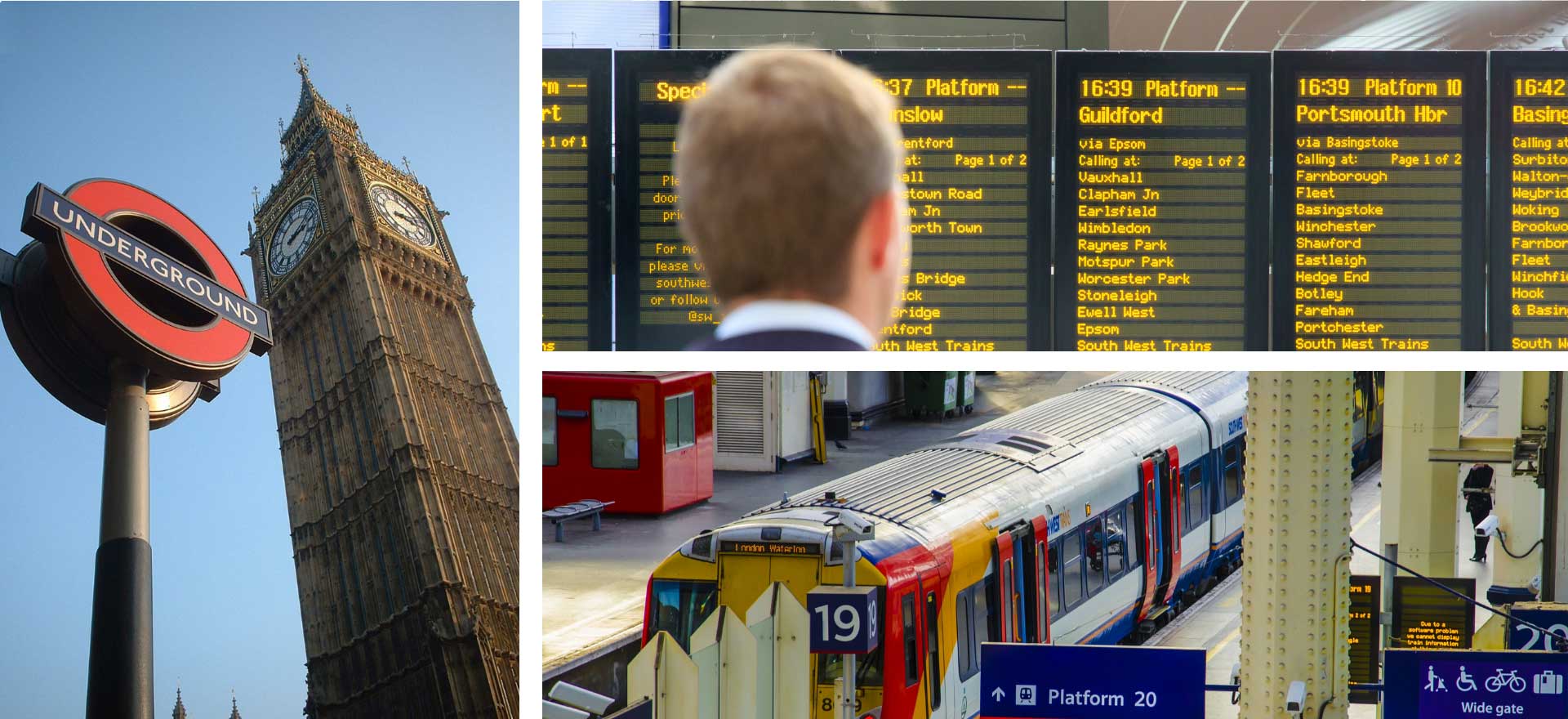 When you need to get people to safety, you need a system you can rely on.
It is the duty of rail companies and travel companies to ensure that employees and users are safe when travelling. One small health and safety issue can have a disastrous effect, and lives can be at risk.
That's where Hawke comes in. Our industry-standard complying Hawke Connectors and Enclosures have been designed specifically for use on overground and underground rail networks.
Did you know?
Our Connectors have been designed with experts from Transport for London to meet the exact requirements of rail applications.
We are currently working with the new Crossrail Elizabeth line; which is the biggest construction project in Europe and is one of the largest single infrastructural investments undertaken in the UK!