text.skipToContent
text.skipToNavigation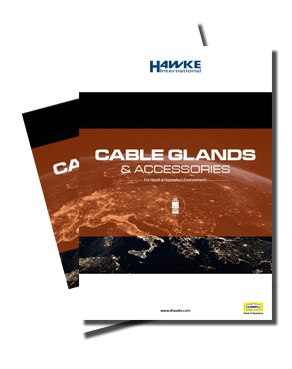 Request to be the first to download or receive a print copy of our new catalogue
REQUEST A CATALOGUE
Glands so Good, they're Space-Proof
All of our Cable Glands undergo rigorous in-house and third party testing, and to further prove the quality of this gland we sent it to the most severe environment in the universe – space.
Watch our video, below, to see how our gland withstood the ultimate test.
&nbsp
For over 60 years, our Glands have been renowned for their quality, safety and easy installation. Our new range maintains the features that our customers know and love, with a few extras added in to make installation, inspection and maintenance even easier than ever before.
Discover some of our special features below, and request a catalogue for more details.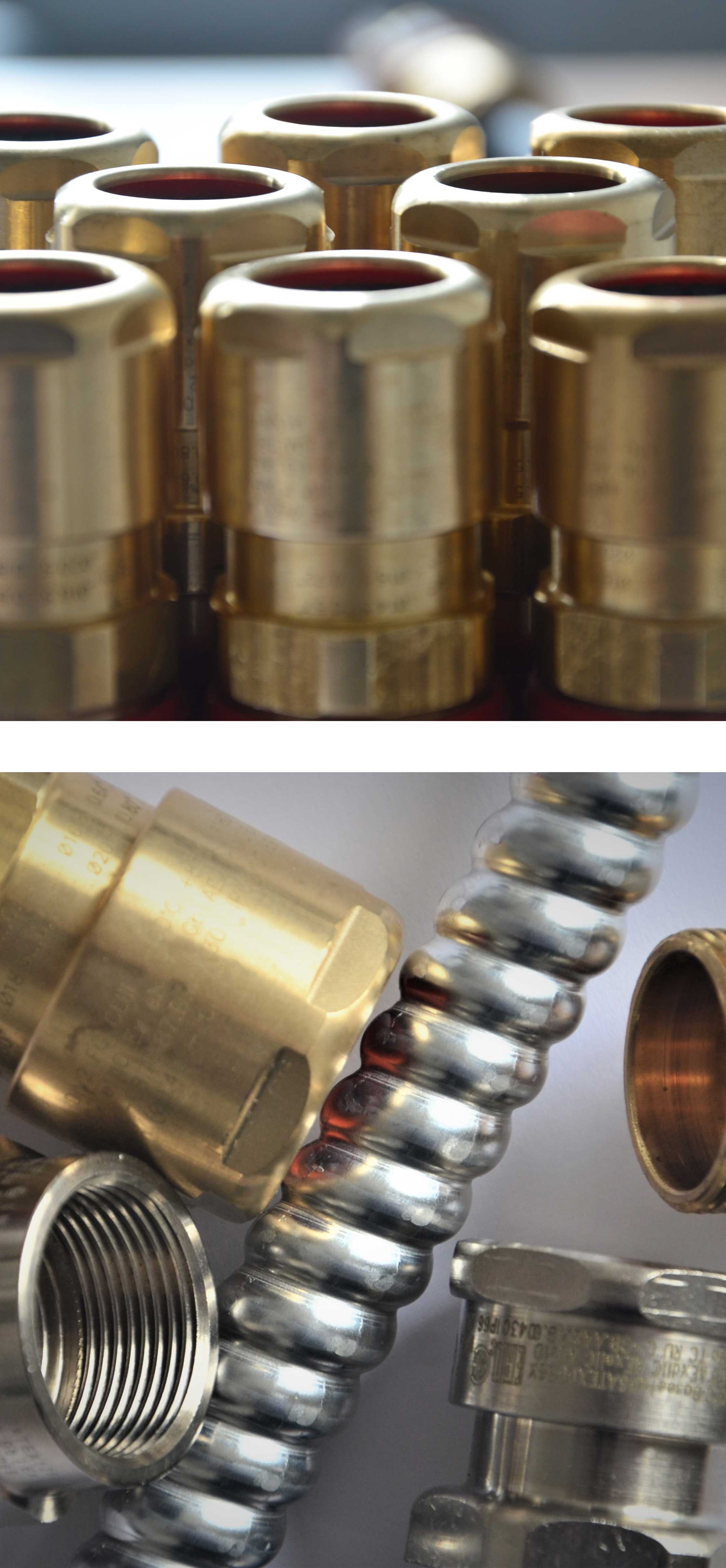 Patented Tightening Guide

Our patented tightening guide reduces the chance of glands being over or under tightened. The guide is now integrated in all Hawke glands, as standard!

Fully inspectable glands with NEC certification

Hawke's non-metallic, fully inspectable barrier gland has gained NEC certification, meaning it is the only non-metallic gland approved for use in the US.

New Gland Conversion Kit

We give our customers the option to convert a standard Exd 501/453/Universal Gland to an ICG/653/Universal Barrier Gland with the purchase of a simple kit. The kit is available in two forms, either a two-part hand mix putty or a liquid, fast curing resin, ensuring suitable solutions for any situation.

Three Alternative Solutions for Exd Barrier Glanding

Hawke is the only manufacturer that offers three sealing options! This means unique benefits that are unrivaled by other manufacturers.

Protection from Water and Dust Penetration

Protection ratings include IP66, which withstands high waterjet pressure, and IP67/68, which tests the product as it is submerged in water. We have also added IP69 protection, assuring our glands can withstand high pressure steam cleaning.
Our Glands Solutions
&nbsp
&nbsp
Find out more about our Cable Glands