text.skipToContent
text.skipToNavigation
Metal Wallplates
Enhanced Durability & Appearance
---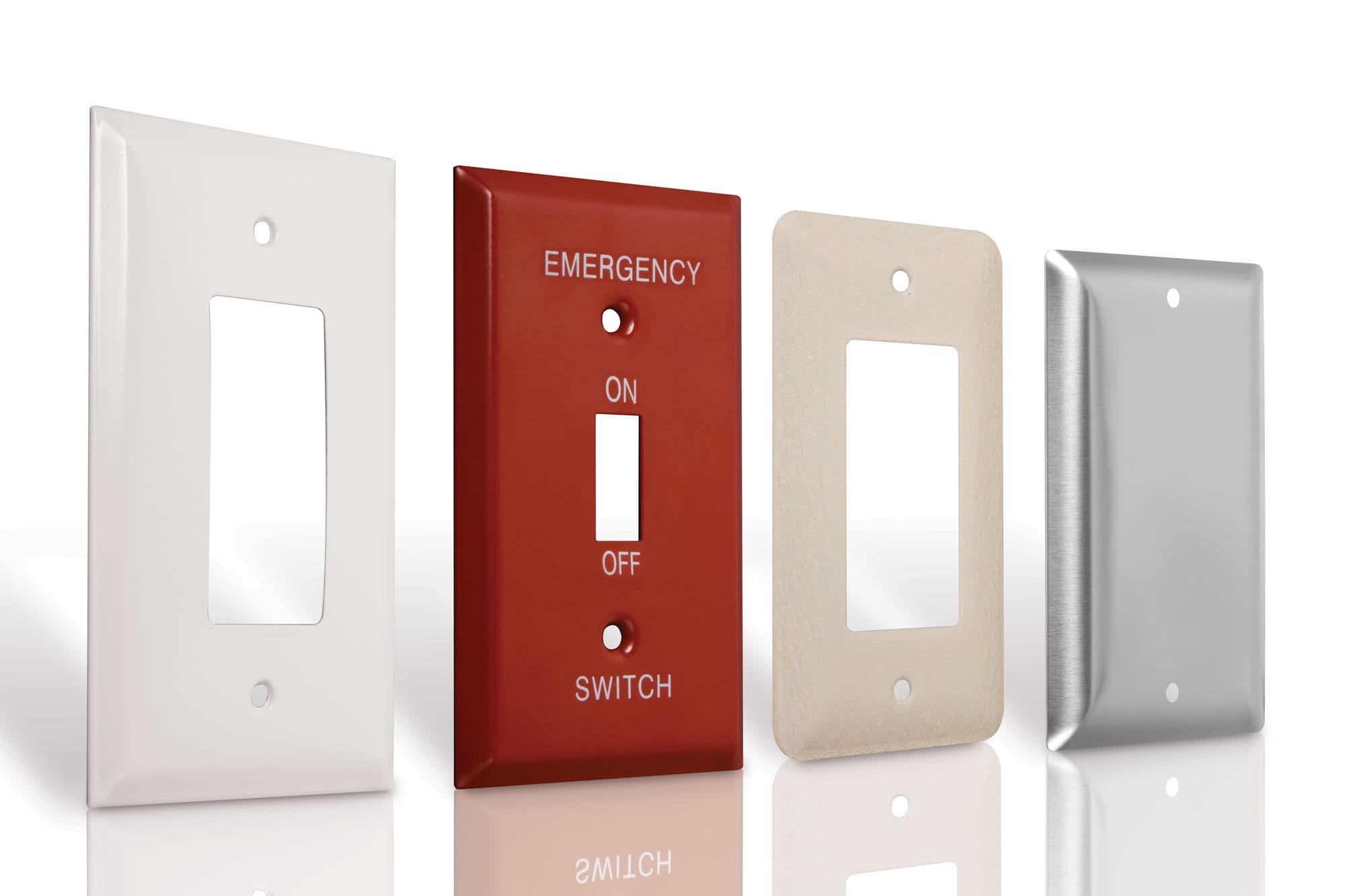 Whether you are looking to add the finishing touch to your industrial, commercial, or even your residential property, TayMac has a full breadth of metal wallplates that will suit your needs.
TayMac offers three wallplate types - Standard, Maxi/Princess and Jumbo. All three types are offered in white or ivory with the option of a smooth or textured finish. Standard wallplates are also available in stainless steel or red life safety finishes. A wide variety of plate configurations are available to accommodate all of your electrical needs.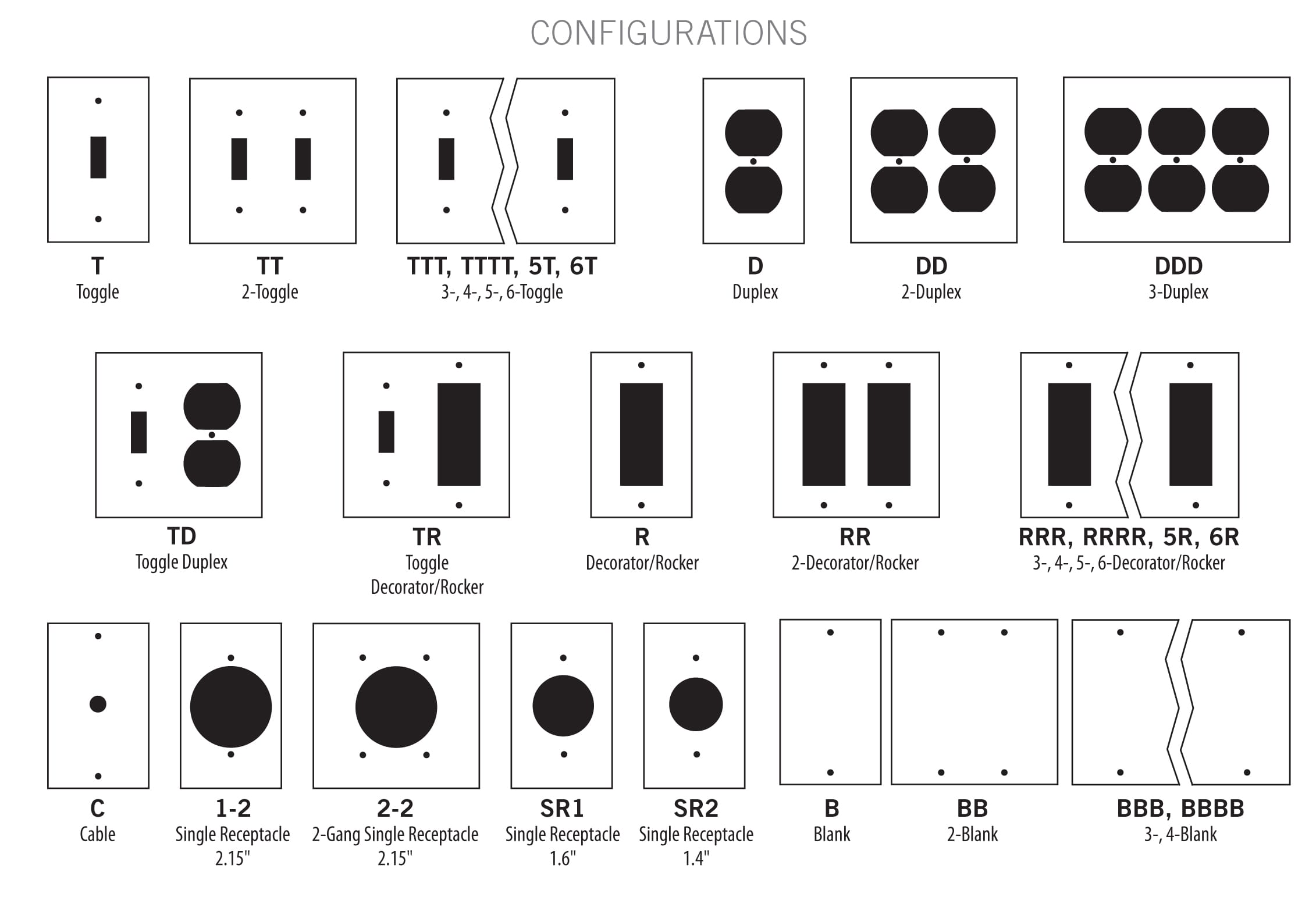 Standard wallplates offer a classic, straight edge finish to electrical outlets all while providing a degree of durability and aesthetics that plastic wall plates cannot. Maxi/Princess wallplates feature rounded corners for a more delicate look that can be painted to complement or blend into walls. Jumbo wallplates are ideal for covering contractor mistakes; their large design hides rough edges and won't bow, crack, or distort during installation.
TayMac metal wallplates are designed to withstand the test of time. The metallic construction is solid and won't crack, peel or discolor with use - making replacement costs a thing of the past. TayMac metal wallplates are the economical choice for all of your electrical needs.