Water Utility
Optimize your operations and preempt problems. Learn how to leverage Aclara's AMI communications network, sensors and monitoring applications.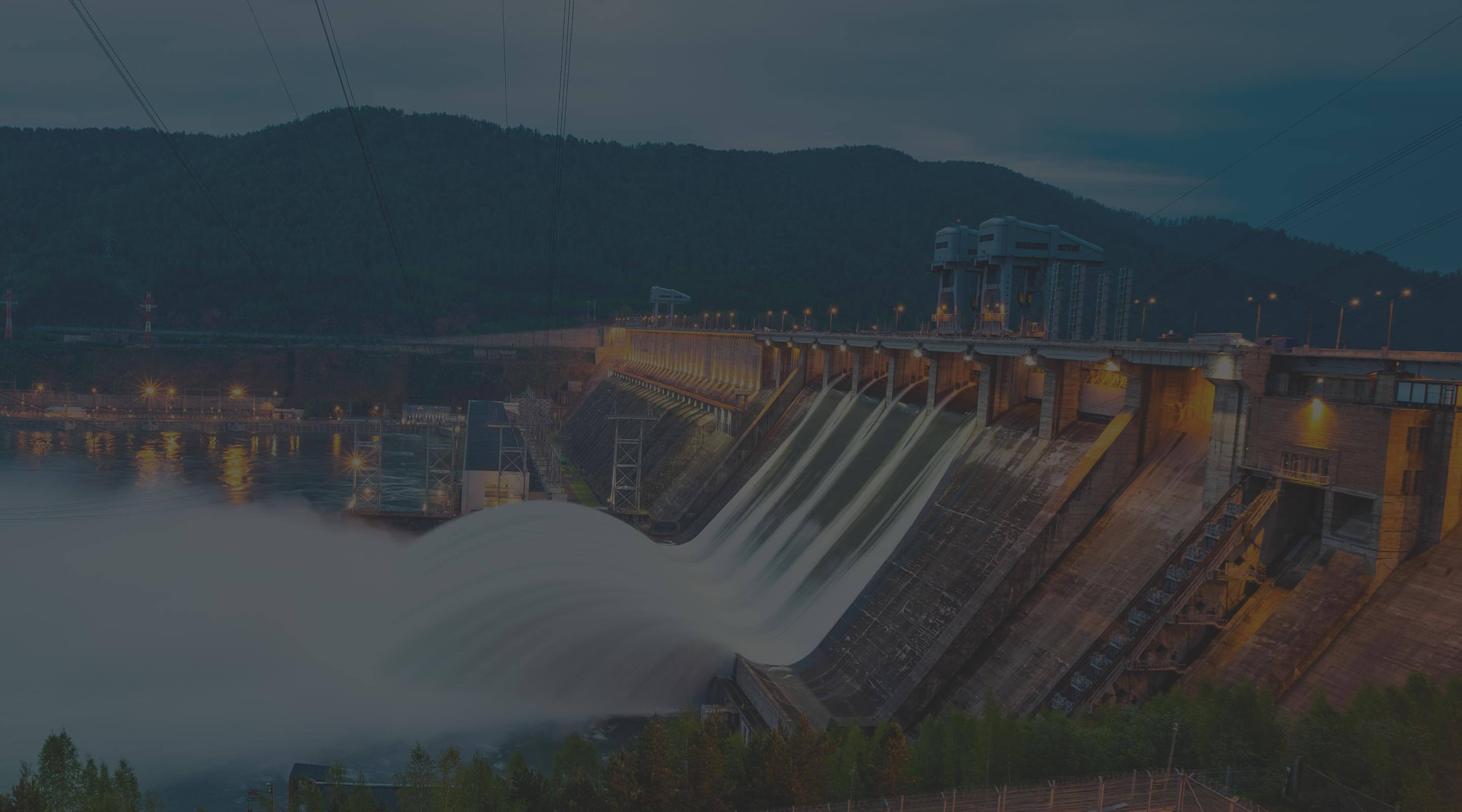 Reclaim Lost Water Revenue with Monitoring and Data Analytics
Dripping faucets, running toilets and other household water leaks, according to the EPA, waste about a trillion gallons of water a year about equal to the capacity of Florida's Lake Okeechobee. Almost three times that amount is lost through old dilapidated pipes and infrastructure before the water even reaches homes, and other factors such as improperly sized meters and theft. These losses represent $2.6 billion lost revenue problems for U.S. water utilities each year. How to resolve it?
Harnessing advanced metering infrastructure (AMI) technologies, water utilities can now mitigate the impact of theft, unbilled unmetered consumption, meter inaccuracy and leakage and reclaim lost water revenue. Aclara powers the data-driven information and advanced applications utilities need leverage AMI investment to improve services and manage water distribution networks. We help utilities access the data and analytics for insight into resources and take action to improve systems and recover revenues.
Leak detection and mitigation
Build a more responsive infrastructure, and pinpoint and respond to potential problems before they happen.
Pressure Monitoring
Provide real-time insight into pipeline integrity and proactive response to problems ahead of costly incidents.
Sewer overflow
Prevent sewer overflows and liabilities before they happen using Aclara's sensing technology.
Customer Care & Billing
Eliminate estimated reads and provide customers with consistent billing.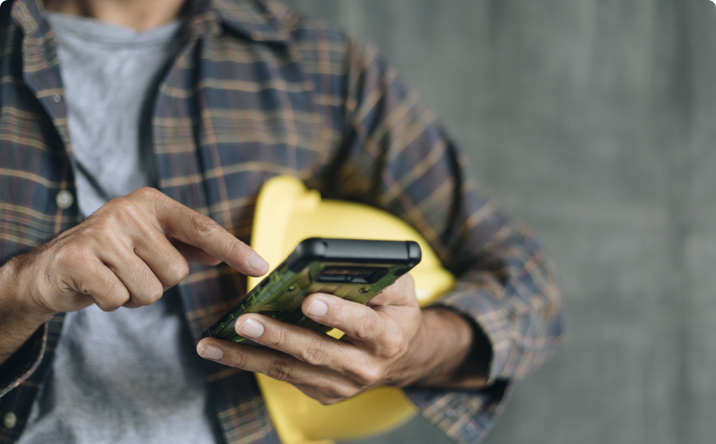 Get in Touch
Our expert sales and customer service staff are ready to support you at any time.
Contact Us