Enhanced Utility Services
The challenges faced today by utility professionals are wide-ranging and complex, including grid reliability and hardening, distributed energy resources, and a changing workforce.
Services for Complex Challenges
Aclara's Enhanced Utilities Services (EUS) provide solutions to meet those challenges. Our offerings: Network Services and Consulting Services, deliver a variety of reporting, consulting, and on-site solutions. Utilities can leverage Aclara's expertise in hardware, software and equipment to manage their evolving needs; helping to drive towards higher end goals.
Full system health report
Dedicated resources to help a utility optimize its AMI network
Identify additional opportunities
Allocate resources strategically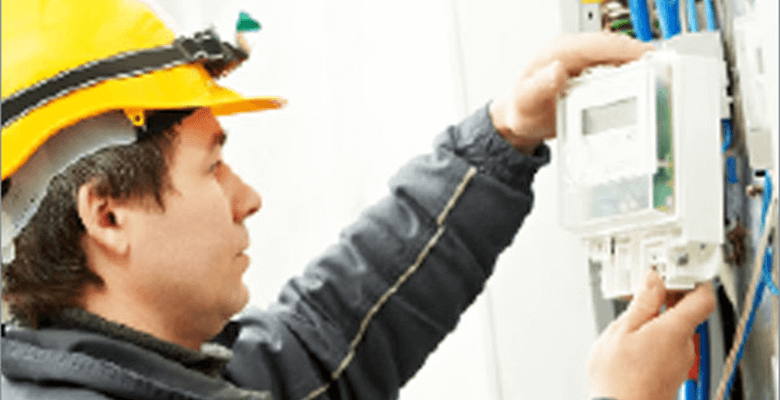 Professional Services - Technology Consulting
Network Services enable Electric, Gas and/or Water utilities, on Aclara's RF solution, to gain valuable insights into their network, ensure proper maintenance and reliable performance. There are various ownership models and bundled offerings to select from, depending on specific needs. From a system health report to a full-service, managed solution covering Network as a Service (NaaS) and Software as a Service (SaaS).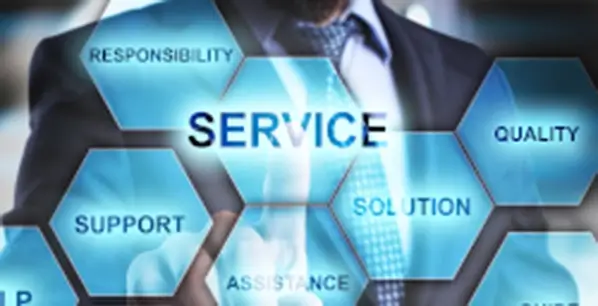 Network Performance Management
Aclara partners with the utility to help it get the most out of its AMI investment and expand the use of its communication network. Post contract and base installation support provide additional expertise after implementation identifying areas of opportunity and help transform data into meaningful insights.
Distribution Network Consulting
Designing a network, adding equipment to increase grid reliability and hardening, updating a SCADA/ADMS system to allow for higher end functionality are all resource intensive activities and can stretch thin even the most dedicated professionals. With the expertise of Aclara's Utility Automation Business, one our Distribution Engineers will collaborate with a utility's team to create objective, actionable and measurable solutions.
Find more implementation articles on our blog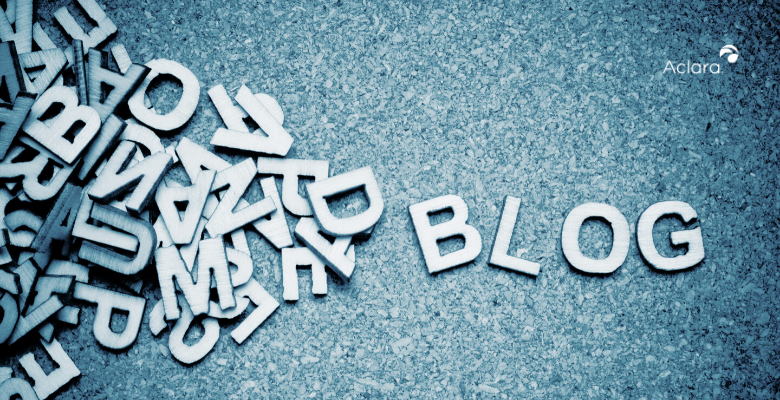 5 Blogs Utility Professionals Should Read Now
The world is changing quickly, and energy and water utility professionals must stay well informed....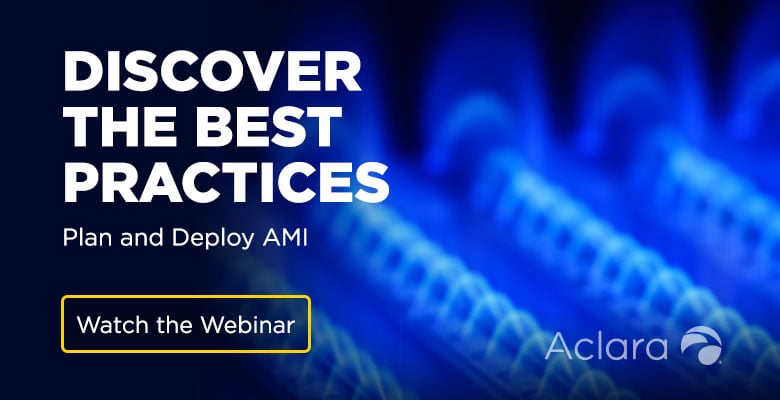 Discover 7 best practices that can help gas utilities keep advanced metering infrastructure projects on track.
Deploying advanced metering infrastructure (AMI) is complex, whether a utility is large or small....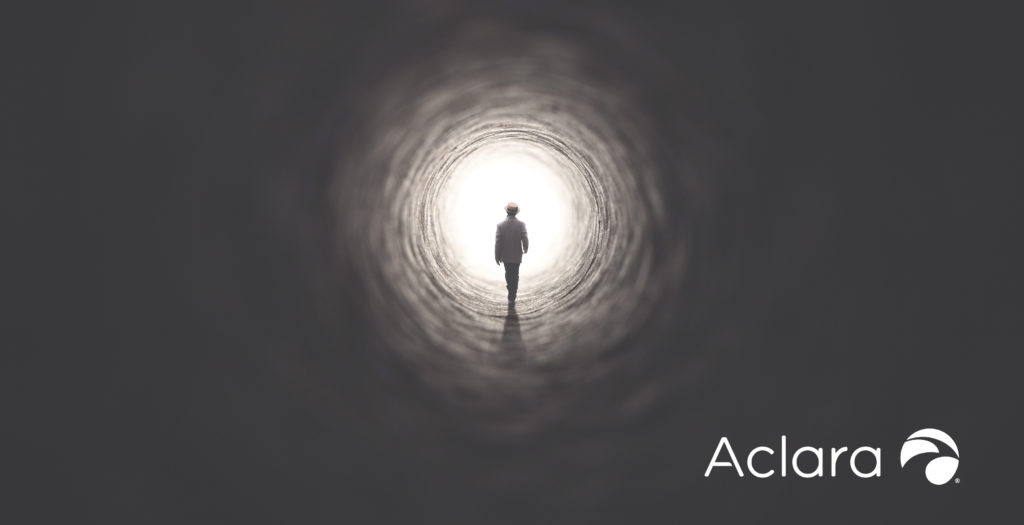 Smart Infrastructure Solutions: The Antidote To AMI Tunnel Vision
For 20 years, advanced metering infrastructure (AMI) has been viewed primarily as a cost-efficient...