Software Utility Solutions
The AclaraONE® platform offers you the insights and confidence to safely monitor, manage, and control distribution grid assets in the most challenging of circumstances.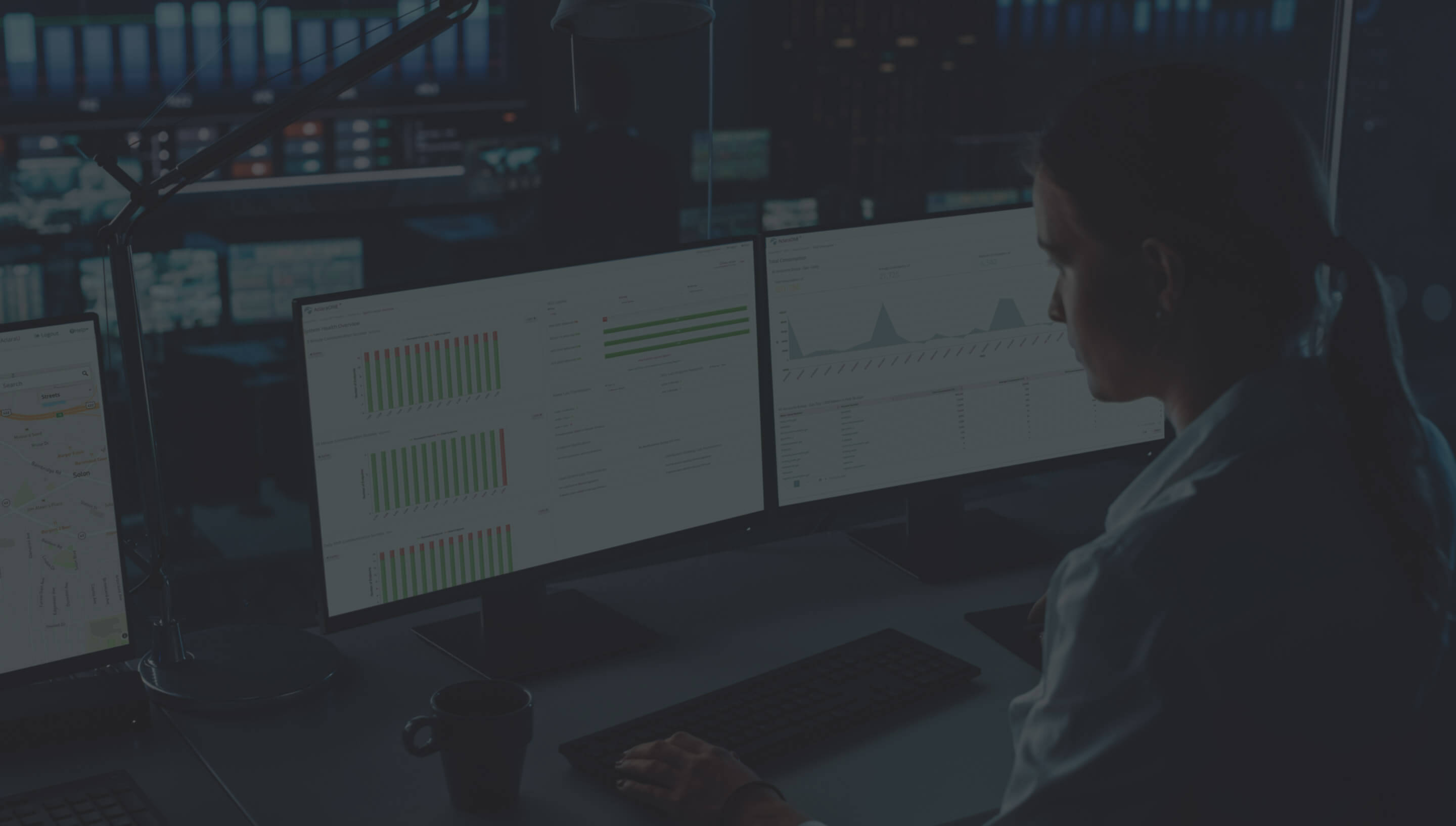 AclaraONE®
AclaraONE® (One Network for Everyone) is a powerful platform that enables Aclara's communications technology and adds comprehensive solutions to transform business operations, increase efficiencies, reduce costs and increase customer satisfaction. Built to provide actionable insights and the situational awareness required to handle growing distribution challenges, AclaraONE allows gas, water, and electric utilities to securely, reliably, and efficiently operate their distribution networks.
From meter to cash, network management, distribution operations, sensors, and analytics, AclaraONE delivers the broad set of functionalities utilities require to monitor, optimize and improve the operation of their infrastructures under a single platform. Equipped with robust, scalable, next-generation AclaraONE smart infrastructure solution (SIS) software, network operators can react faster and more effectively while improving the technical and economical operation of their distribution grids.
Learn More
Monitor, optimize and improve the operation of infrastructures under a single platform
Delivers accurate billing across all advanced metering infrastructure network technologies
Analyze data collected from sensors on existing gas and water networks for actionable insights
Identify problem areas proactively to prevent outages and increase asset life
Find more AclaraONE® Software articles on our blog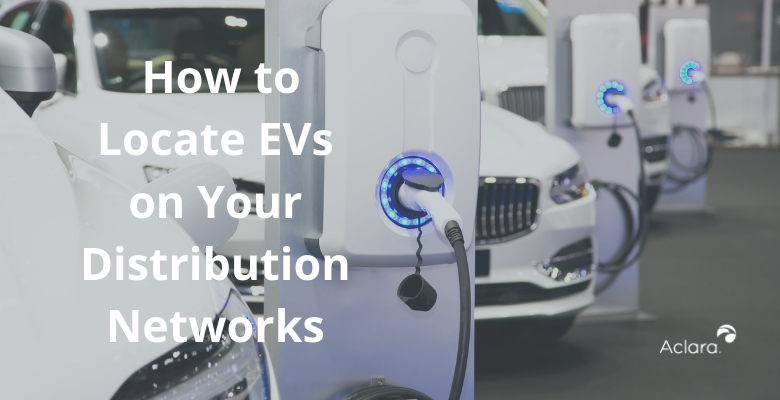 How to Locate EVs in Your Distribution Networks
Many electric utilities, experiencing stagnant usage and revenue, are looking to increase...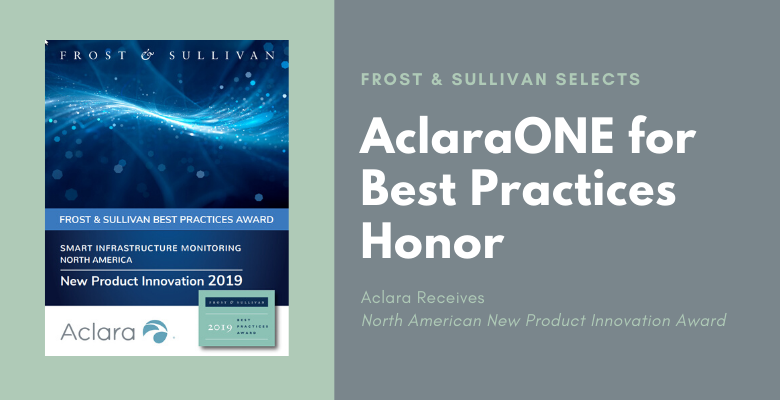 Frost & Sullivan Award Identifies How the AclaraONE Platform Excels
Distribution utilities can utilize a wide range of software products to help them use data to...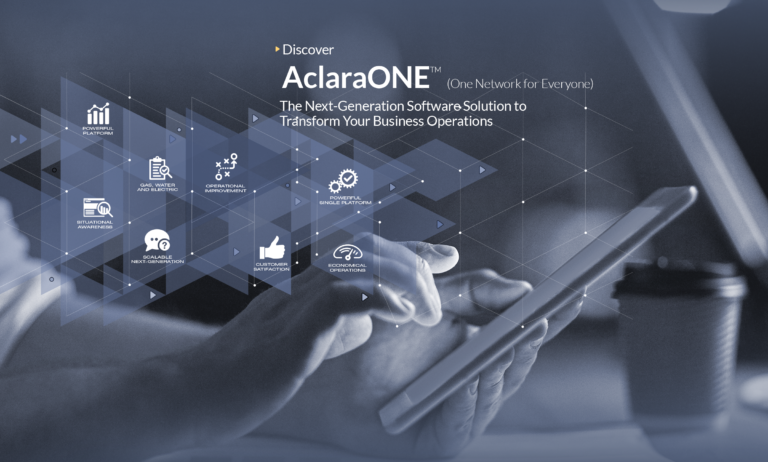 What Utilities Want and Need From Software and Analytics
Aclara recently released AclaraONE® (One Network for Everyone), a next-generation SaaS solution...
Distribution Operations
From substations to customer billing meters, the AclaraONE™ (One Network for Everyone) platform provides utility operations and planning personnel with insights and confidence to safely monitor, manage, and control distribution grid assets in the most challenging of circumstances. AclaraONE leverages our advanced metering infrastructure (AMI) networks to provide communications and visibility to all your electric distribution devices including capacitor banks, reclosers, voltage regulators, customer meters, and other intelligent electronic devices. With AclaraONE, centralized data management of electric, water, and gas devices couples with advanced analytics to deliver actionable information to improve reliability, increase revenue performance, reduce operating cost, meet renewable objectives, while enhancing safety and consumer satisfaction.
Sensors & Analytics
Aclara sensors and analytics let you monitor your water and gas distribution networks, improve your daily operations, and provide your customers with relevant, actionable information about their usage. Providing real-time insights into your resource distribution networks, our sensors and analytics alert you to events that affect your operations and allow you to respond quickly to potential problems before they turn into expensive failures.
Network Management
Our network management engages effectively and securely with business systems for billing, customer service, outage management, load management, and distribution engineering. The solution provides a comprehensive suite of interoperable, industry-standard integration adaptors, as well as standard and customizable file-based options.
Meter To Cash
Get complete insight into your advanced metering infrastructure network's billed consumption with the high-performance AclaraONE platform. The reliable meter data management (MDM) component underlying AclaraONE provides accurate data to the utility billing system through a comprehensive set of industry-standard interfaces that connect securely to utility back-office and distribution operations.