Electric Utility
From data to action with Aclara's Smart Infrastructure Solutions (SIS) for electric utilities.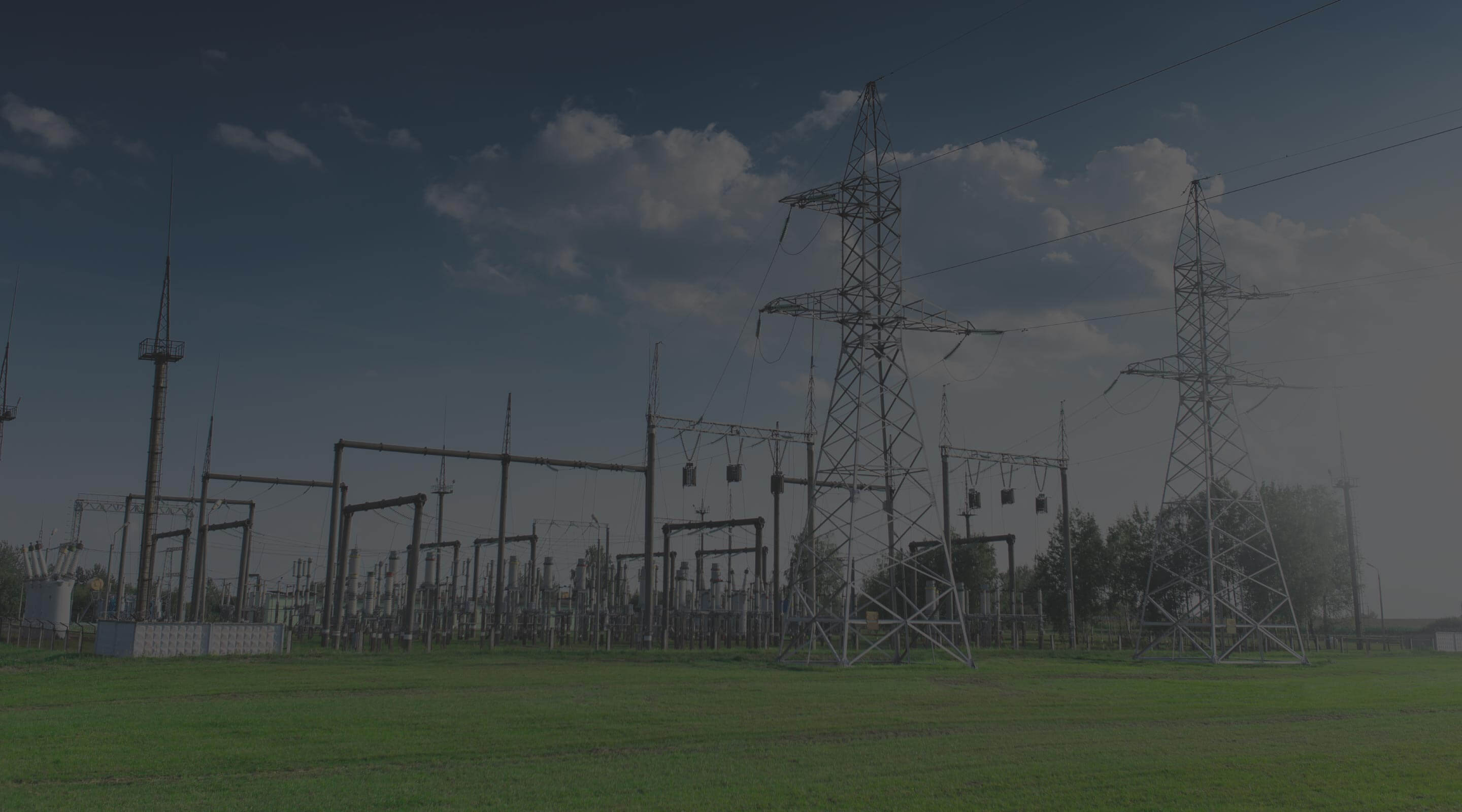 Redefine the Reliability of Your Grid Infrastructure
The largest interconnected machine in America, our electric power grid, is undergoing the largest transformation in its history. The Department of Energy's Electricity Advisory Committee predicts the existing grid is nearing the end of its useful life. Stressed by increased demand coupled with the need to accommodate new energy sources from smaller, gas-fired plants to renewable resources like solar and wind power. All at a time when consumers demand faster responses to outages and more control over usage.
The bottom line is that the electricity grid is more complex today than ever, and utilities are seeking new solutions to increase visibility into their distribution networks. Utilities want to better manage their assets, the fluctuations in voltage, current and loads resulting from increased demands and the integration of distributed resources on their aging system. Solutions that combine the latest technologies from initial plan through implementation offer new visibility and control to monitor millions of distribution lines connecting homes and businesses while reducing costs, improving reliability and actively engaging with customers.
Distributed generation
Integrate electricity generated by windmills, solar arrays, independent power facilities and microgrids.
Fault / Outage management
Identify and locate outage-causing faults to get customers back on line faster.
Load monitoring
Understand when circuits may be overloaded and quickly respond with corrections.
Engage with your customers
Build active consumer engagement and energy conservation programs.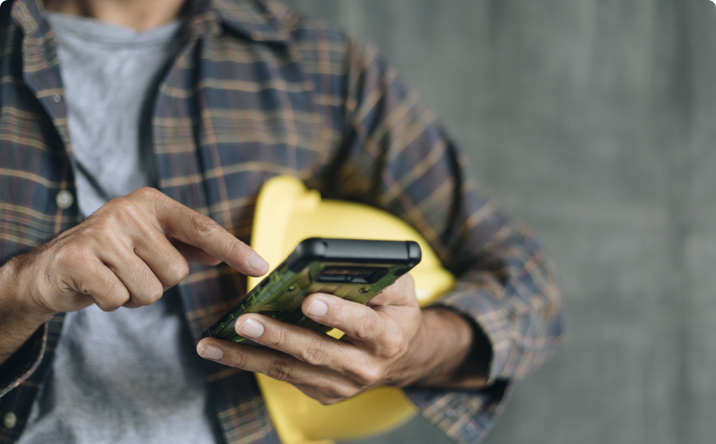 Get in Touch
Our expert sales and customer service staff are ready to support you at any time.
Contact Us