TWACS® PLC
TWACS® provides the performance, features, and tools to implement true comprehensive Smart Grid AMI programs.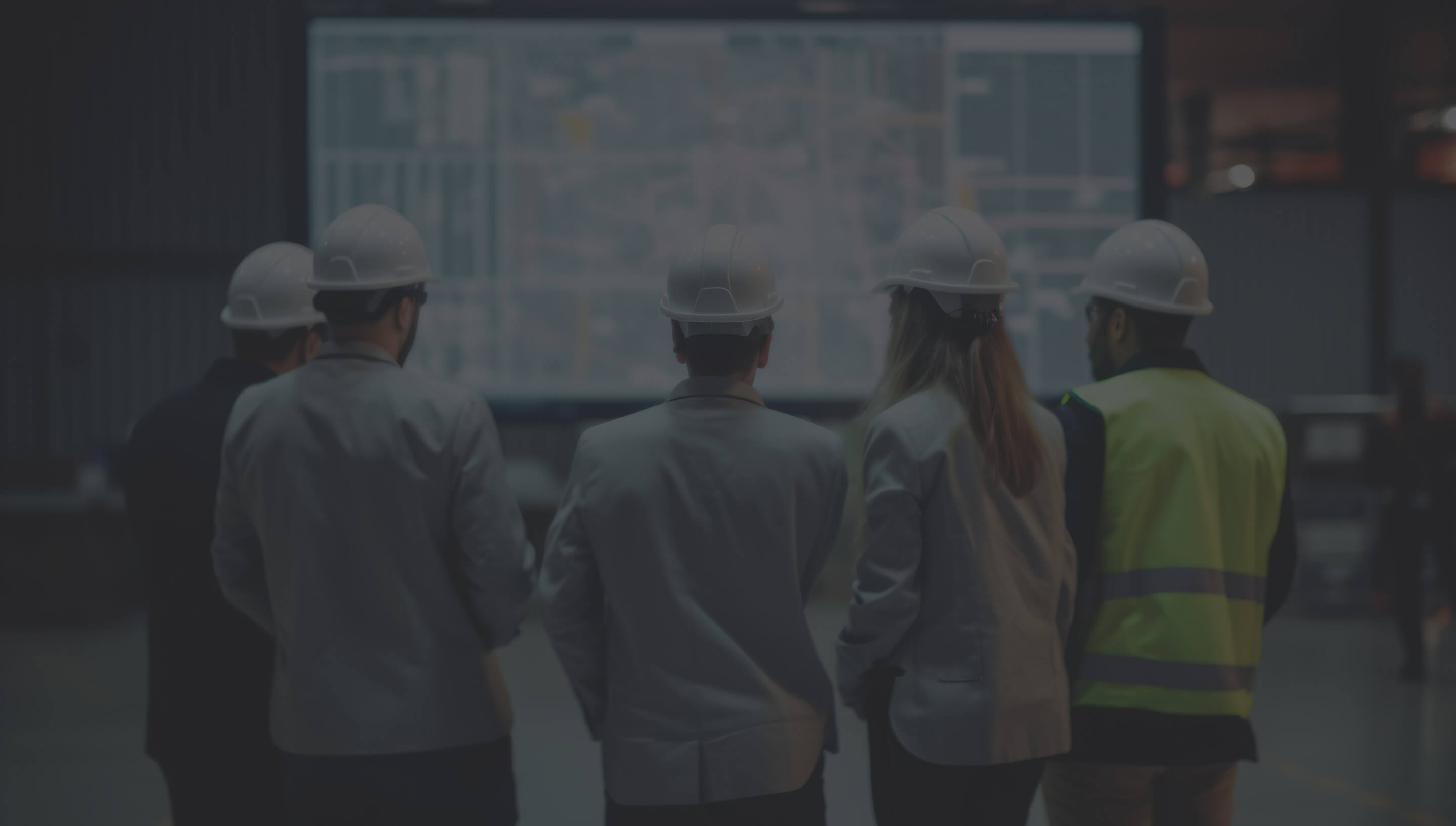 Smart Grid AMI Programs
TWACS PLC leverages utilities electric distribution network for two-way communication to any meter or other endpoint device connected to the network without the need for additional repeaters or line conditioning equipment. Today, more than 400 utilities use TWACS to collect revenue-critical meter data as well as monitor line conditions, detect faults or outages and monitor power restoration.
Learn More
Data flexibility – provides 15, 30 and 60 minute interval data.
Detect faults and outages and monitor restoration.
Support for demand response and load control solutions.
Perform real-time pricing and direct-access settlement.
Find more smart AMI articles on our blog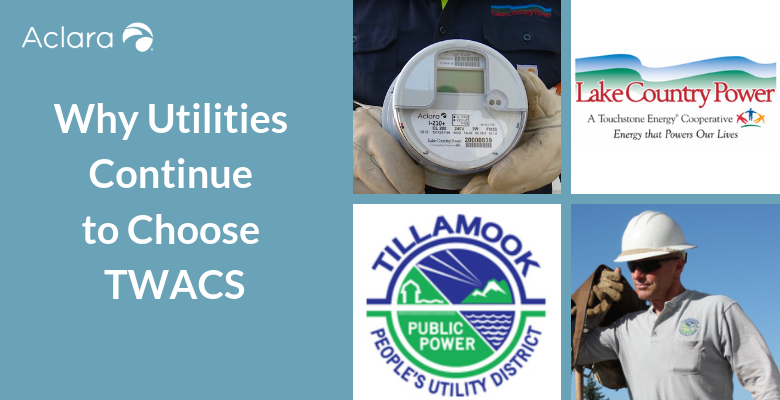 In Their Own Words: Why Utilities Chose – And Continue To Choose – TWACS
As an engineer, I look at all the details when deciding on a major purchase – a new vehicle, new...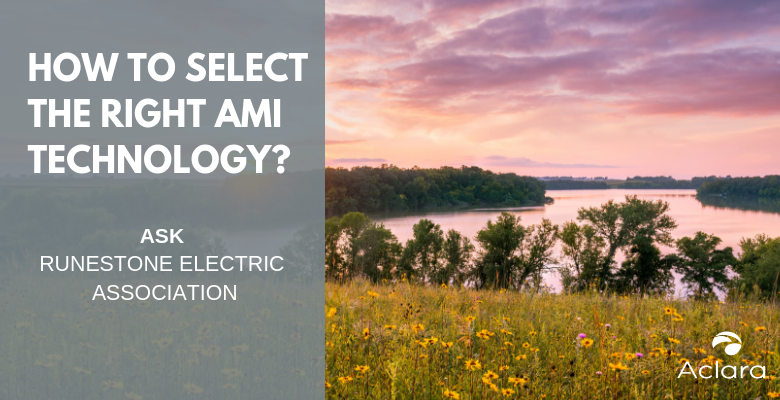 How To Select the Right Advanced Metering Infrastructure (AMI) Technology
Rural electric cooperatives provide power for one in every eight Americans and provide power to...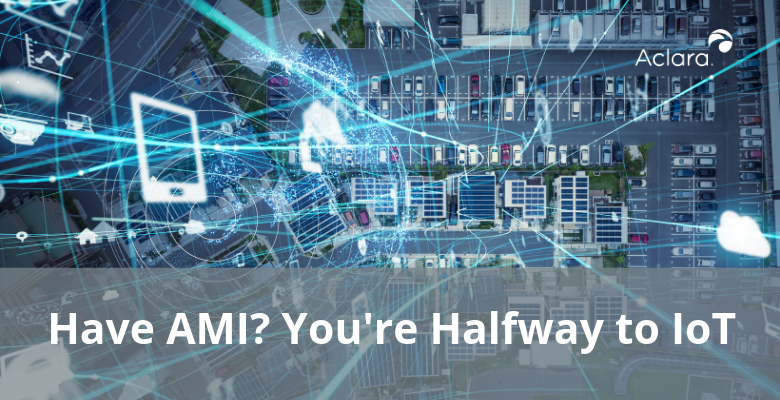 Have AMI? You're Halfway to a Business Case for Smart Infrastructure and IoT
We didn't transition away from film-based photography because we ran out of film, says author Tony...