The fastest way to terminate MC Cable
Save time and money with STAB-iT® electrical box with built-in MC connector
Save time installing metallic cable with boxes featuring our built-in MC cable connector. Save money—it speeds installation yet costs no more than a standard box plus MC cable fitting and bushing. Our design quickly locks cable in place. It also allows cable to be released and connector reused.

Increased Productivity
Almost 4X faster than other MC connectors. Simply prep cable, remove priout, insert!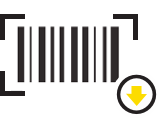 Reduce SKUs
Cut material handling by 50%. Box, connector, bushings are one piece.

Reduce Waste
Less packaging and jobsite waste reduces cleanup time and even theft.
Easy, time saving solution for large commercial projects
Available in 4" and 4-11/16" box sizes. Along with our MC cable connector, built-in cable management clip options provide first means of support. Brackets and far side supports for stud mounting also available.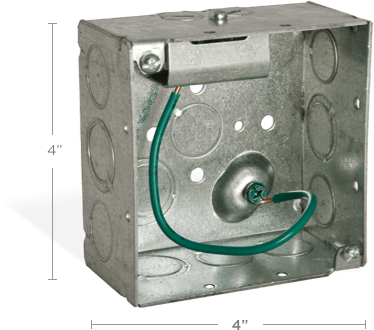 STAB-iT®
4" sq welded steel box includes 2 cable clamps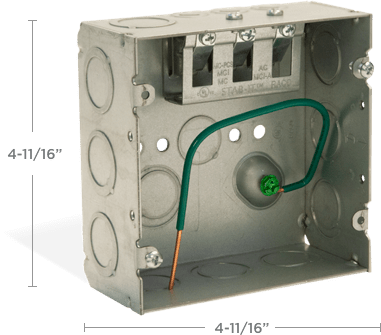 STAB-iT® II
Comes with 3 cable connectors, each removeable individually and accepts larger cables, including PC-PCS luminaire cables for smart building applications
Features make the difference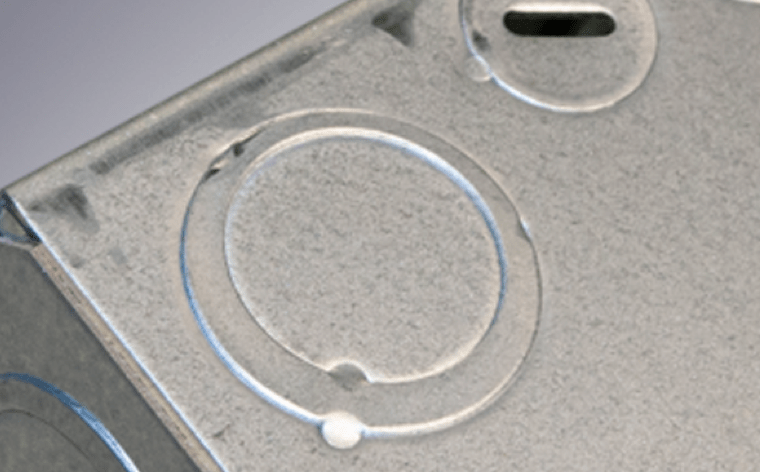 RACO's Patented TKO eccentric knockouts on the same side as the connector
Unique built-in connector
Field-proven! 4" boxes hold 2 or 4 cables, 4-11/16" boxes hold 3 or 6 cables
Eccentric knockouts
4-11/16" boxes feature one on the same side as the STAB-iT connector
Accepts larger cables
STAB-iT II MC box connector on 4-11/16" boxes accept MC-PCS cable for lighting controls
More features
Accepts cable sizes 14/2 to 10/3 for most types
For Flex, MC, MCI, MCI-A, MC-PCS, AC and HCF cable
Rolled edges eliminate need for plastic bushings
(except for AC)
Pre-installed 8" solid #12 pigtail
UL Listed (cULus on select models)
Designed in USA
Find out more with our STAB-iT MC box connector resources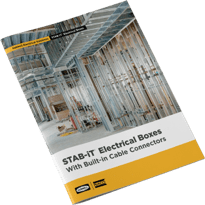 Read the details
Learn more with our STAB-iT brochure
STAB-iT® Brochure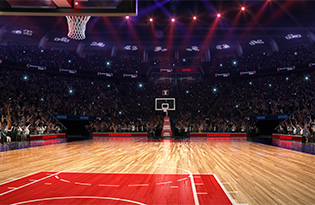 See it in action
Read how STAB-iT boxes with our MC cable box connector performed in real life. It's in our case study.
Case History