Save time and money with RACO ProReady solutions
Hubbell ProReady™ solutions are designed specifically to drive efficiencies for electrical contractors and installers. Enjoy labor and project cost reductions with products that install faster, and easier. Used separately or together, products from our ProReady solutions allow you to do more with less SKUs and less labor. Save time and money on your next project!
Download Brochure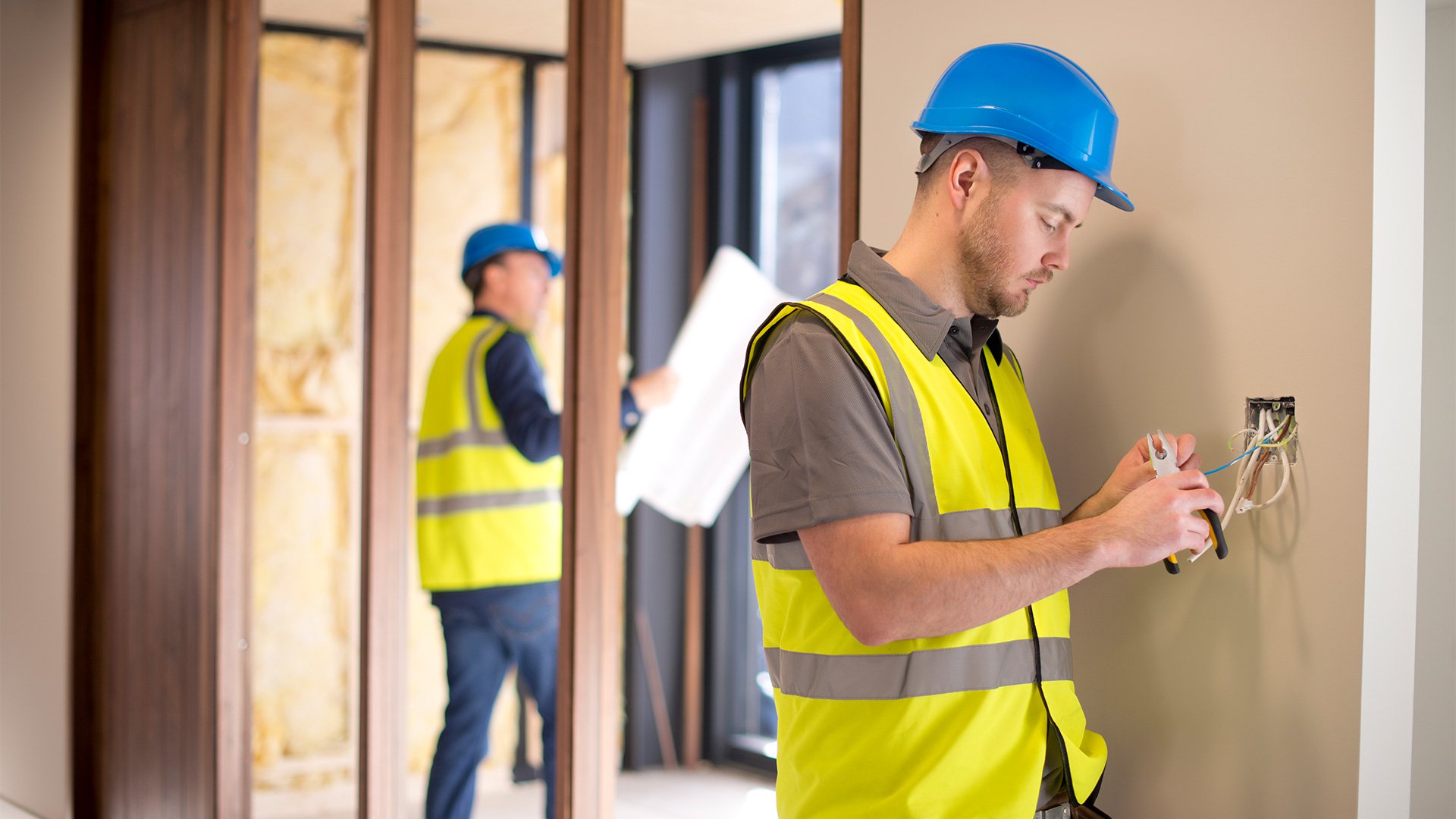 Electrical products engineered to simplify installation
Increase productivity on the jobsite with time and labor-saving electrical products that drastically simplify installations. Yet our high-quality designs make the results safer and more secure. Upgrade your experience with electrical components and devices that reduce SKUs and waste. They're also prefab-ready, to maximize your opportunities. Learn more in our prefab brochure.
Explore All ProReady™ PRoducts
Find out more about our ProReady resources
Our STAB-iT boxes are the perfect example of our ProReady thinking. Terminate MC cable to the box 3x faster than traditional connectors. Perfect for saving labor on site or in prefab assembly. Watch our video to learn more.