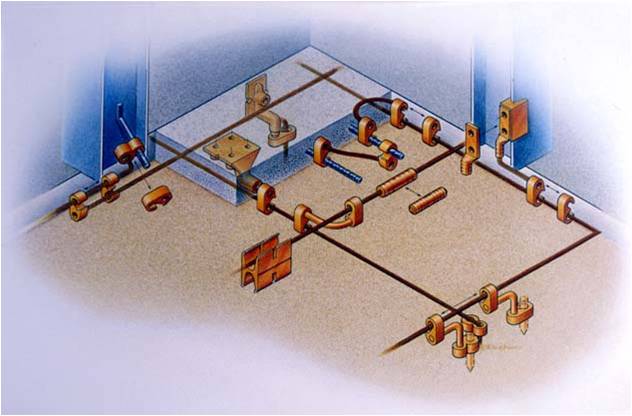 BURNDY® has developed an irreversible compression ground system which meets the most stringent safety and performance requirements, including those of OSHA and nuclear power plant design. Performance excellence and long life expectancy are the system's basic design guidelines. It is a complete system which consists of connectors for grid cross connections, taps, splices, cable to ground rod, ground plates and terminations.
Common Hyground Connectors:
YGL-C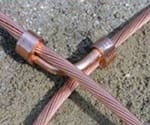 YGLR-C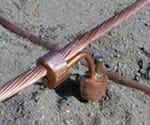 YGHP-C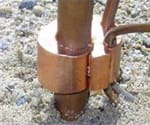 YGHC-C
YGHR-C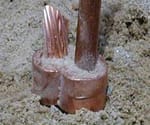 YGIB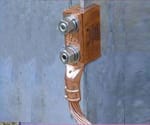 H-Tap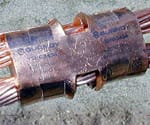 YGHS-HGS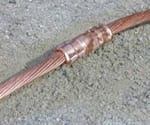 YGHA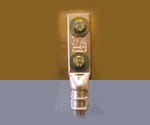 GSTUD-HY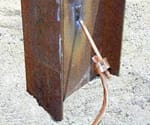 YGF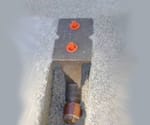 Inspectability
The compression made by the BURNDY® HYGROUND® tool and die combination also embosses an identification code on the installed connector. This mark allows installers and electrical inspectors to visually—and quickly—confirm the proper connector, tool and installation die were used as well as ensure the connector has been correctly placed. Since BURNDY® HYGROUND® compression tools are designed to complete the crimp before releasing, you can be further assured of the installation quality.
HYPRESS™ hydraulic tool Y750 series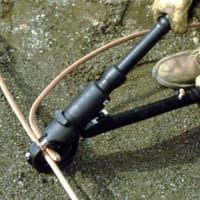 HYPRESS™ remote-operated hydraulic tool (Y46)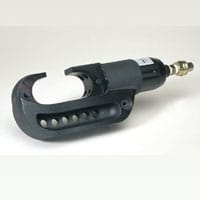 PATRIOT® battery-actuated tool PAT750 series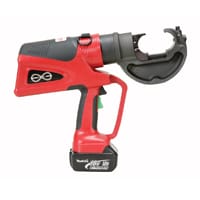 EPP series electric/hydraulic pump (EPP10) with remote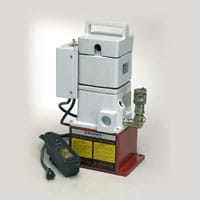 Y10AC9 hydraulic pump for use with remote heads