Make solar project compression connections reliable and inspectable
Our next generation Compression Insulation Piercing Connector delivers high performance with high value.
Get the brochure
Meet the challenges of solar power head on
As demand for solar power grows, installations generating solar power are trending toward larger footprints and larger production capacity. However, scaling solar farm capacity also grows complexity. Costs associated with installation, operation, and maintenance grow. Field terrain and other factors can challenge photovoltaic module layouts, requiring flexibility for connecting these installations. That's why we created the compression flexible trunk solution (CFTS).
Our new Compression Insulation Piercing Connector changes everything
Our cULus Listed wire connector family design meets the solar standards requirements for electrical, mechanical, and environmental performance. This trunk bus solution combines the functionality of insulation piercing technology with the Burndy Engineered System.
Why solar farms need the Compression IPC
Our CFTS, featuring the unique compression IPC, delivers efficient and cost-effective installation. Lower your total costs while gaining increased safety and reliability. The savings scale with the size of your project.
Flexible, efficient, and cost-effective installation
Our flexible connection design installs anywhere you need it along the main/trunk conductor. Multi-tap ports reduce the total number connections required, lowering your costs.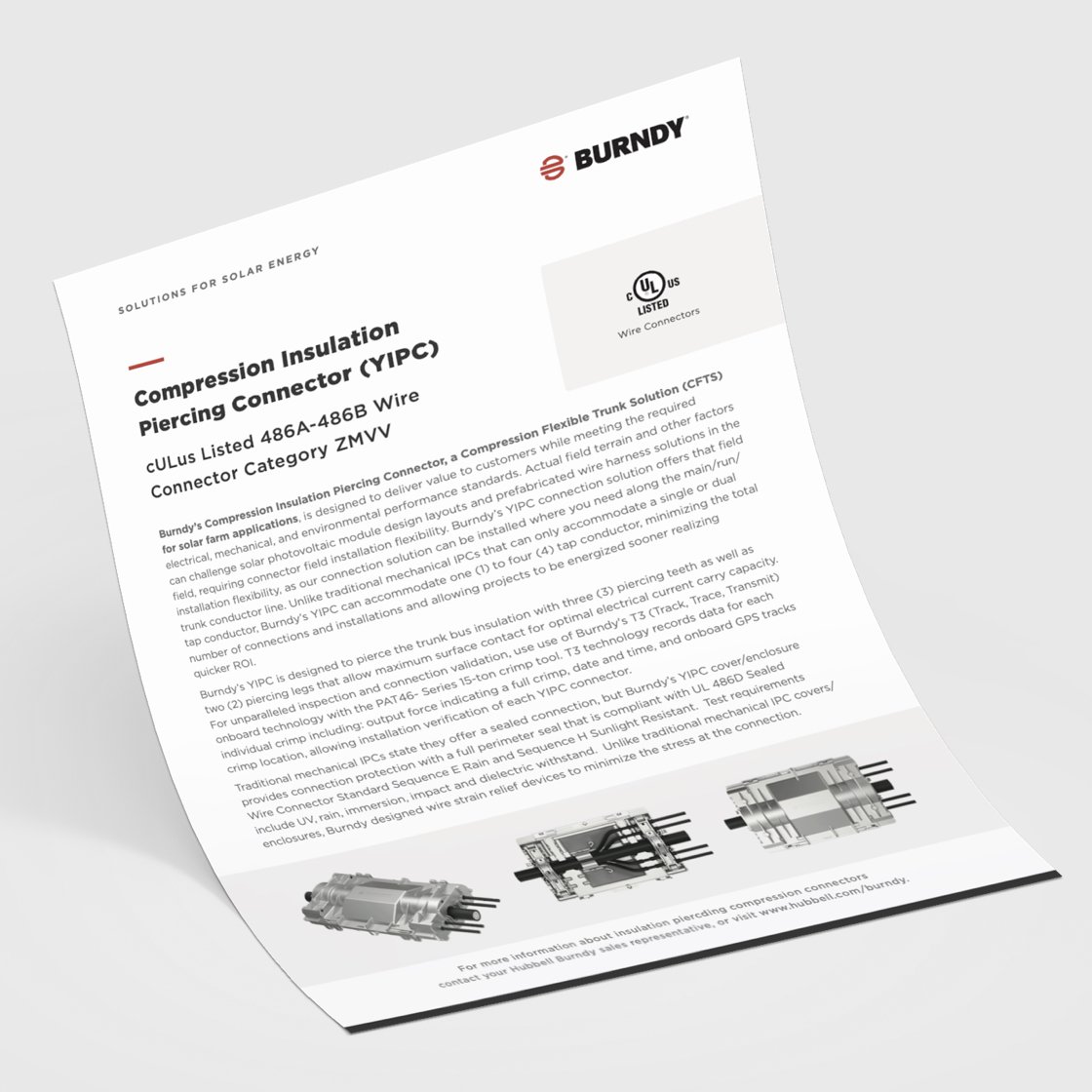 Inspection and validation
Die embossing the bus size on the trunk bus cable insulation provides easy inspection. Our T3 (track, trace, and transmit) data technology in the compression tool validates proper field installation and records the geographic location of each connection.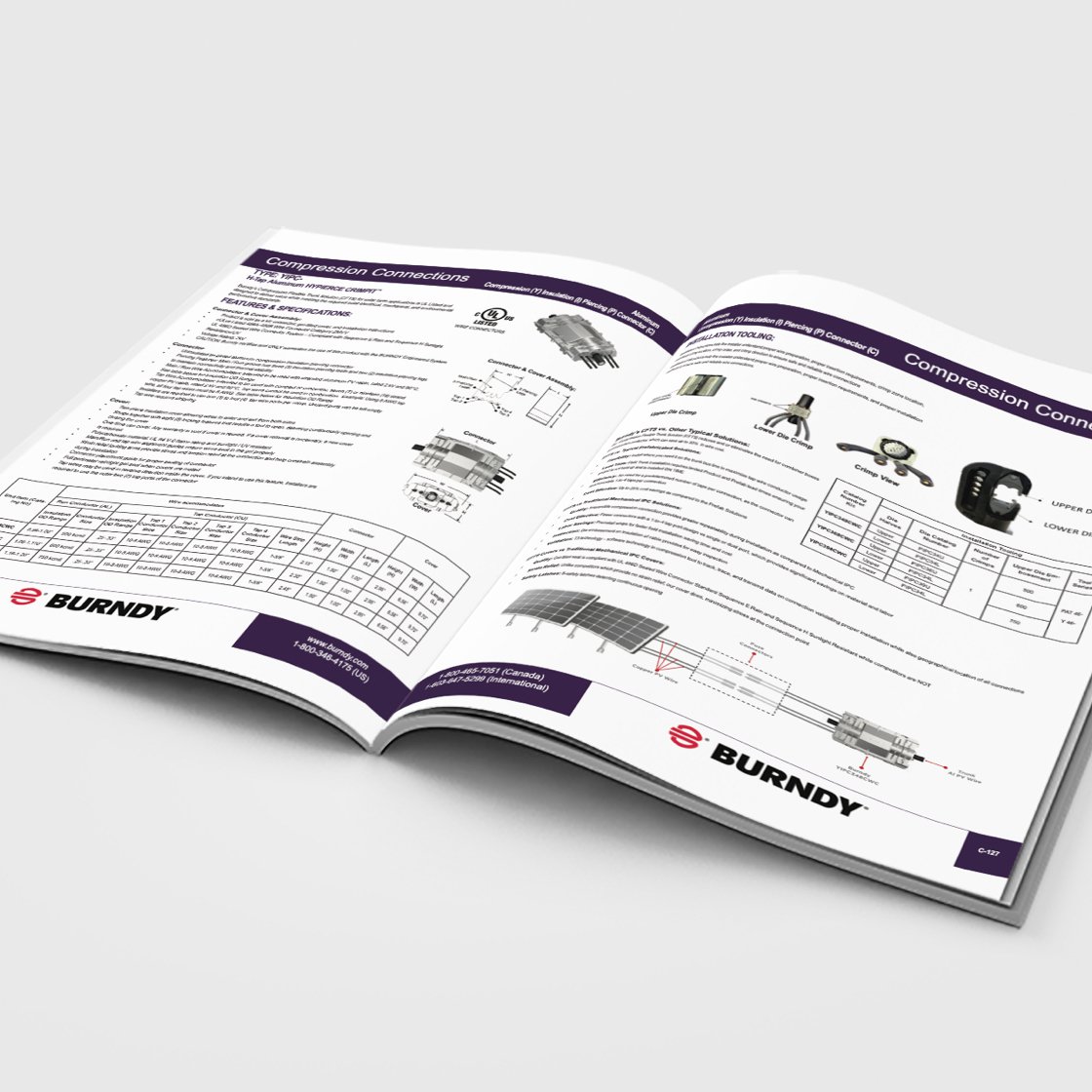 Connection protection
Full perimeter gel seal makes the cover raintight, per UL 486D Sequence E. Strain relief protects the connection from stress and damage, help maintain the seal, and secures the wires.
Products designed for solar
Our products and services span the entire scope of the solar industry. Our solutions help you install and use panels, arrays, collector systems, substations, and transmission systems.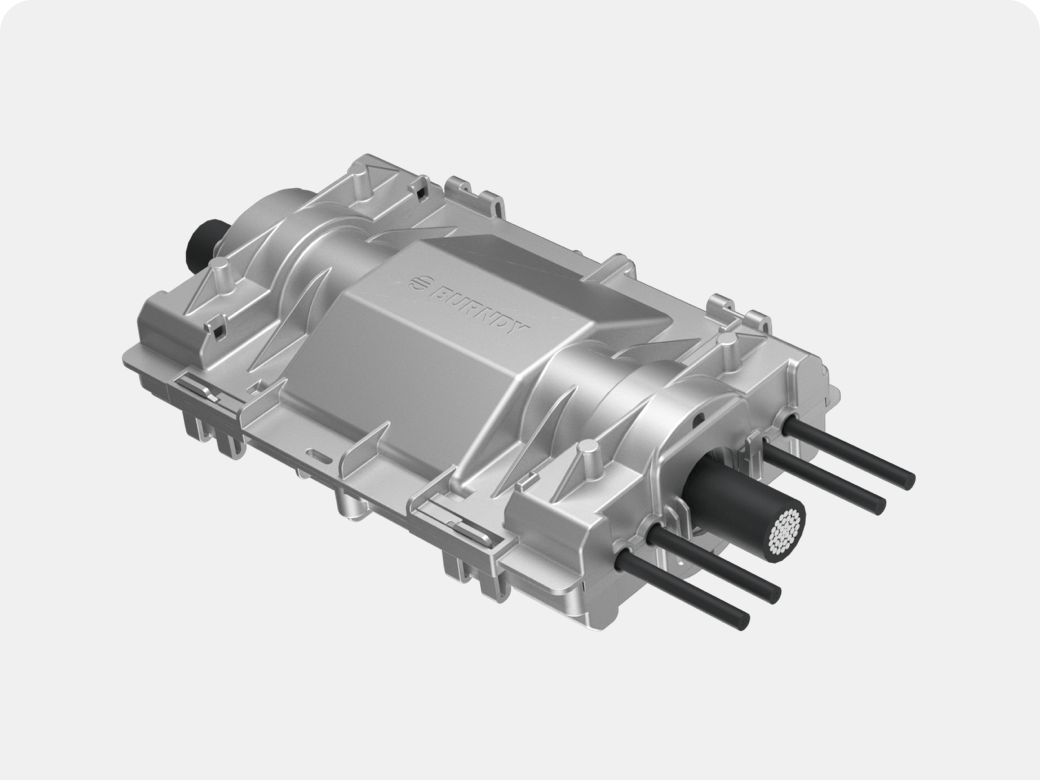 Compression IPC
Eliminate the need for combiner boxes and home run conductor! Our YIPC compression insulation piercing connector maximizes your labor and cost savings.
Learn More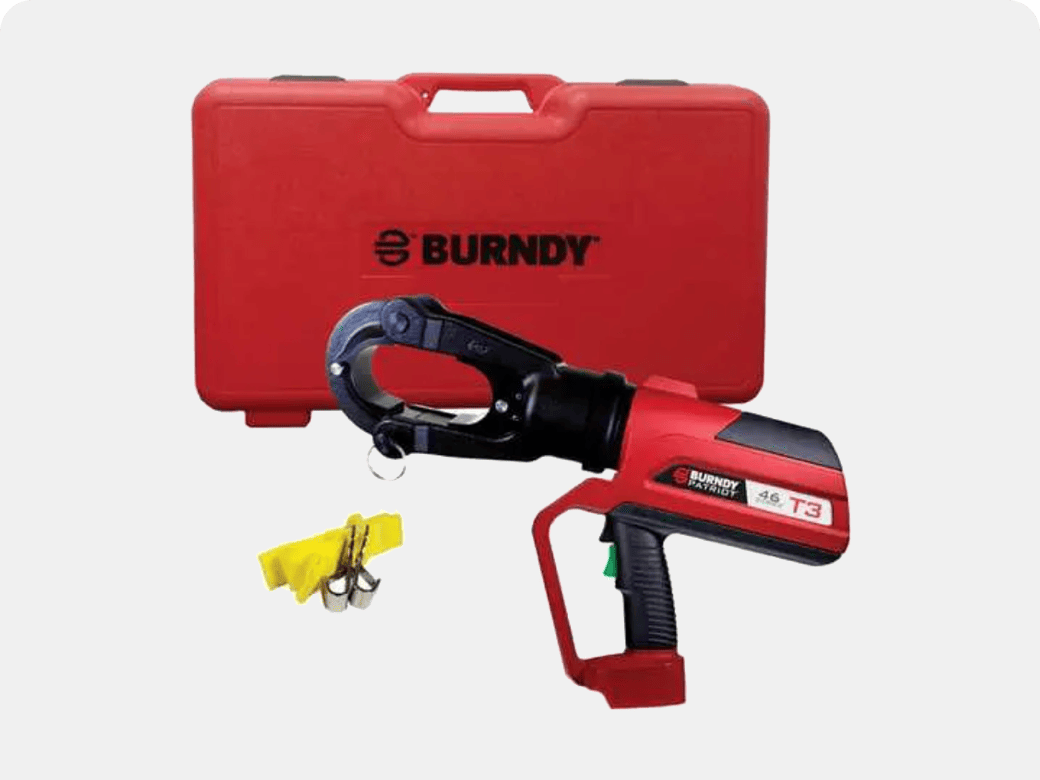 Patriot® Crimper with T3 Technology
Our connectors, dies, and tools are designed to work together. The result is safe, easy, and inspectable connections that meet the most stringent quality standards.
Learn More
Ready to start a project?
Find the right sales contact. We're here to help you immediately. Or just want to start a conversation for future work? Let's talk!
Find a Sales Contact